83% of Financial Pros Feel that AI is Important to Company's Success
Kevin Levitt, Global Business Development, Financial Services, NVIDIA, has an excellent post at Finextra.com examining the prevalence -- and importance -- of Artificial Intelligence adoption in fintechs, investment firms, and consumer banks.
Financial institutions are using AI-powered solutions to unlock revenue growth opportunities, minimize operating expenses, and automate manually intensive processes. Many in the financial services industry believe strongly in the potential of AI.
A recent survey by NVIDIA of financial services professionals showed 83% of respondents agreeing that AI is important to their company's future success. The survey, titled 'State of AI in Financial Services', also showed a substantial financial impact of AI for enterprises with 34% of those who replied agreeing that AI will increase their company's annual revenue by at least 20%.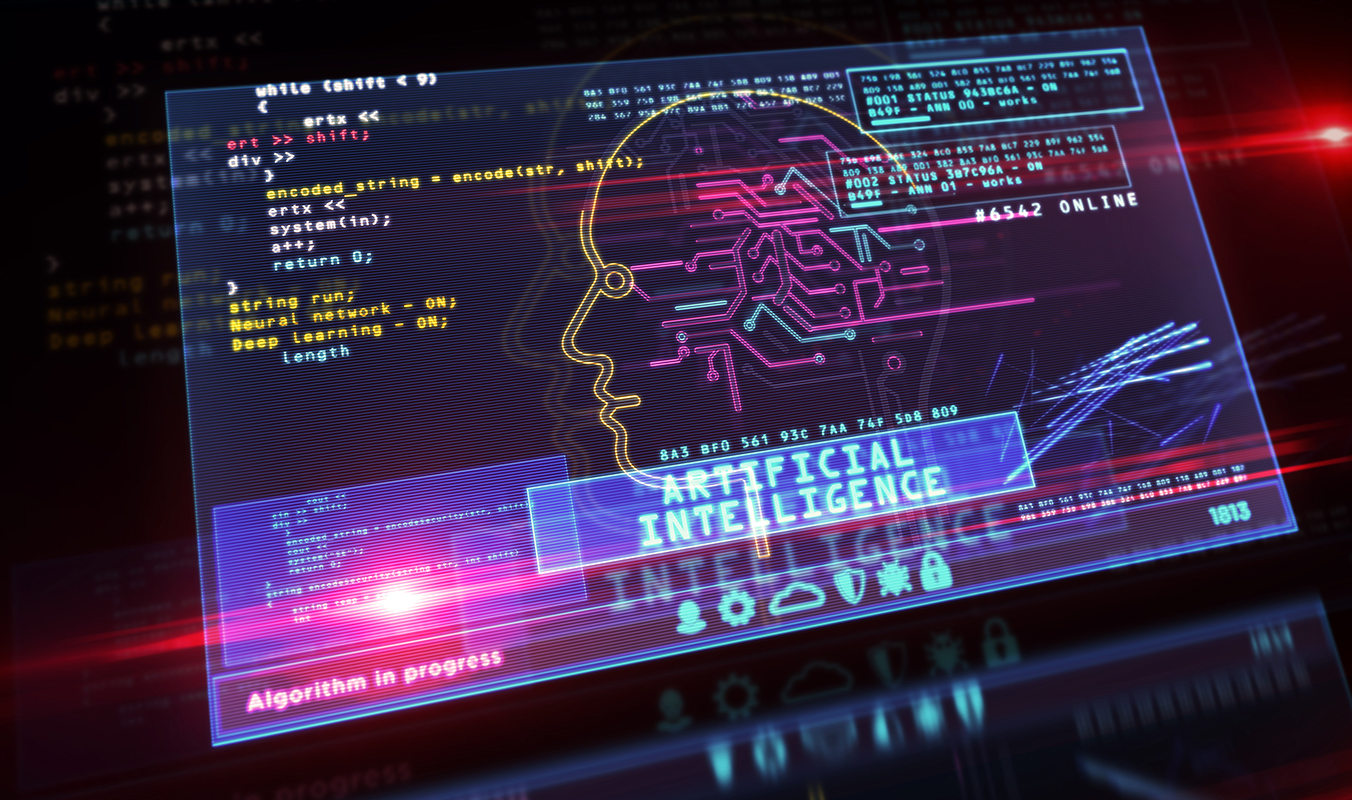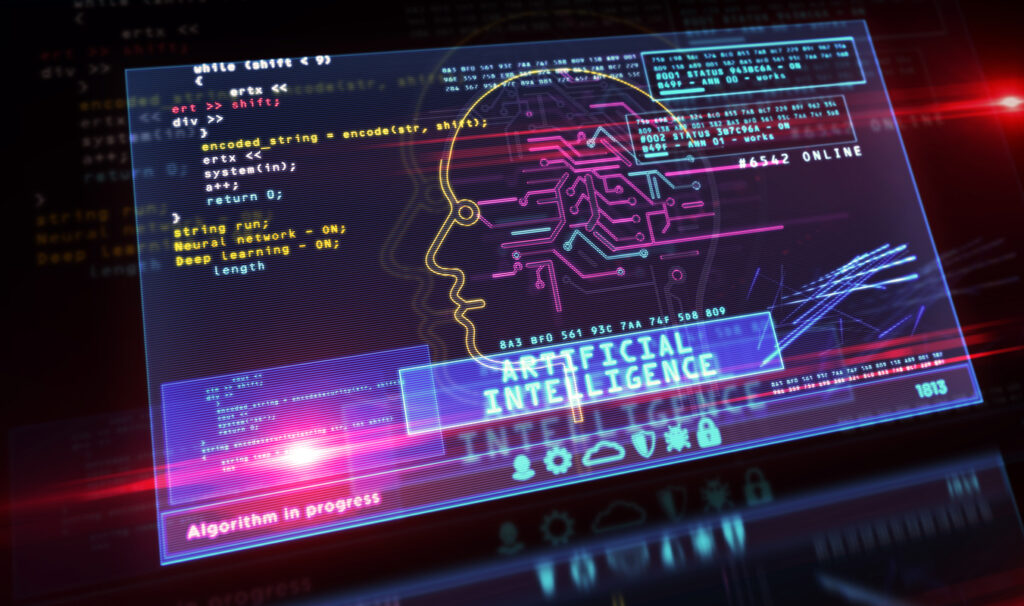 Levitt cites the following primary areas of AI concentration in Fintech & Investment Firms vs Consumer Banks:
Fintechs and Investment Firms
Algorithmic trading
Fraud detection
Portfolio optimization
...reflecting a primary focus on protecting and maximizing client returns.
In contrast, banks and other financial institutions prioritized recommender systems and marketing optimization right after fraud detection: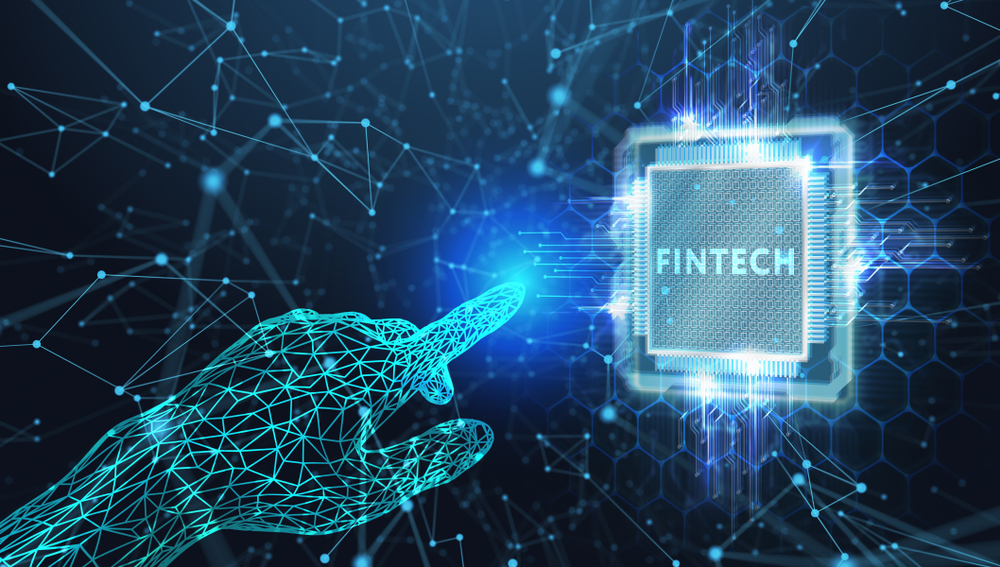 Fraud detection and prevention
AI-enabled applications for customer acquisition and retention
Cross-selling and up-selling personalised products and services
Indicative of the nature of consumer banking, sales and marketing optimization has to be taken into consideration.
From capital markets to consumer finance to fintechs, AI is powering the future of finance. Traders are using AI and high-performance computing (HPC) to accelerate algorithmic trading and backtesting, while meeting industry regulations through explainable models. Fintechs and traditional banks are transforming the delivery of financial services across services and products—such as banking, lending, insurance, and payments—with AI-enabled solutions. And AI is improving productivity for financial institutions through virtual agents in call centres and automated analysis of lengthy financial documents.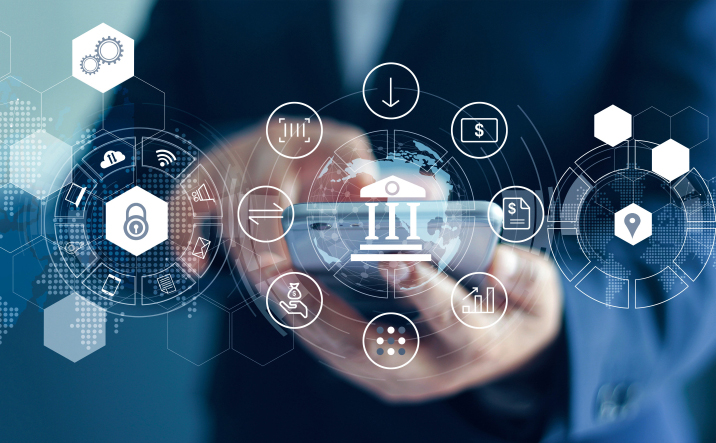 The article cites a few use cases including Royal Bank of Canada -- a use case we cover in our The Standard of AI and GPU: Success and FLOPS white paper -- and BNY Mellon, which "built a collaborative fraud detection framework that runs Inpher's secure multi-party computation — safeguarding third party data. The bank's ML and AI models were trained on over 100 million data samples, and improved fraud prediction accuracy by 20%, while preserving the privacy and residency of the input training data."
The key role of AI is no secret or surprise to most in the banking industry. OrboGraph has embraced the technological revolution, developing OrbNet AI  technologies utilized by our AI-Based OrboAnywhere check recognition and fraud mitigation solutions suite. And, as Mr. Levitt aptly put it:
Those banks that invest in enterprise AI transformation stand to gain market share, improve customer satisfaction and improve their financial performance at the expense of those that fail to innovate in AI.