A Biomedical Use Case For AI & Deep Learning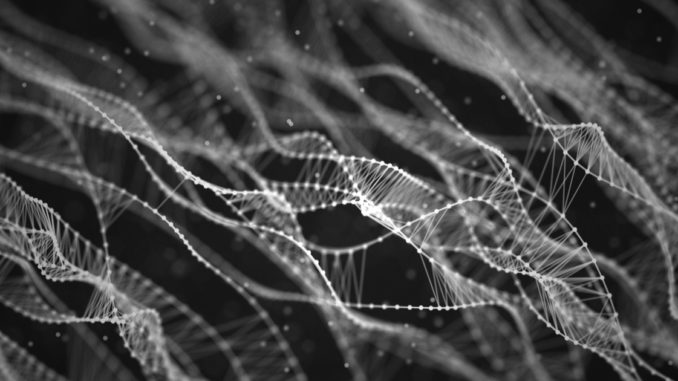 Let's face it — even as Machine Learning and Artificial Intelligence (AI) solutions become more and more mainstream and attainable, they are multi-layered concepts that are not entirely intuitive. For the lay person, it could be about as close to trying to understand rocket science as we can get… (present company included!)
A McKinsey Quarterly article linked here uses seven questions often asked about machine learning to explain primary concepts and early implementations of these tools. This is, frankly, an excellent primer for persons who need to begin their introduction to the new wave of information technology that will very soon become standard operating procedure for any company handling data — and you'd be hard-pressed to find one that doesn't!
For a deeper dive, The Next Platform offers a fascinating review of how deep learning at Insilico Medicine is using GANSs (generative adversarial networks) in biomedicine.
In a nutshell, Insilico uses GANs for both chemistry and biology to focus on end to end drug discovery. The goal is to identify the root causes and drivers of a range of diseases, which in their method, is handled by having GANs identify relevant protein targets before moving the workload into the molecular generation phase to link the appropriate molecules to those target proteins.

As grand as this all might sound, the GANs are the critical piece but they are not useful without direction. Zhavoronkov says that in order to be useful they have to be combined with reinforcement learning, a key element to deep learning. "If you think of GANs as AI's imagination, that is one thing, but without strategy, imagination is static. AI has to learn strategy and at the same, imagine things in a directed manner."



As the article notes, these are still "early days," but an important point is made: AI and Deep Learning tools, once accessible only via massive hardware investments, were out of the reach for most organizations. Today, they are accessible to a much wider cross-section of organizations. Lack of urgency in the healthcare payments space is a good example where RCM companies, clearinghouses, and provider organizations can leverage one of the many deep learning innovations already developed as part of Intelligent Payment Automation!
---
This blog contains forward-looking statements. For more information, click here.