ABA Looks at a Cloud Computing Success Story at JPMorgan Chase
JPMorgan Chase is known as an early adopter of cutting-edge tech, and, true to form, they are deploying a new, cloud-based core system for their retail bank using software developed by Thought Machine.
Cloud computing in the fintech world is certainly not new at this stage, but seeing it embraced by the nation's largest bank is a sign of the times.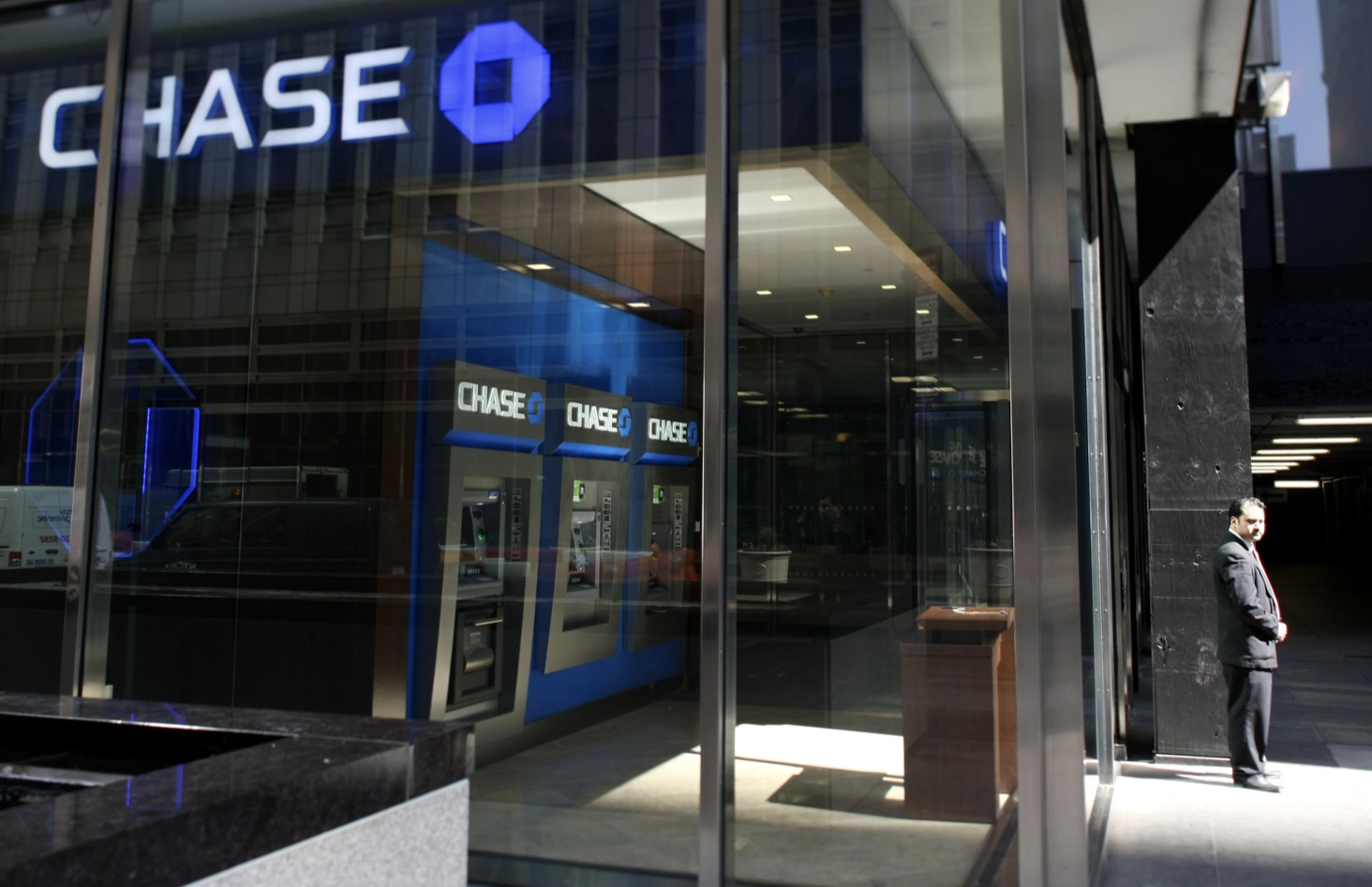 Thought Machine's clients include large international banks like Standard Chartered, which uses the company's Vault software for its digital bank Mox in Hong Kong, and the Swedish financial services group SEB, which uses it to run UNQUO, a banking app for entrepreneurs and business owners. Lloyds Banking Group in the U.K. also uses Thought Machine's technology.

"We looked very hard at our core banking system and capabilities," said Rohan Amin, the chief product officer at Chase. "We looked at the market, looked at our internal capabilities and came to the conclusion that working with Thought Machine was the best path forward for us."
Amin went on to list five reasons that Chase, with $3.7 trillion of assets and retail operations in nearly every state, is replacing its core system with more modern, cloud-based technology.
Ability to innovate quickly to meet customers' ever-changing needs
Effectively running many consumer products on a single platform
The need for a core system with high availability, resiliency, reliability and scalability, to serve the bank's 57 million active digital customers without breakage
Ability to run the retail bank in real time
Using APIs, the Thought Machine software should also help Chase move toward embedded banking, or extending banking into non-Chase user experiences. That would allow, for instance, consumers to pay for things on Amazon using Chase reward points.