Disaster-Proof: FDITECH Launches Tech Sprint to Measure & Test Bank Operational Resiliency
A couple of days ago, Facebook went offline for approximately six hours and it made international headlines. Afterwards, it was revealed that a relatively minor internal error caused the outage, which reportedly cost Mark Zuckerberg seven billion dollars (with a "b"). However, everything was soon back on line completely intact, and the world was free to share memes and schemes with no loss of data.
There's no question that, as more and more of the financial industry embraces technology and the cloud, they need to be able to count on an effective recovery program should a disaster, natural or otherwise, strike. Additionally, members of the industry need to be kept aware of threats they may not have previously considered.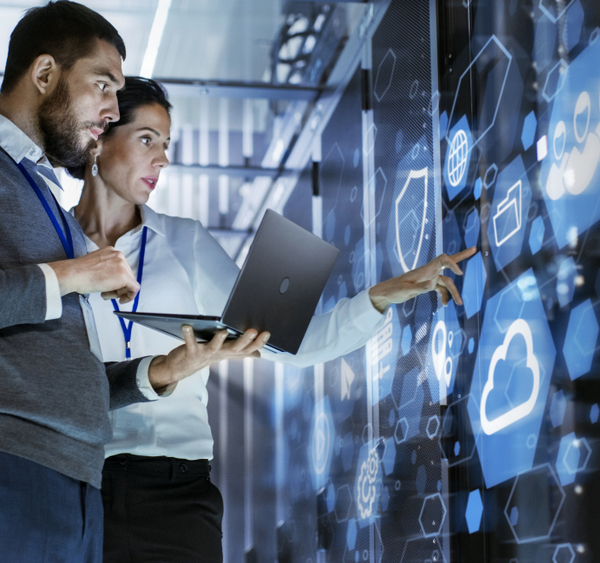 The FDITECH's sprint program brings a diverse set of stakeholders (e.g., banks, non-profit organizations, academic institutions, private sector companies, members of the public) together in collaborative settings for a short period of time to intensely focus on challenges of importance to the FDIC. A 'sprint' simply refers to a short period of time (typically 2-3 weeks) where teams turn ideas into value. The FDIC will always provide a problem statement and selected teams will devote their collective energy and expertise towards addressing specific challenges. Typically, a tech sprint will culminate with a Demonstration Day where each team shares findings with a panel of evaluating experts.
These discussions can be about anything from natural disasters such as flooding and hurricanes to ransomware attacks. And let's not forget, with Facebook's outage fresh in mind, simple user error (which is thought to be the origin of Facebook's glitch).
The FDIC's tech lab, FDITECH, is launching a 'tech sprint,' challenging participants to identify solutions that can be used by institutions of all sizes to measure and test their resilience to a major disruption.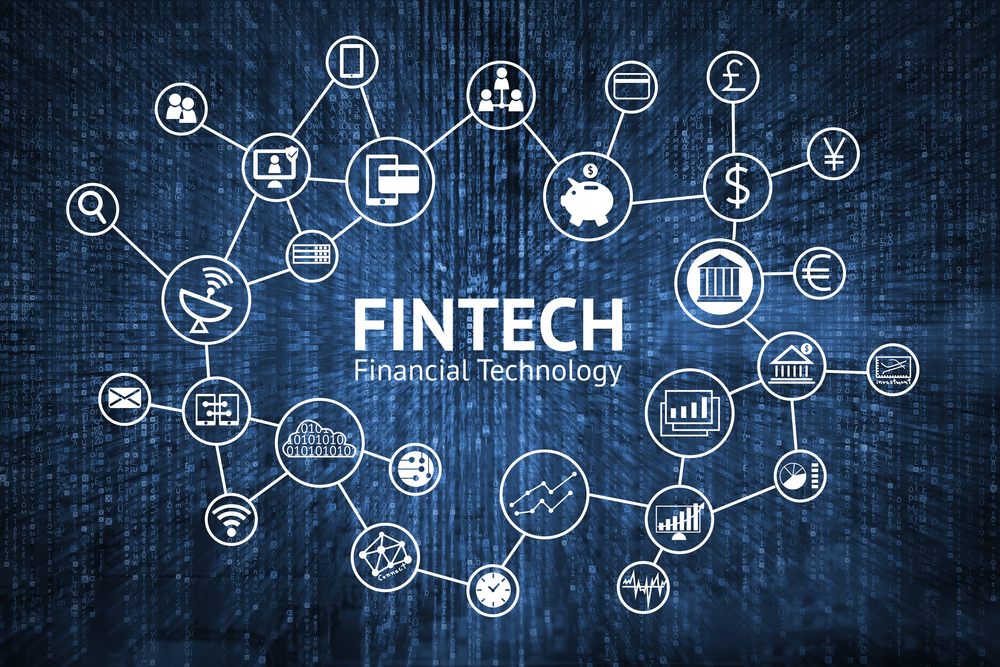 The U.S. financial sector is facing a growing number of threats to its information technology systems, operations, people, and facilities. From natural disasters to malicious actors, the ability of financial institutions to respond to and recover from these disruptions in a timely, consistent, and reliable manner is part of the FDIC's mission of promoting trust in the financial system.
Recognizing the evolving threat environment to bank operations, their need to strengthen resilience, and given the challenges that banks face in identifying criteria to determine their respective levels of tolerance for a disruption, the FDIC seeks solutions that improve sector-wide resilience by helping answer the question: "What would be the most helpful set of measures, data, tools, or other capabilities for financial institutions, particularly community banks, to use to determine and to test their operational resilience against a disruption?"
In a few weeks, FDITECH will open registration for this tech sprint. Interested parties will have two weeks to submit applications requesting participation. After a brief review of submissions, FDITECH will invite a select number of teams to participate. Selected teams will attend a Kick-Off meeting and then work on their proposed solutions for a period of approximately three weeks. Finally, FDITECH will host a 'Demo Day,' inviting teams to make short presentations to a panel of expert judges who will evaluate their solutions.
When considering checks, they are more easily handled now due to RDC, Mobile RDC, and distributed capture. Banks have shifted to utilizing a cloud or hybrid-cloud technologies to host the images of checks and partnered with vendors like OrboGraph for check recognition processing and fraud detection of these deposits in the cloud -- ensuring a more reliable recovery in the event of a disaster, and in turn, a secure and effective financial organization -- now dually reinforced by FDITECH.