Artificial Intelligence and Machine Learning: "It's the Future of Revenue Cycle."
Becker's Healthcare notes that, given the compounding challenges of regulation and COVID, healthcare systems are increasingly focused on how to increase net revenue and cash while enforcing a lower cost to collect.
The answer? Automation. Becker offers five insights for how HC systems can acquire and maximize automation:
During an October webinar hosted by Becker's Hospital Review and sponsored by Xtend Healthcare, Mike Morris, president and CEO, and Billy Padilla, CIO, discussed why health systems should automate the revenue cycle, steps they can take to get started and the benefits they can expect to see.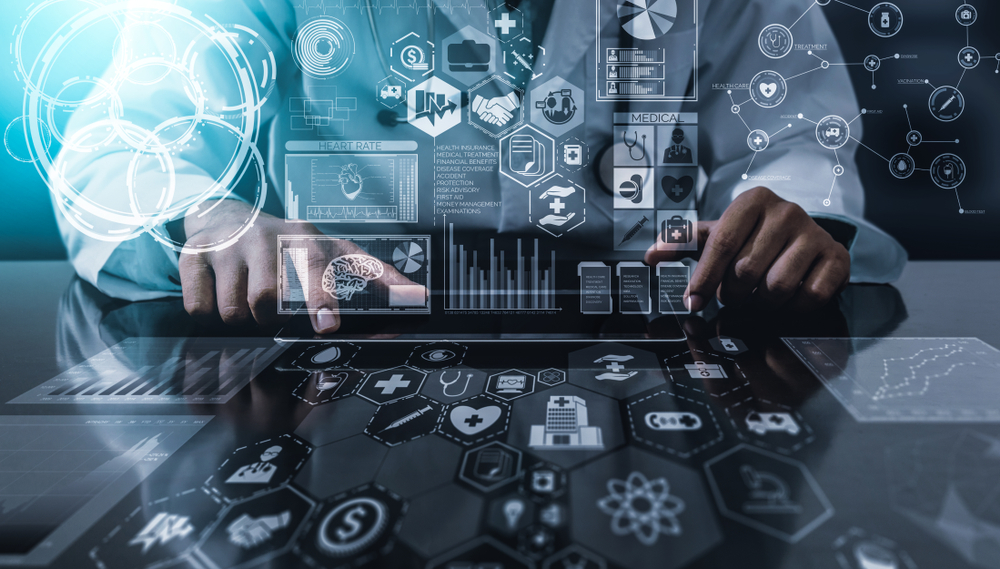 Limited resources, manual tasks, a labor shortage and lack of standardization in the revenue cycle can be improved with automation.
Cleansing and validating data is necessary before automation can happen.
Automation can add immediate value by triaging tasks.
Robotic process automation automates manual tasks quickly and efficiently.
Applying machine learning and artificial intelligence to the revenue cycle promises to accelerate automation.
These insights reinforce the message from Mr. Padilla: "It's the future of revenue cycle," and we completely agree. Automation starts with identifying the tasks "ripe for automation." Once these tasks are identified, it is a matter of understanding the current processes and inputs/outputs, knowing what resources will be necessary, and then training artificial intelligence and machine learning models to be deployed and reap the benefits!
As an example, he cited a case where Xtend Healthcare used artificial intelligence and machine learning with one of its clients who needed to conduct eligibility checks but encountered a sticky problem.
"The problem was that the payer required patient gender, which was not reliably captured in our data set. We created a machine learning model that allowed us to feed in examples of first names and genders, which then allowed us to accurately predict with a 97% level of confidence the gender of a patient," Mr. Padilla said.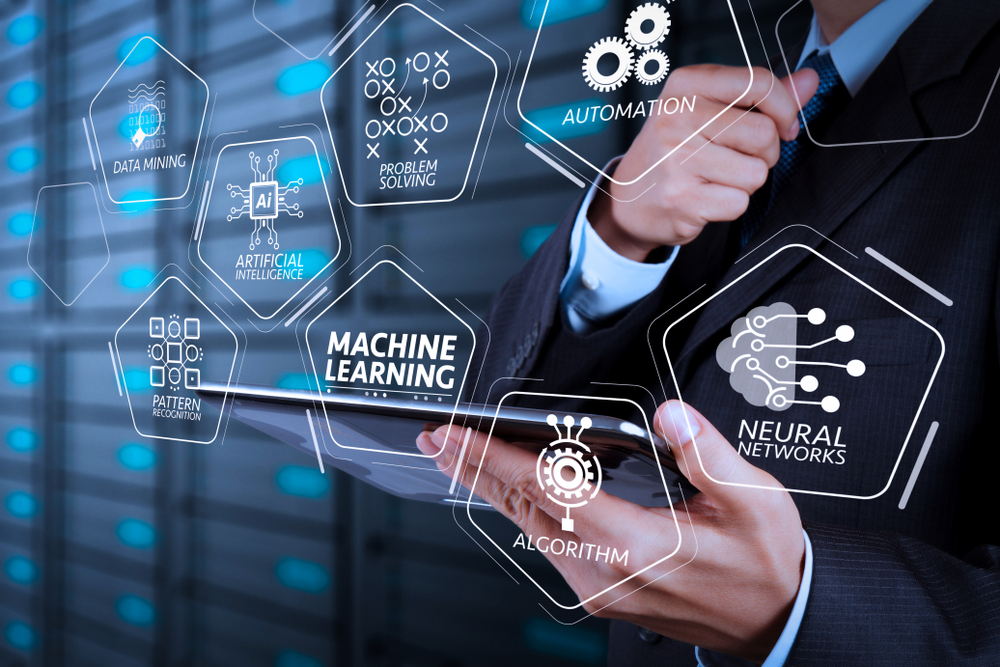 Applying Artificial Intelligence and Machine Learning to RCM for Enabling Interoperability
Patient health information is often unstructured and much of the remittances, EOBs/EOPs, and correspondence letters are in paper format. For RCM to achieve true healthcare data interoperability, revenue cycle must deploy AI and machine learning technologies to electronify these paper-based remits, EOBs/EOPs, and correspondence letters.The key for revenue cycle is finding the right partner that specializes in interoperability; then, both the healthcare provider and IT vendors can focus on their core business or service.
This is why thousands of providers, RCM outsourcers, and clearinghouses have chosen to partner with OrboGraph (click here to view case studies). By electronifying their documents, these organizations are able to eliminate manual processing while also creating accurate data that is utilized by their PMS/HIS systems, as well as downstream business systems, to employ a fully interoperable healthcare payments environment.