Automating "High Level" Healthcare Tasks = High Value Savings & Better Patient Care
Brandon Sim, the chief technology officer and chief operating officer at ApolloMed, a tech-powered healthcare management company, says the time to fully implement artificial intelligence and machine learning is now.
"Especially because recent CMS regulations are going to force electronic health record companies to share their data in a more reasonably accessible fashion," Sim said. "Just the sheer amount of data that is being collected – the rise of alternative sources of data like remote patient monitoring and wearable devices – make it a very natural fit for using machine learning and AI methods in healthcare."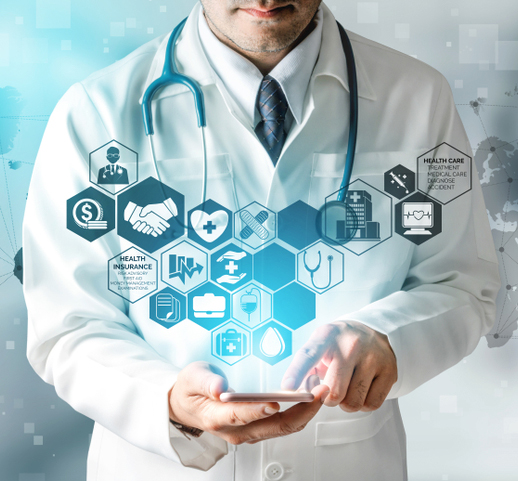 Sim goes on to explain that different types of tasks that can be assisted with automation can be viewed as a sliding scale. "Low-level" tasks are at one end, and at the other are "high-level" tasks. On the lower end are repetitive duties currently conducted manually -- you'll see workflows such as revenue cycle management, analyzing scans, prior authorization, provider credentialing and other administrative activities on this side of the scale.
"All of those are what I classify as automation of routine tasks, which AI can certainly help out in," Sim said. "Machine learning and AI are essentially pattern-finding recognition tools – so when there's a pattern, it can very well do that and figure it out pretty easily. There's not really the risk of something bad happening. If you let a robot conduct a surgery, there's a lot of risks, but if you let a robot process a claim, it's not a big deal. Certainly, there are lots of low-hanging fruit that are immediately implementable."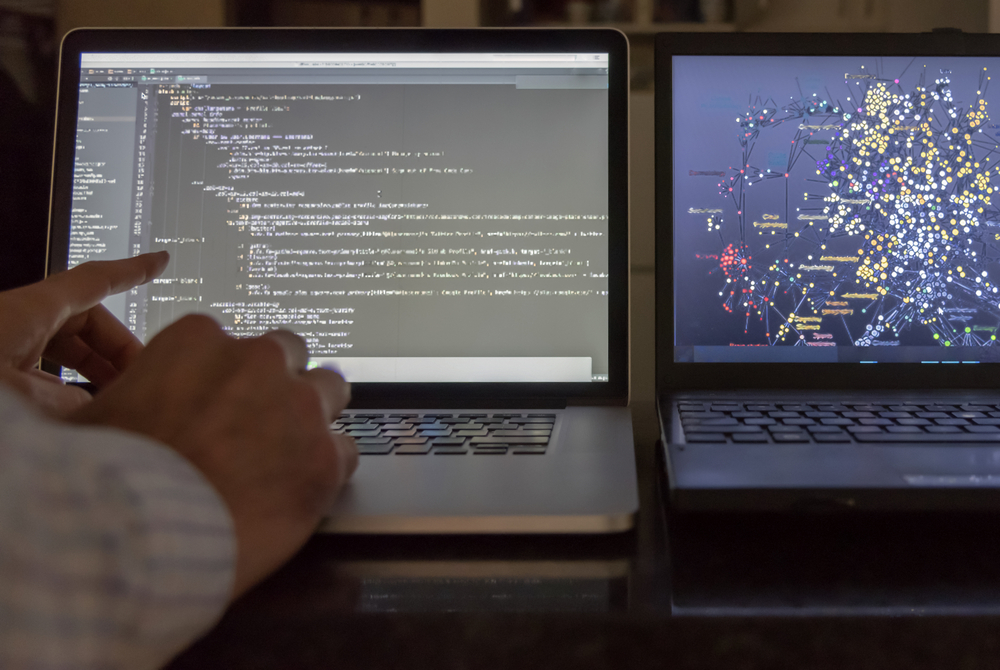 "High-level" automation typically involves assisting in care management or care coordination -- analyzing swaths of anonymized patient data to stratify risk and recommend actions for preventive care or AI-led robotic surgery.
"Those need to have providers at the center because, at the end of the day, an algorithm is not going to be able to replace a physician. It's going to make a recommendation, but for legal, ethical and all sorts of other considerations the doctor has to be the one who approves and actually makes the final action."
Sim believes the long-term rewards, however, are well worth pursuing high level automation.
"[The algorithm] needs to be 100% accurate all the time, and you need to work with the providers, all sorts of specialists, and it just takes a longer time to develop those tools. But at the end of the day, those will provide greater improvements to the patient's life rather than just savings on administrative processes."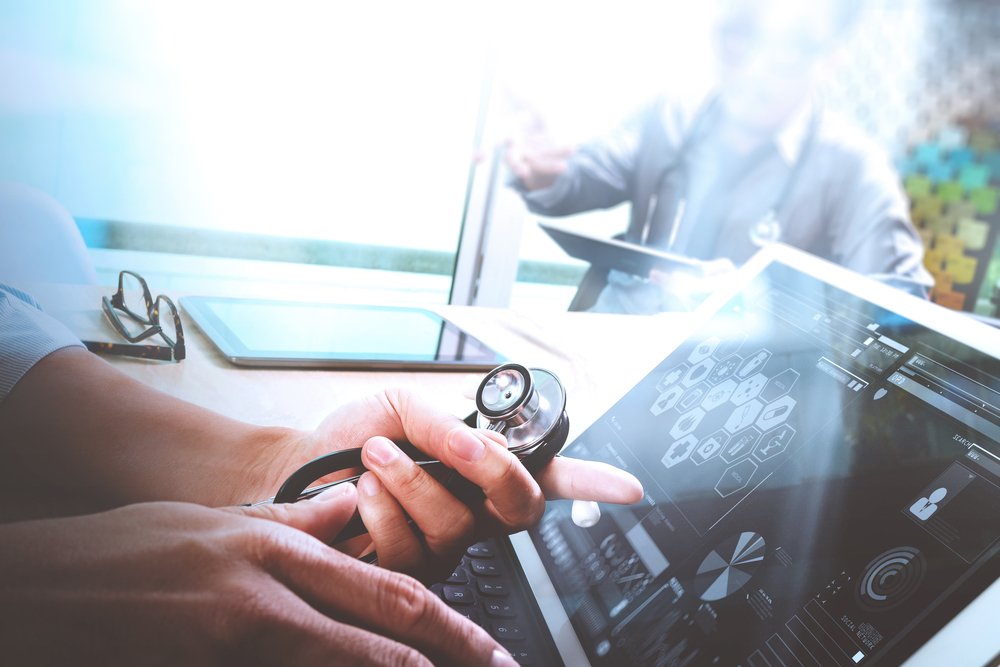 Machine learning and AI are becoming more robust by the day, creating huge downstream opportunities for early adopters as more and more high-level automation tasks are onboarded. By now, RCM companies, clearinghouses, billers, medical lockboxes, and healthcare providers are aware of this, but many are wary of how to take on such a project.
As we have laid out in Modernizing RCM with AI, there are various thoughts on this very subject. But what isn't in question is partnering with the right technology partner with a proven track record of providing results -- a major reason why many of the established players in the industry trust our Access EOB Conversion solution with OrbNet AI to electronify their paper-based remits and EOBs/EOPs.