Avaneer Health CEO Stuart Hanson Talks Challenges and Trends of Blockchain in Healthcare
How serious is blockchain adoption in the healthcare industry? Consider this: $50 million in seed funding has been committed to the Avaneer Health network, funds which come from from several blue chip healthcare organizations.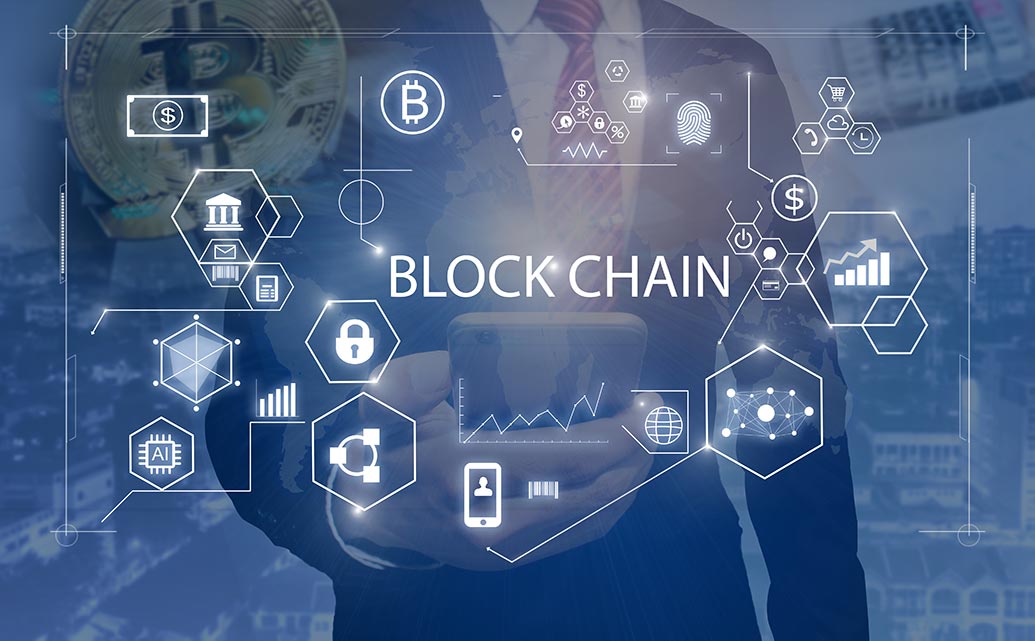 The network, founded by those participants and others in 2021, is built using blockchain technology and uses HL7's FHIR specification to expand data access across healthcare organizations, with a focus on payer-to-payer data exchange, eligibility and prior authorization.
Blockchain has become an attainable goal for more and more organizations:
"While blockchain technology is not a panacea for data standardization or system integration challenges, it does offer a promising new distributed framework to amplify and support integration of healthcare information across a range of uses and stakeholders," consulting firm Deloitte explained. "It addresses several existing pain points and enables a system that is more efficient, disintermediated and secure."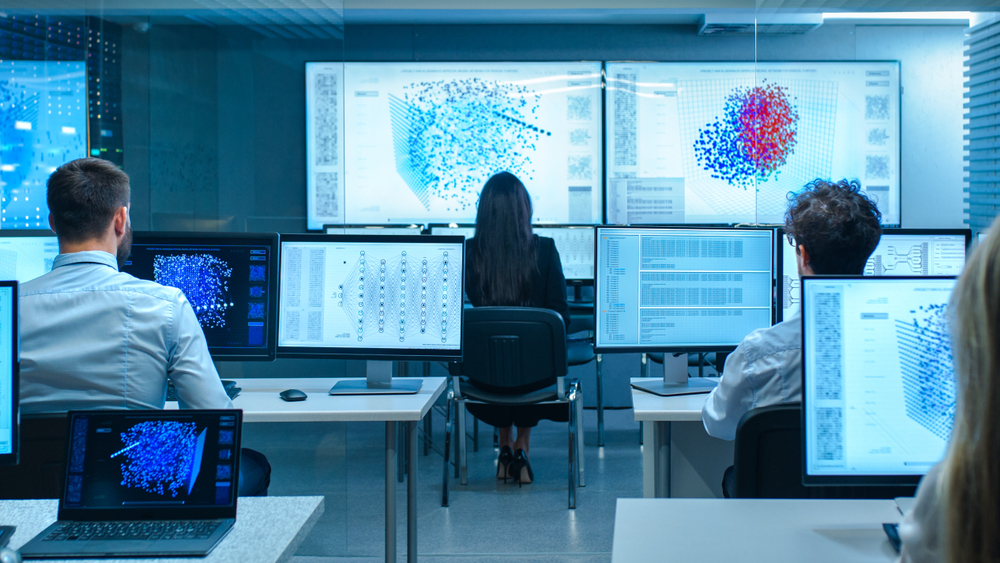 Blockchain Challenges Explained
Some takeaways from the discussion with Mr. Hanson:
On what might explain the hesitancy by healthcare organizations in adopting blockchain, and how it can be overcome:
It appears to me that, while there were many good ideas and the best of intentions, one challenge in particular may have been very difficult to overcome: blockchain is not a plug-and-play technology....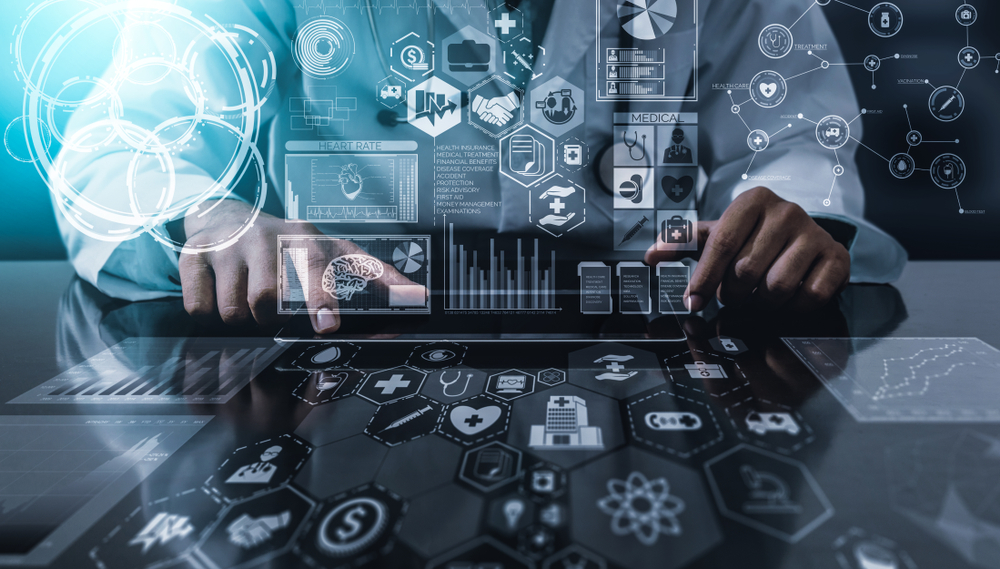 The hesitancy to adopt blockchain can be overcome by organizations that are ready to move beyond experiments by adapting processes and tech stacks to capitalize on the potential of blockchain. Over the past two years, organizations like IBM and PNC Bank have been collaborating with companies that usually compete against each other – Anthem, Aetna, HCSC, Cleveland Clinic and Sentara Healthcare – to design the governance structure needed to create a community and healthcare network that is blockchain-enabled.

Because several organizations are working together toward a common goal, there is an increased likelihood of success. More often in healthcare, we see a single tech company come out with a good idea and try to execute on its own.

But with blockchain, in its core, it is founded in community, togetherness, openness and collaboration. So the industry needs more organizations to commit to changing their overall mindsets to reflect these values in order to scale the adoption of blockchain, which can unlock significant value of underlying technology investments that have been made over the last decade.
On what it is, specifically, about blockchain that makes it so appealing to other industries but challenging for healthcare - why has it worked so well with cryptocurrency and NFTs but not healthcare?:
The barrier to widespread adoption in healthcare is actually the same barrier that originally slowed adoption with cryptocurrency and NFTs. We need to shift our mindset and change our processes.

Once stakeholders in healthcare are willing to think differently about how healthcare connects and identify ways to work together to create new processes that work for all involved, while creating trust, then adoption will increase, just as it has in other industries due to the aforementioned reasons.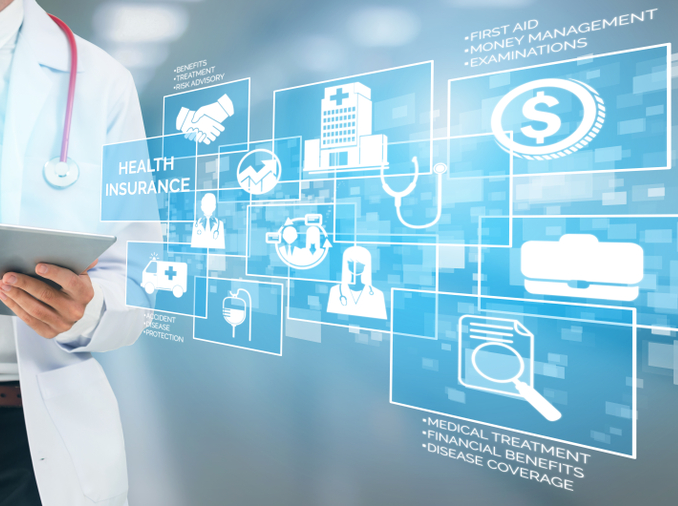 The blockchain industry working to boost adoption in healthcare this year:
I know that the healthcare industry is working toward ways to really leverage blockchain as a technology, much like financial services and fintechs have been doing for the past handful of years. So, I wholeheartedly believe that healthcare is poised to begin adopting blockchain much more meaningfully over the next one to three years.

As an example, our nationwide blockchain-enabled healthcare network is launching. It aims to eliminate the need for point-to-point connectivity by creating an environment of "connect once to many." Also, this blockchain-enabled network is planned to function as a verifiable trust layer for joint processes between participants on the network.
The potential of blockchain for healthcare is immense...and so is the effort it will take for the healthcare industry to adopt the technology.
As we know -- particularly in the RCM ecosystem -- electronic payments have been around for over a decade, and yet 36% of payments still remain partially electronic or fully manual. With payers sticking to paper-based and PDF remittances and EOBs, RCM have adopted AI and machine learning technologies to electronify these payments into EDI 835 files for ingestion into their patient management and/or health information systems. The most likely outcome will be a "wait-and-see" approach where a major "pioneer" player takes the leap, works out the issues, and others will follow suit.