Cryptocurrency vs. Real-Time Payments vs. Checks; Which Will Win?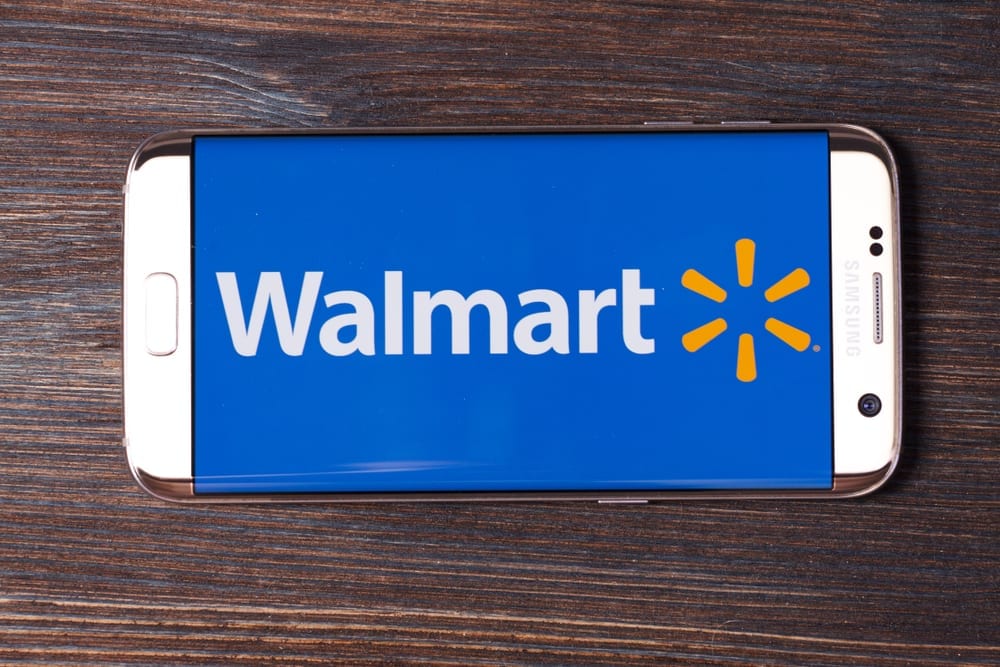 When Facebook announced its Libra payment system, reactions were varied, to say the least. Can a gigantic company that cannot be trusted to safeguard our heretofore private information be ready to handle cryptocurrency?
PYMNTS.com wonders if another giant company, Walmart, might have a better chance to succeed in the payments field, particularly in light of Washington's animosity toward Facebook:
"It takes a breathtaking amount of arrogance to look at that track record and think, you know what we really ought to do next? Let's run our own bank and our own for-profit version of the Federal Reserve for the world," Ohio Senator Sherrod Brown noted in a set of remarks that more or less sums up most of what the head of the Libra project for Facebook, David Marcus, heard in two days on Capitol Hill.
In early August the world's largest retailer (by sales) filed an application with the U.S. Patent and Trademark Office for a blockchain-backed digital currency all its own — keeping a low profile, in contrast to Facebook's big announcement.
There is no cryptocurrency speculation here. The "Walmart Coin," just like Facebook's Libra, will be a stablecoin with its value pegged to that of the U.S. dollar. Walmart's product seems to be positioning itself to be a refuge for persons who don't have access to bank accounts and services:
"The cost of having little money is high because of frequent short-term borrowing, accumulated interest on short-term borrowing that becomes long-term, high bank fees proportional to wealth, high credit card fees, and high payday loan interests, all of which can take money away that could be available — and would be used — to buy necessities," the application notes.

It goes on to point to the difficulties of cash-flow management for customers living week-to-week on paychecks, and that any fees can tip a financial situation over into ruin for those living on the margins.
"Using a digital currency, low-income households that find banking expensive, may have an alternative way to handle wealth at an institution that can supply the majority of their day-to-day financial and product needs," Walmart noted in its patent application.
Here's the difference between Facebook and Walmart: Given the loyalty and pervasiveness of Walmart shoppers, a closed loop blockchain-based system that works only inside Walmart stores is perfectly feasible, and a payment system that offers an alternative to banks will find a ready market in the Walmart demographic.
The Forbes "Fintech Snark Tank" is convinced, meanwhile, that the recent federal government announcement of FedNow is too little, too late:
Dear Valued Customer:

The fees you've been paying for overdrafts, payday loans, and check-cashing services are a thing of the past! Or at least, they will might be four to five years from now when the Federal Reserve completes the development of a new real-time payments system (if the project is completed on time).

The system the Fed runs now closes on the weekends (just like us!) and can take several days to settle payments. The new system, to be called FedNow, will allow real-time bank-to-bank payments, all day every day.

According to Federal Reserve Board Governor Lael Brainard, "Immediate access to funds could be especially important for households on fixed incomes or living paycheck to paycheck, when waiting days for the funds to be available to pay a bill can mean overdraft fees or late fees that can compound."

So hang tight for the next few years and we'll let you know when the new system is in production.

As always, thank you for your business.

Signed,
Bank/Credit union CEO
The Forbes article offers some quotes and insight from the likes of Rob Nichols, President of the American Bankers Association , and Independent Community Bankers of America (ICBA) CEO Rebeca Romero Rainey, but their bottom line seems to be encapsulated in the final paragraph:
Here's hoping for a speedy deployment of FedNow. I can't help but think it should be called FedTooLate.
OrboGraph is in full support of new initiatives the Fed is taking for real-time payments and we have reported extensively on blockchain/cryptocurrency and its effects on banking and healthcare. While real-time payments and blockchain/cryptocurrency has great potential, current payments like check are not going away any time soon — and technology like OrboAnywhere helps banks achieve straight-through processing.
---
This blog contains forward-looking statements. For more information, click here.