The Benefits of Automation at Scale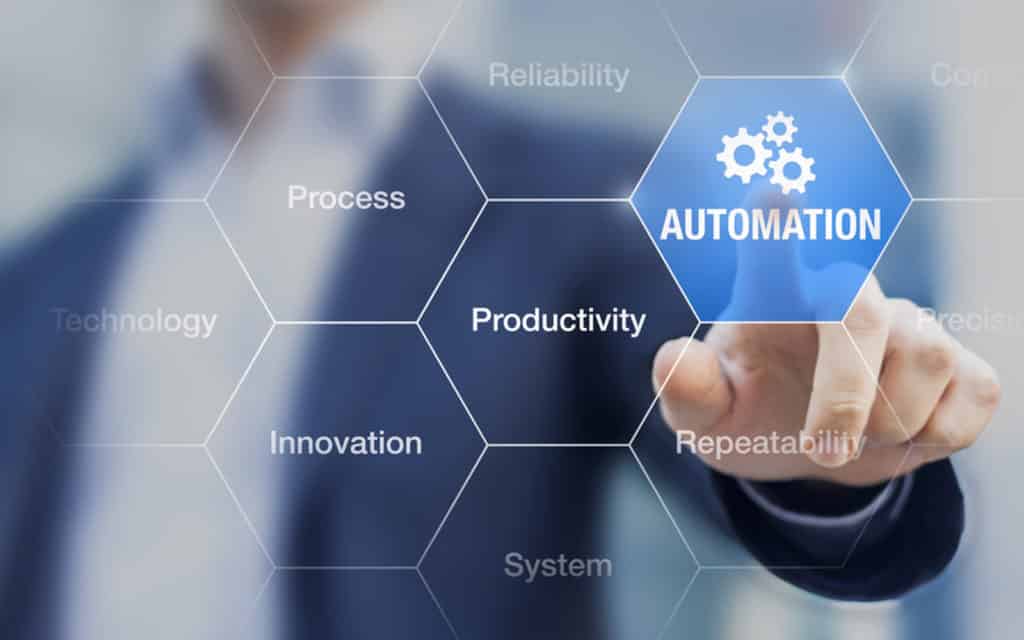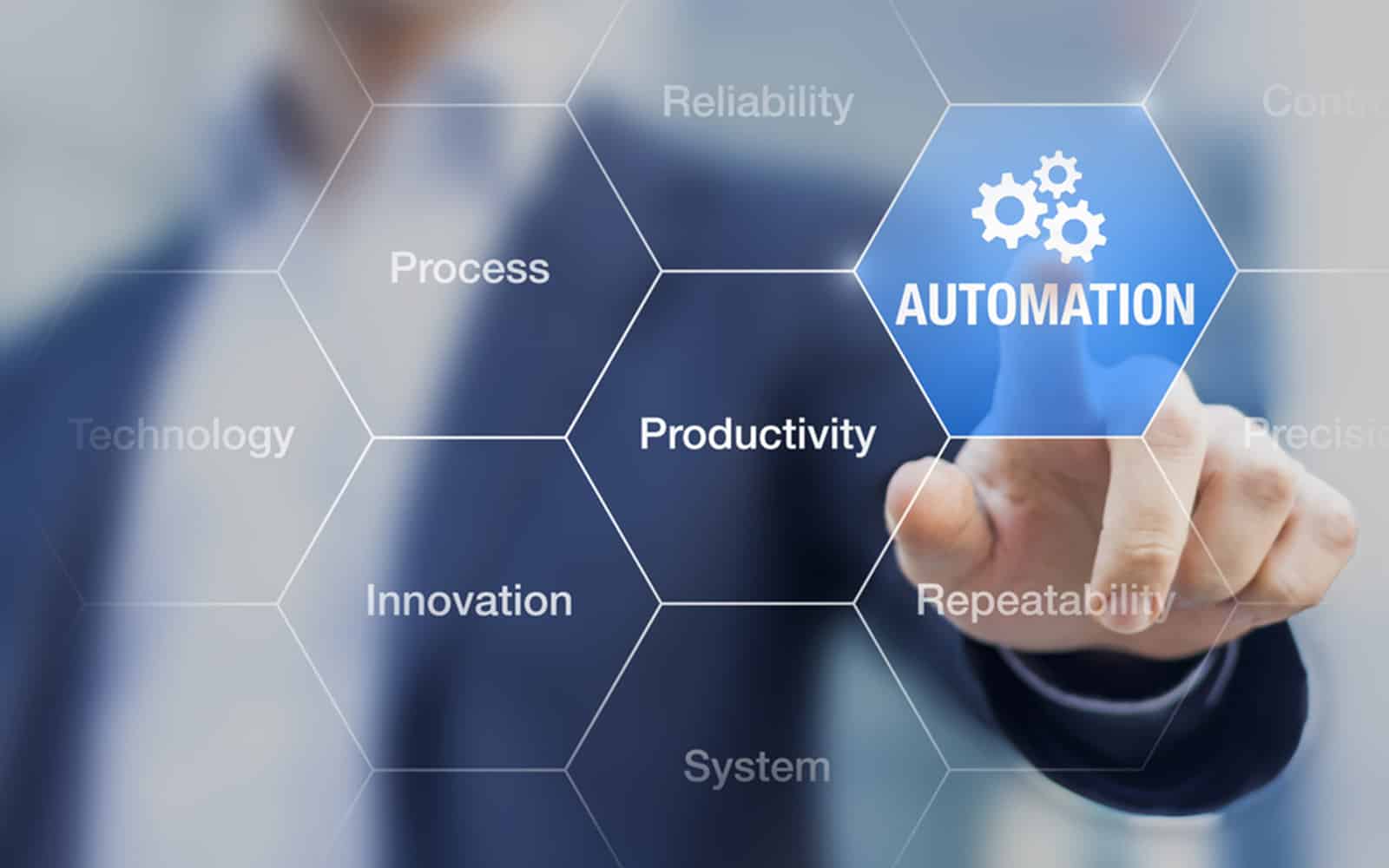 As reported at McKinsey.com, an analysis by the McKinsey Global Institute (covering more than 800 jobs and over 2,000 work activities) showed that:
Globally, almost half the activities employees perform—which account for nearly USD 16 trillion in wages—could potentially be automated using existing proven technologies.
Automation will transform far more jobs than it will eliminate. Less than 5 percent of occupations could be completely automated using current technologies. However, at least 30 percent of employee activities in about 60 percent of occupations could be automated.
Among the industries studied, the automation potential ranged from 27 to 73 percent; in healthcare, it was 36 percent.
Furthermore, the article continues, automation at scale could solve the following problems health insurers currently face:
Increasing cost pressures are pushing many payers to significantly improve operations. Many claims adjudication and call center activities, such as claims reprocessing and post-call documentation, are highly repeatable and costly when handled manually, which makes them good candidates for automation.

The workforce is aging and contracting. Especially in developed societies, the workforces of many payers are shrinking as employees reach retirement age—and finding replacements is increasingly difficult. Automation can help payers effectively manage natural attrition and ensure that the remaining workforce is focused on high-value work.

Core IT systems are often hard to change. At most payers, core systems cannot easily be modified, which makes it difficult to implement necessary operational changes. Frequently seen problems include the absence of standardization and integration, workflows that span multiple disconnected systems and often require duplicative manual data entry, a complex demand-management structure, and less-than-optimal IT service provider relationships.
You'll want to read the entire paper at McKinsey.com to learn in detail some of the IMPACTS (lower costs and faster service, to name just two) and CHALLENGES of automation at scale. They end with a cogent recommended approach to deploying automation at scale, summarized in this list:
Begin with an assessment.
Create a vision and make automation a strategic priority.
Develop a strategy to deploy automation technologies systematically.
Formulate a road map to implement the strategy.
Build business ownership early.
Do not depend on vendors for everything—ensure the IT function's involvement.
Create an automation COE.
Extend capabilities across business units and decentralize governance.
Go beyond building and testing single solutions; internalize both costs and benefits.
Change mindsets and prioritize workforce management.
The cause and effect of faster automation arguably extends to better healthcare, so the positive repercussions of effective automation is wide-ranging, inclusive of technologies that automate payments, remittances, and medical receivables.
---
This blog contains forward-looking statements. For more information, click here.