Capital One Goes All In on the Cloud – Will Others Follow?
The Amazon Web Services website reports that Capital One is completing its migration as the first US Bank to go all-in on the cloud -- and it's making waves in the industry.
"Capital One, one of the largest banks in the United States, announced in November 2020 that it had completed the migration from all eight of its on-premises data centers to Amazon Web Services (AWS), becoming the first US bank to report that it was all in on the cloud. In its journey to becoming cloud first, Capital One recycled 103 tons of copper and steel and built 80 percent of the nearly 2,000 applications it now runs in the cloud from the ground up."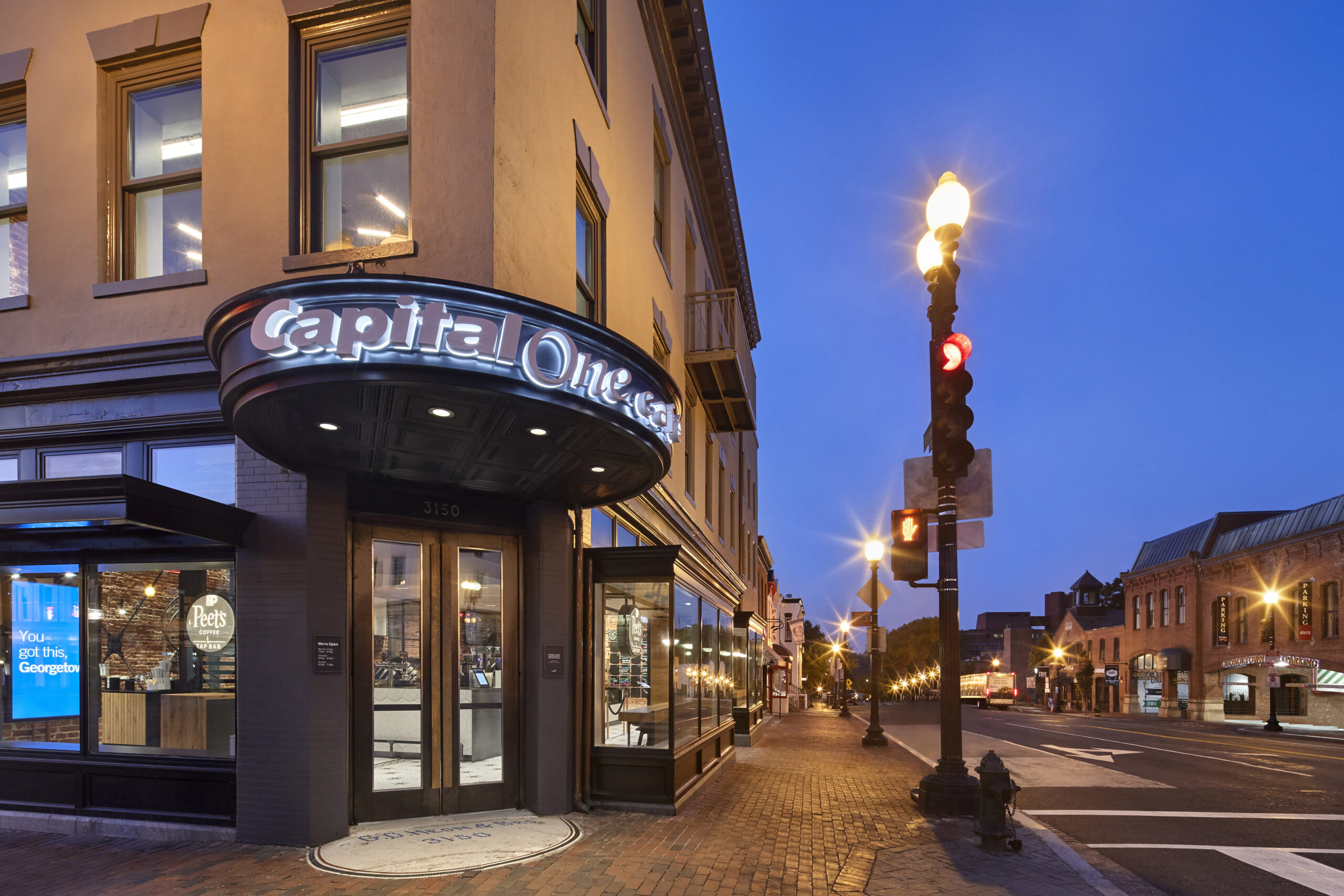 Capital One's aggressive move to the cloud could be seen as a bellwether for all other major banks. While there are certainly hurdles along the path to the cloud, Capital One's commitment provides a signal that digital transformation across the marketplace is inevidable.
"An "all in" approach to investing in flexible cloud infrastructure, as opposed to piecemeal migration, may be needed to reap the full benefits. This appears to be a key message for legacy banking institutions if they want to stay in front of widespread changes that are reshaping consumers' use of financial services."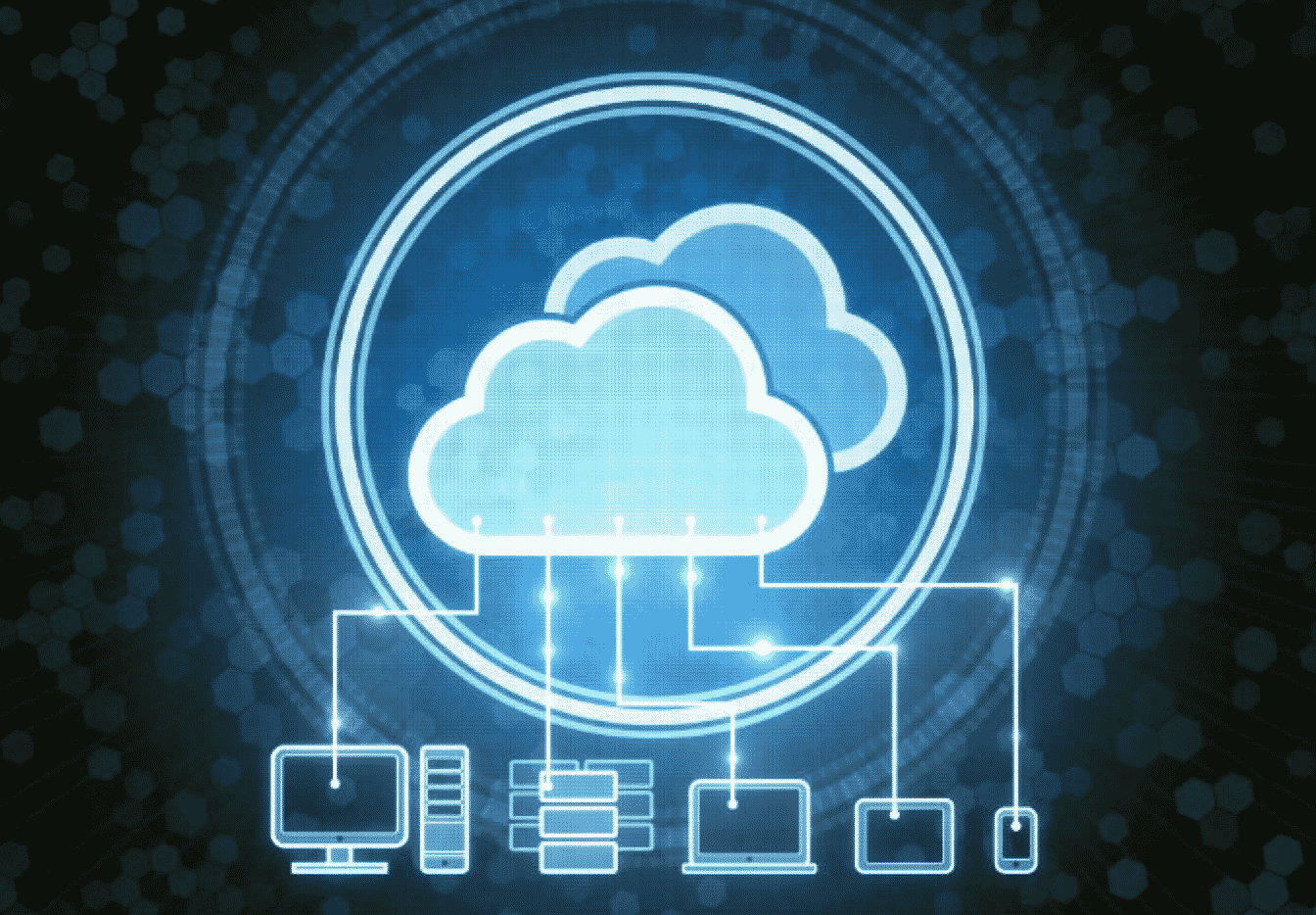 "Slow moving banks that rely on legacy core systems are at risk of losing touch with consumers. However, those institutions nimble enough and willing to invest in flexible cloud infrastructure may be positioned to benefit handsomely, not only in terms of capturing new business, but also from the promise of lower long-term operating costs."
PWC warns banks that if banks redesign the front end but ignore the core legacy back end, there will be a mismatch in their ability to satisfy elevated consumer expectations.
"Many traditional banks are moving consumer-facing and engagement systems to the cloud. However, if financial services firms limit innovation to these front-end consumer engagement applications, they will likely fall short."
Partnering with the Right Technology Vendors
It is imperative that financial institution (FI) vendors deliver compatible technologies to the cloud. Many legacy systems were built more than a decade ago, making it extremely difficult to migrate the platforms.  Even as a simple example, applications need to be refreshed on a weekly, bi-weekly, or monthly basis.
This holds true for check processing and even fraud detection technologies. The new OrboAnywhere 4.0 with OrbNet AI, can be hosted on an AWS instance, hosted on private cloud servers contracted directly by a bank or FI. This modernization effort for check processing and fraud provides a flexible and cost effective alternation for licensing high levels of throughput utilizaging GPU and CPU configurations.