Helping Big Banks Overcome Cloud Paralysis
There can be no doubt that, while the move to the cloud and away from on-site processing, storage, and maintenance can be incredibly daunting and a stress-filled experience, the final result is well worth "climbing that mountain."
Pymnts.com explores the various hurdles banks face when taking that big -- and increasingly necessary -- step. They note that migrating to the cloud is a vital tool traditional financial institutions (FIs') will need in order to compete with digital-native FinTechs.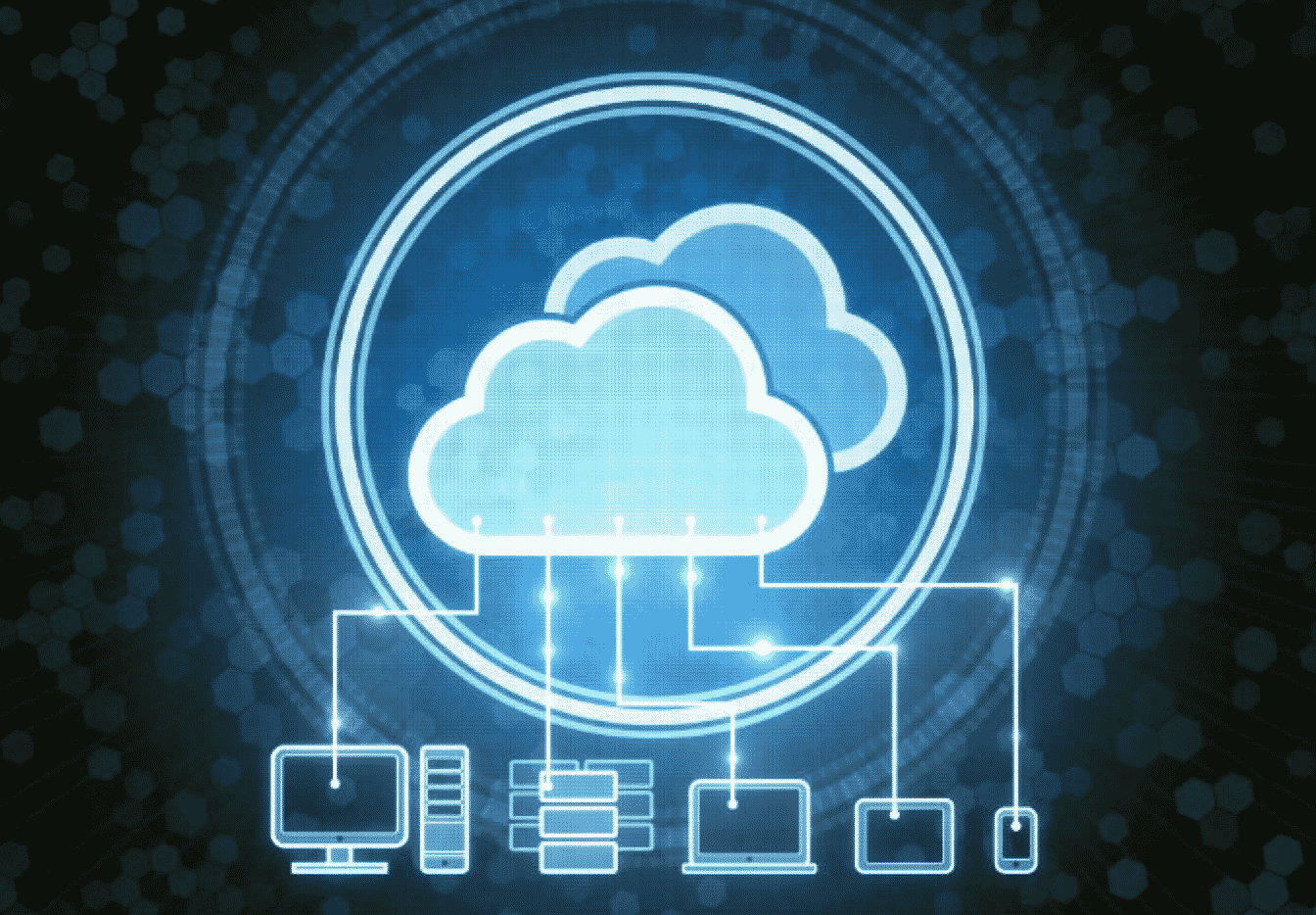 Often, these challenges can be so vast that FIs fail to gain any momentum at all, says Ariff Kassam, chief technology officer at NuoDB.

"Banks think about their legacy systems and putting that in the cloud, and the enormity of that undertaking can cause paralysis," he told Karen Webster in a recent interview.

Yet stalling is no longer an acceptable strategy if FIs want to compete in a modern financial services ecosystem. There are strategies that banks' chief technology officers can deploy to overcome that cloud paralysis, said Kassam — but first and foremost, CTOs and other C-suite executives need to take the reins.
Banks have been slow to take on cloud migration even as it's proven to be a powerful tool. "It's not a lack of evidence" that's holding banks back, said Kassam in Pymnts.com. "I think it's more a lack of conviction and leadership. It's a fear of the unknown, and of the complexity — it overwhelms a lot of people."
Kassam goes on to note that, for many banks, another top concern is the pressure of choosing a cloud service provider.
But there are many options on the market for banks today, including Google, Microsoft and Amazon Web Services (AWS). As Kassam explained, banks don't have to pick a single vendor. Rather, with each app or project targeted for cloud migration, FIs can experiment with various partners.
More and more banks are now moving infrastructure to the cloud for payment processing, or alternatively, to a private cloud. Capital One is doing it. IberiaBank is promoting the concept. Others are following, i.e. moving their lockbox operations and capture systems to AWS or Microsoft Azure.
Banks can now host OrboAnywhere in the cloud as a solution. The suite of modules delivering recognition, check fraud detection, and payment negotiability can be hosted outside the traditional on-premise environment. In fact, our first large bank client completed an Anywhere Fraud deployment on AWS.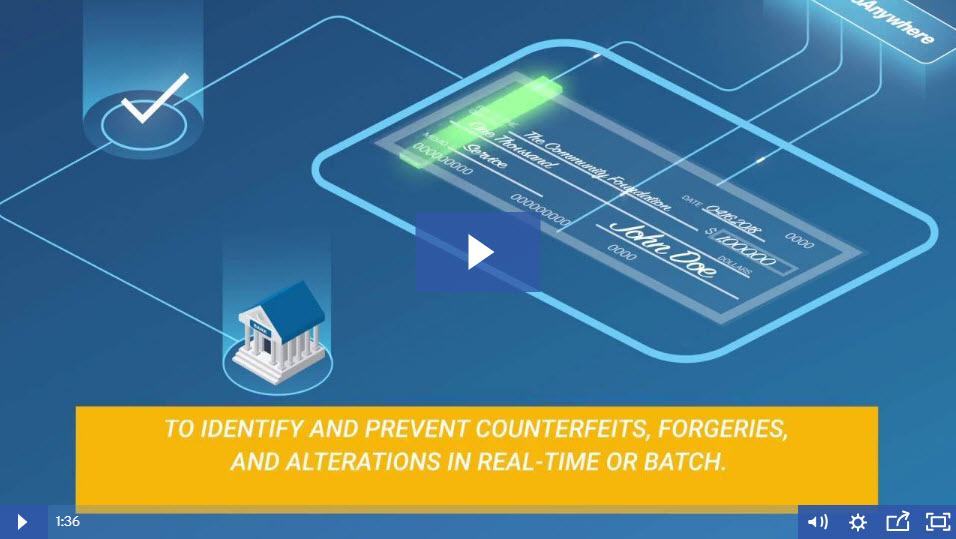 This is a game changer for recognition and image analysis, empowering financial institutions to run these traditionally CPU (now GPU) intensive applications with unlimited burst capacity.