Modernizing Omnichannel Check Fraud Detection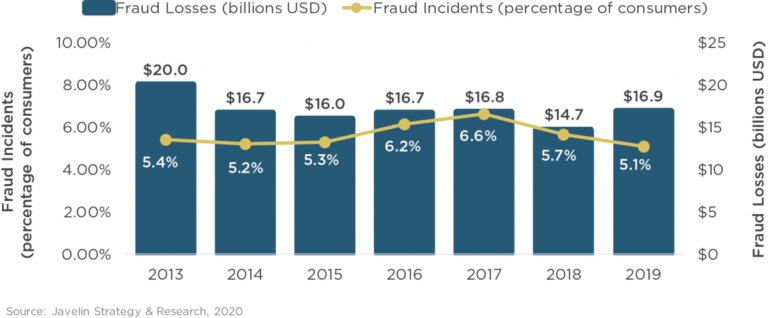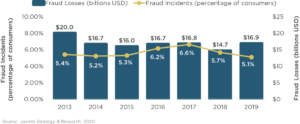 Javelin Strategy & Research has made available their 2020 Identity Fraud Study (available for download here). The data presents a sobering outlook:
The results of Javelin's 2020 Identity Fraud Survey serve as a wake-up call—one that will force financial institutions, businesses, and the payment industry to reevaluate how identity fraud is managed. Total identity fraud reached $16.9 billion (USD) in 2019, yet the dollar loss is only part of the story. To have a more fulsome understanding of identity fraud a comprehensive evaluation of the drop in number of victims lead to several unsettling findings. Criminals are targeting smaller numbers of victims, while inflicting damage that is more complex to prevent or remediate.
Read More