OrbNet Forensic AI Receives 2022 AI Excellence Award – Hybrid Intelligent System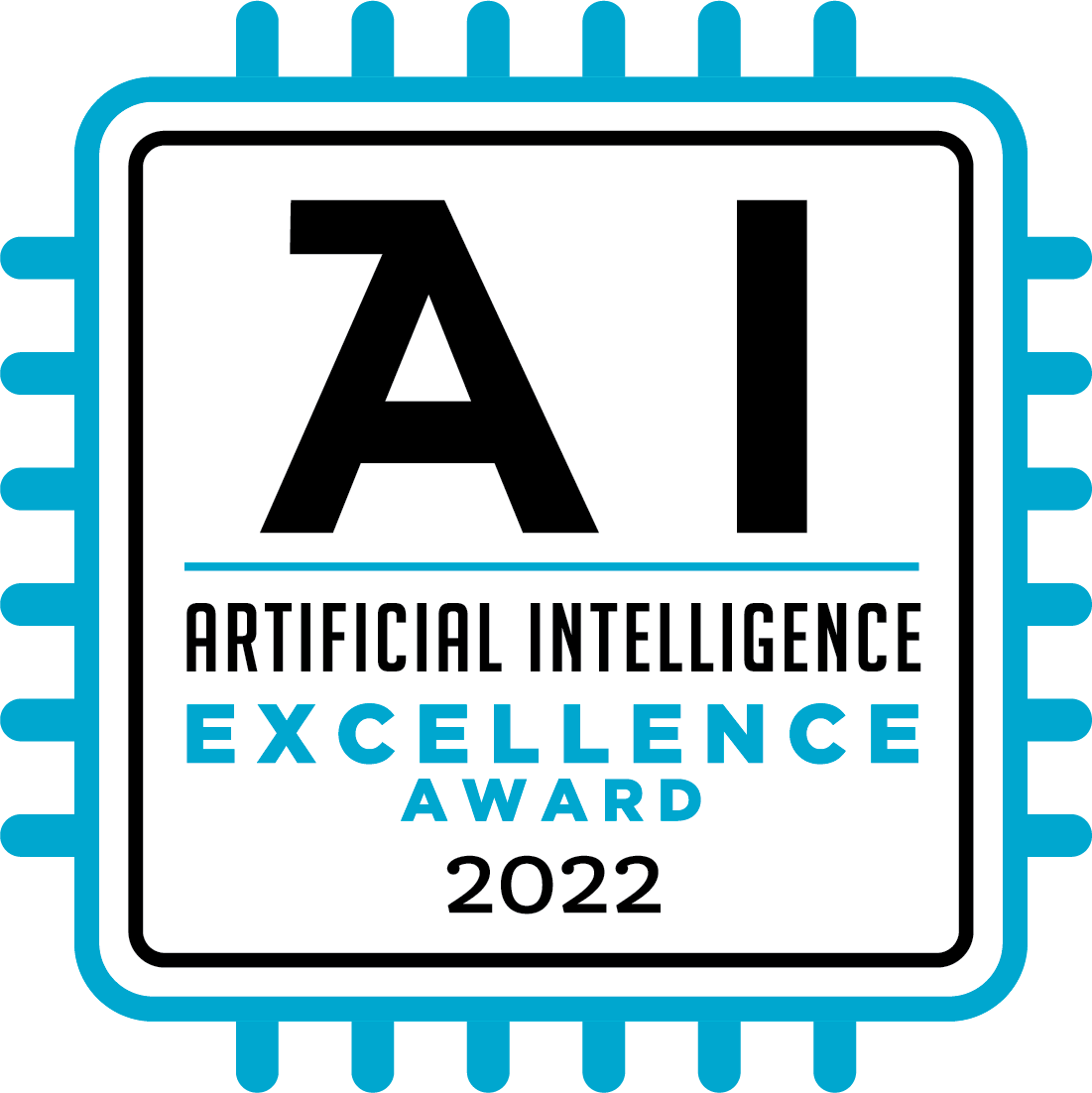 Understanding the Technology -- What is a Hybrid Intelligent System?
We've covered different topics pertaining to artificial intelligence such as what is AI, self learning, and deep learning and what is a deep learning node. What distinguishes our OrbNet Forensic AI technology from competitors is that it is a hybrid intelligent system, which denotes a software configuration which employs, in parallel, a combination of methods and techniques from artificial intelligence subfields.
Our fraud solutions leverage a combination of image analysis, forensic AI, machine learning, and transactional-analysis approaches for check fraud detection.
This is made possible through the research & development efforts of OrboGraph and its clients through the OrbNet AI Innovation Lab, enabling OrboGraph to connect with clients and understand their needs while staying on top of the newest trends. The OrbNet AI Innovation Lab results have been exceptional, yielding the development of OrbNet AI and OrbNet Forensic AI technologies, as well as providing a vehicle for large clients to test OrboGraph software in a proof-of-concept environment.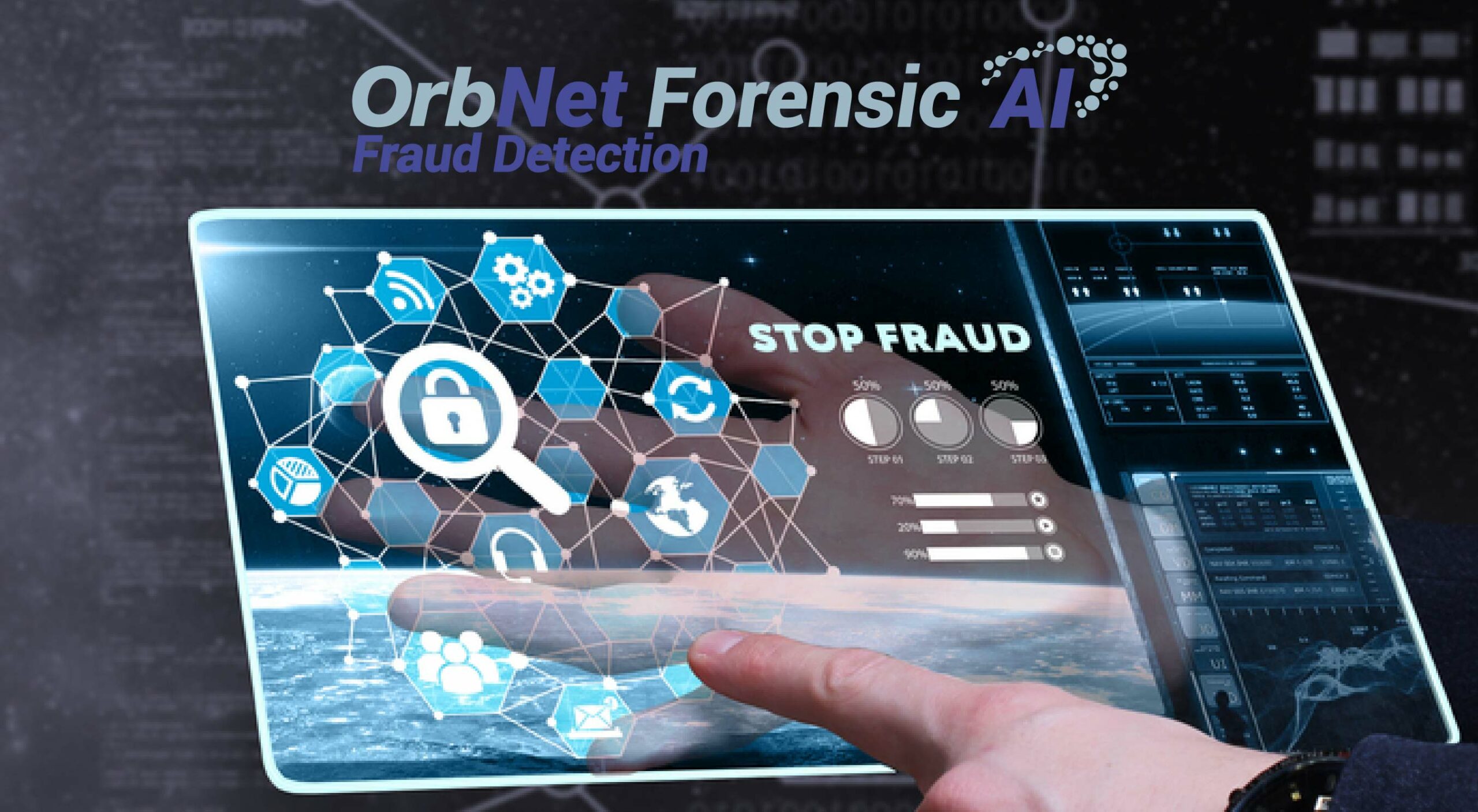 AI Technology Key for Fraud Detection In the Present and Beyond
Fraud is a problem that is continuously evolving -- from the payment channels being exploited to the tactics being used. The banking industry continues to lag behind, choosing to be reactive rather than proactive -- leading to losses of funds for the bank and its customers, while also hurting the bank's reputation. Banks cannot ignore the fact that check fraud persists, and in most case, continues to rise in attempts and dollars lost.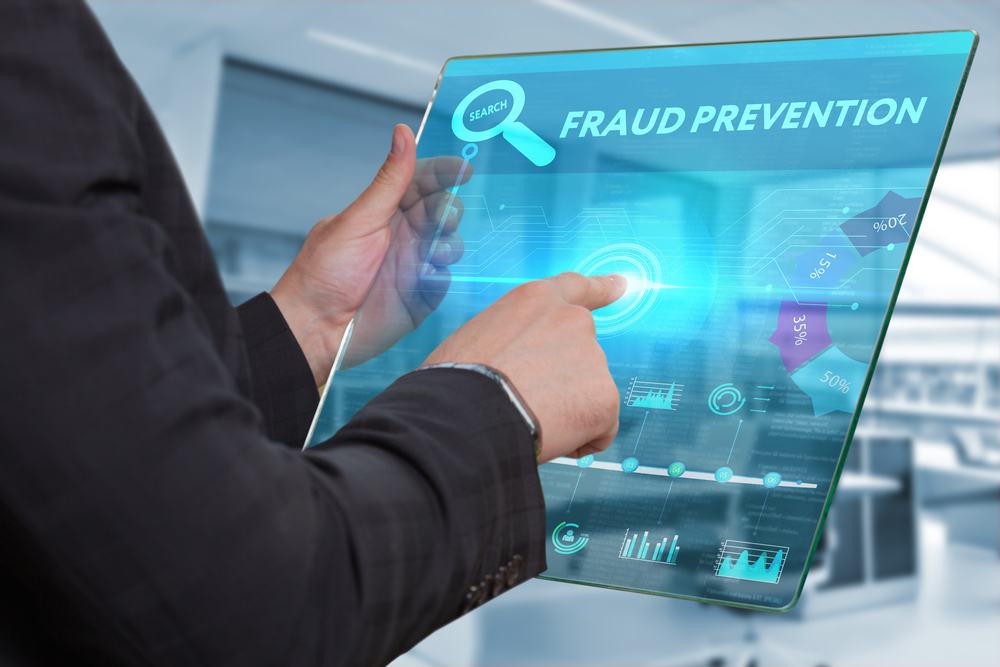 To combat the fraudsters, banks need to invest in innovative technologies and vendors that continue to invest in developing their technology to meet bank and customer needs. There is no one-size-fits-all fraud solution; instead, banks need to take a "hybrid" approach as many of these technologies -- such as image forensics AI -- can work in tandem with other solutions like transactional-based analytics.
Ultimately, the best path to stopping fraud at the bank level is to deploy technologies that will detect fraudulent activities before customer funds are accessed.