Cerner/AKASA Partnership: Driving Automation Through AI For Better Doctor and Patient Experience

"We're excited to team up with AKASA to accelerate the adoption of advanced automation within the revenue cycle," Steven Colucci, vice president of revenue cycle at Cerner, said in the press release. "Through our work together, our goal is to enable providers to more easily access and benefit from advanced AI-powered revenue cycle workflow automation."

The partnership will allow Cerner customers to use AKASA's AI-based Unified Automation platform to automate revenue cycle tasks.
Lightening the Administrative Load
The platform will take pressure off of an already overstretched workforce by automating authorization tasks, including:
Identifying authorization requirements
Initiating requests
Checking statuses
Notifying payers of inpatient admissions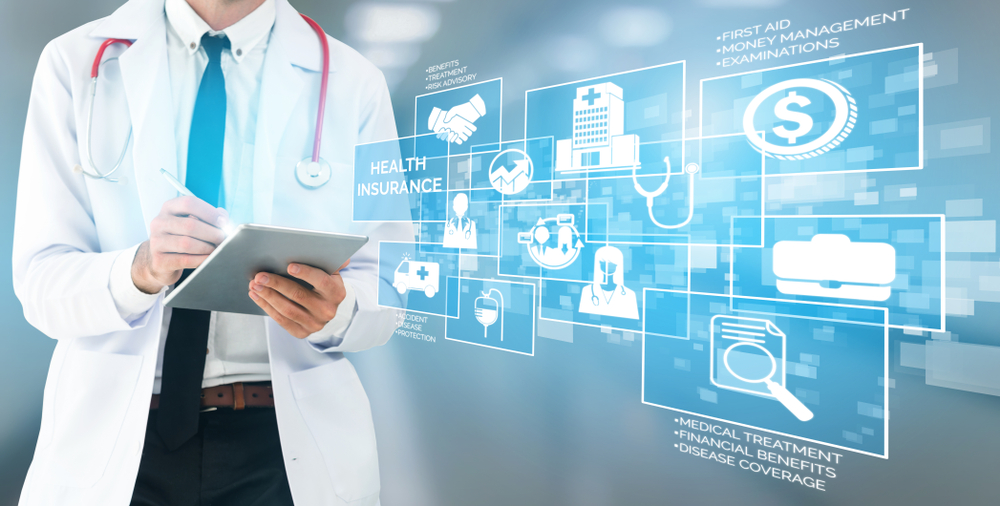 The system will boost claims processing, as providers can use the platform to receive status information for outstanding claims and make any corrections needed before submitting claims to clearinghouses and payers.
"As health system leaders are faced with unprecedented staffing challenges, AI and automation are quickly becoming the only options to continue delivering a first-class experience for their patients," Malinka Walaliyadde, chief executive officer and co-founder of AKASA, stated in the press release.
Automation Key to Improving Doctor and Patient Experiences
RevCycleIntelligence.com notes that "according to revenue cycle leaders, transitioning to automation is key as revenue cycle management expands. Automating tasks may also relieve staffing shortages and heavy workloads as healthcare finance leaders struggle to fill revenue cycle management positions."
This is further evident in Kaufman Hall's 2021 State of Healthcare Performance Improvement Report: COVID Creates a Challenging Environment, where 92% of the surveyed healthcare leaders report having difficulties attracting and retaining support staff, with almost 90% having increased base salaries. This not only slows healthcare delivery, but also drives up operational costs and decreases patient satisfaction. By bringing automation into the fold, providers can spare existing staff from administrative tasks, freeing them for more satisfying and revenue-driving tasks.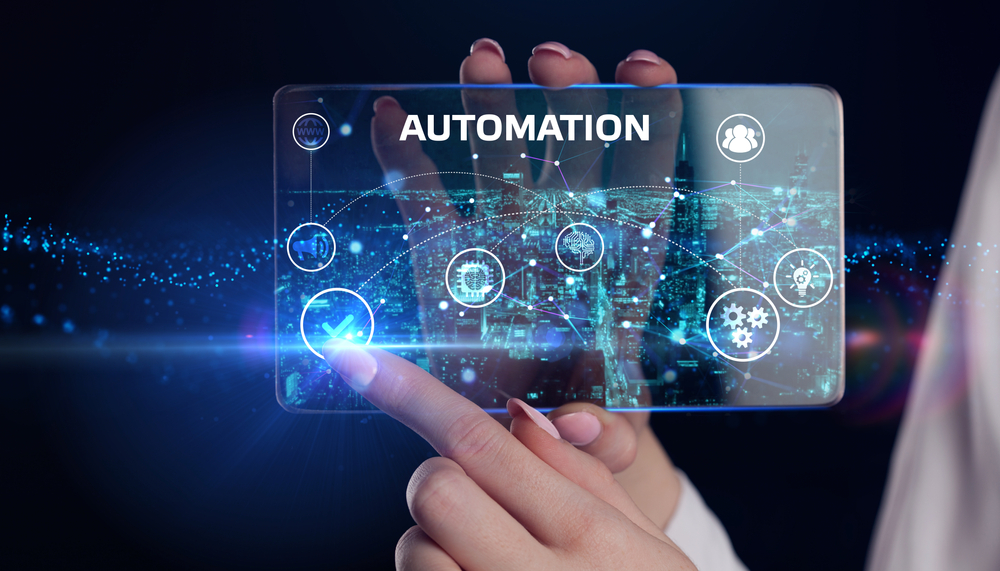 Furthermore, automation is replacing business processing outsourcers (BPO)-- which rely heavily on manual labor in other countries to perform administrative tasks. The pandemic has made it clear that in order for healthcare to become "pandemic resistant" and ensure business continuity from environmental disasters, it's vital to leverage technologies like AI and Machine Learning to automate functions such as processing PDF and paper-based EOBs -- streamlining administrative tasks and alleviating the manual burden on existing staff.