Check Fraud in 2020: What's Really Happening?
The ABA Deposit Fraud Account Fraud Survey is the "official" industry benchmark when it comes to fraud trends and losses for banks and financial institutions. The latest version, released on January 1, 2020, is labeled as the 2019 report.
The survey provided great depth and illustrated that fraudsters "went a little crazy" from 2016 to 2018 when you look at percentages -- a 76%+ increase in fraud attempts, resulting an increase of 70% in fraud losses! This makes it appear as if we have recent information on payment and check fraud trends -- right?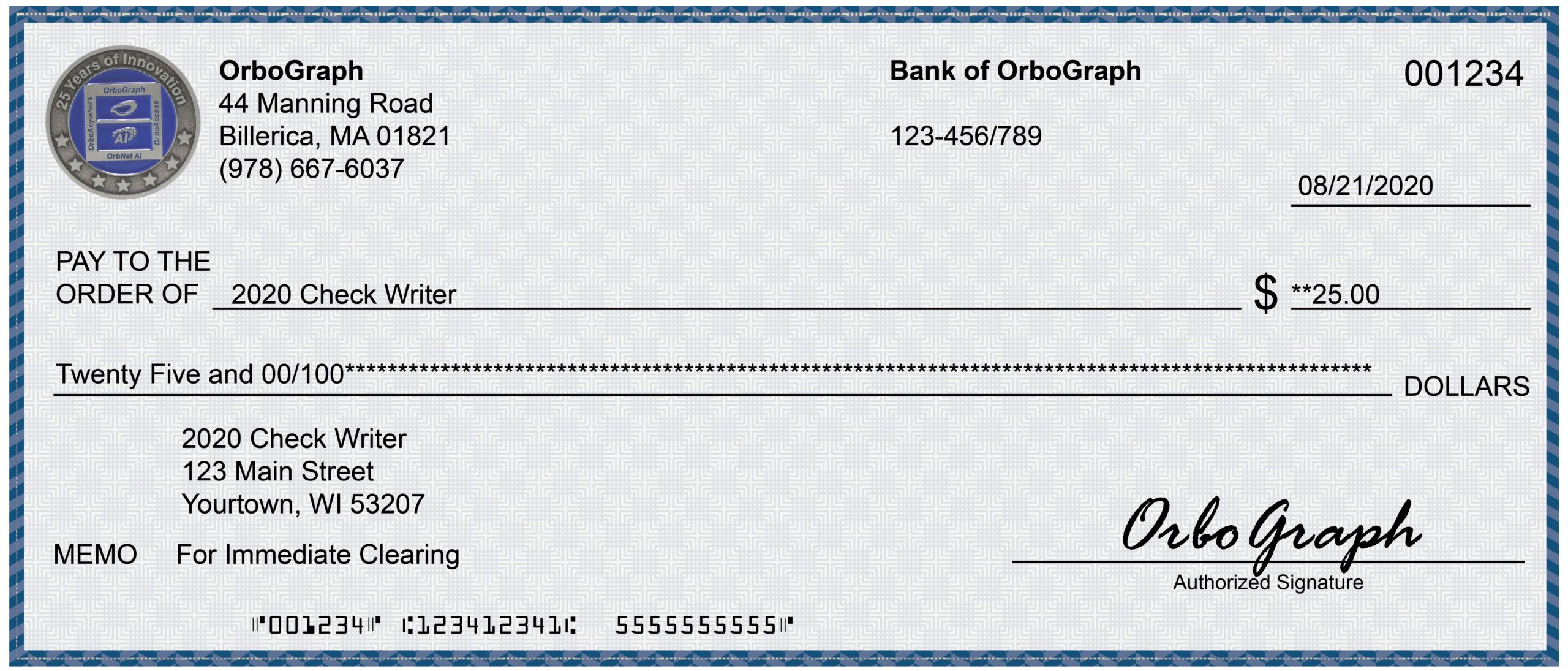 That was 2018. What's happening now? Is it the same trend or has fraud plateaued? If this past six months has taught us anything, expect the unexpected when it comes to 2020. Think about:
Payment and check volumes plummeted during the April and May due to COVID
Stimulus (treasury checks) checks and ACH payments started in April (Did fraud hit these payments hard?)
Almost every bank and credit union we speak with has a renewed interest in check fraud detection. But why?
Exploration of Check Fraud in 2020
Is check fraud spiking or declining?  If so by what percent? 
OrboGraph has created the Exploration of Check Fraud in 2020 survey to answer these questions. The industry needs to better understand the immediate trends and the check fraud "hot-spots".
We ask to take a 1-2 minutes to complete a short, 5-question survey on behalf of your institution by October 21st. The results and data will be shared with you via report summary. We will present the results during the upcoming ORBOIMPACT Virtual Conference. We will also reference that data during a co-branded webinar with Alogent.
Thank you in advance for your participation and look forward to sharing the results with you.