Compliance: The Future Depends on Using Data Better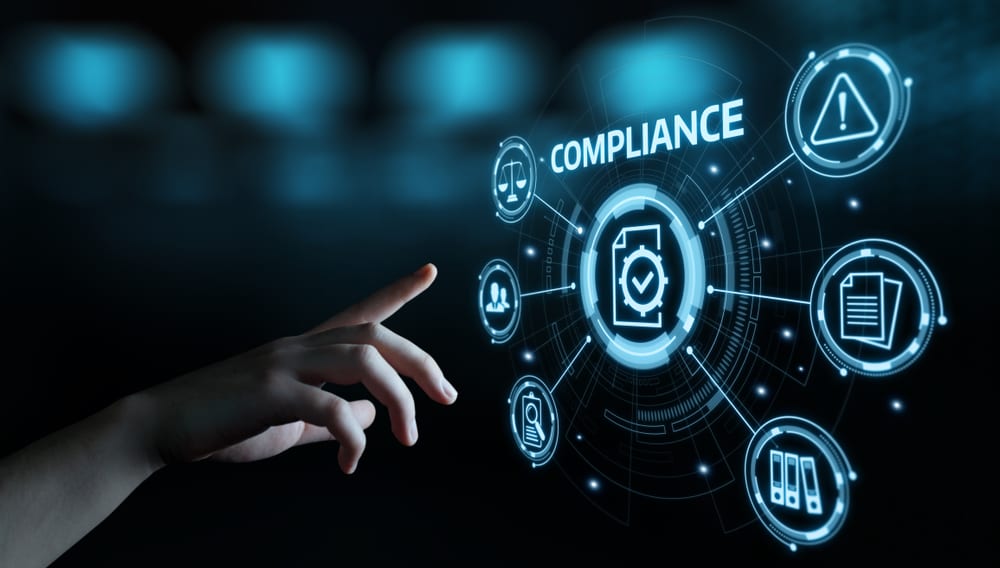 In the banking industry, AML/KYC (Anti Money Laundering and Know Your Customer) was previously a very slow, methodic process — the government would put out their lists of sanctioned bad guys (hostile governments, drug kingpins, organized crime organizations and affiliates, etc.) and compliance teams would then carefully (and manually) check onboarding customers to make sure their records were clear and they weren't on the "bad guy" list.
Of course, that was the pre-digital world. Today, there is a pretty much universal consumer expectation of near-instant onboarding regardless of the security issues involved. Alain Meier, CEO of Cognito, notes that the system has always had its flaws even in the manual era, but it's important to note that "Wiping out the manual process and handling compliance in an automated fashion can propel companies forward."
Part of that effort means realizing that AML/KYC is not a one-and-done exercise. Government watchlists are constantly in flux, and an actor's status may change. A client who passed through compliance checks on day one might not be compliant on day 500, for example. That means FinTechs need systems that are primed to continuously scan their customer lists against those watchlists, and ensure that any new hits are investigated.
Automation powered by AI and machine learning is the key to keeping up with consumer expectations while maintaining the security necessary to remain viable.
No business wants to lock out 90,000 good customers if it doesn't have to – and building out a more data-rich and better automated compliance system can prevent that, Meier noted. No two systems will be exactly alike or make the same decisions. The AI's screening rules will be determined by the organization's tolerance for risk.

"There is no one-size-fits-all definition of what should be a match and what should not be a match, in terms of authenticating," Meier said.
Compliance stretches further than just the onboarding process. Incorporating AL/DL technologies for transactional and data analysis will be key to mitigating risk and fraud and ensuring compliance. Meeting consumer expectations of speed and ease in onboarding while still maintaining compliant and safe security measures is vital!
---
This blog contains forward-looking statements. For more information, click here.