Credit Unions Bring Digital Technology To Customer-Centric Strategy
Credit Unions and their members tend to pride themselves -- rightfully so -- on being much more "customer-centric" than the average financial institution. They are, after all, serving "members," and that spirit permeates their approach in all aspects of their business. The relationship has become, in fact, a differentiator that draws (and keeps) loyal members on a long-term basis.
PYMNTS.COM reports that, when consumers asked, "How are we going to get through this?" credit unions took a different approach than the big banks. Responding to that challenge, CO-OP Senior Vice President of Pay Products Tom Church-Adams told PYMNTS, has seen consumers move toward a more much more contactless, digital and virtual "reality" in their transactions -- and credit unions have characteristically risen to the challenge.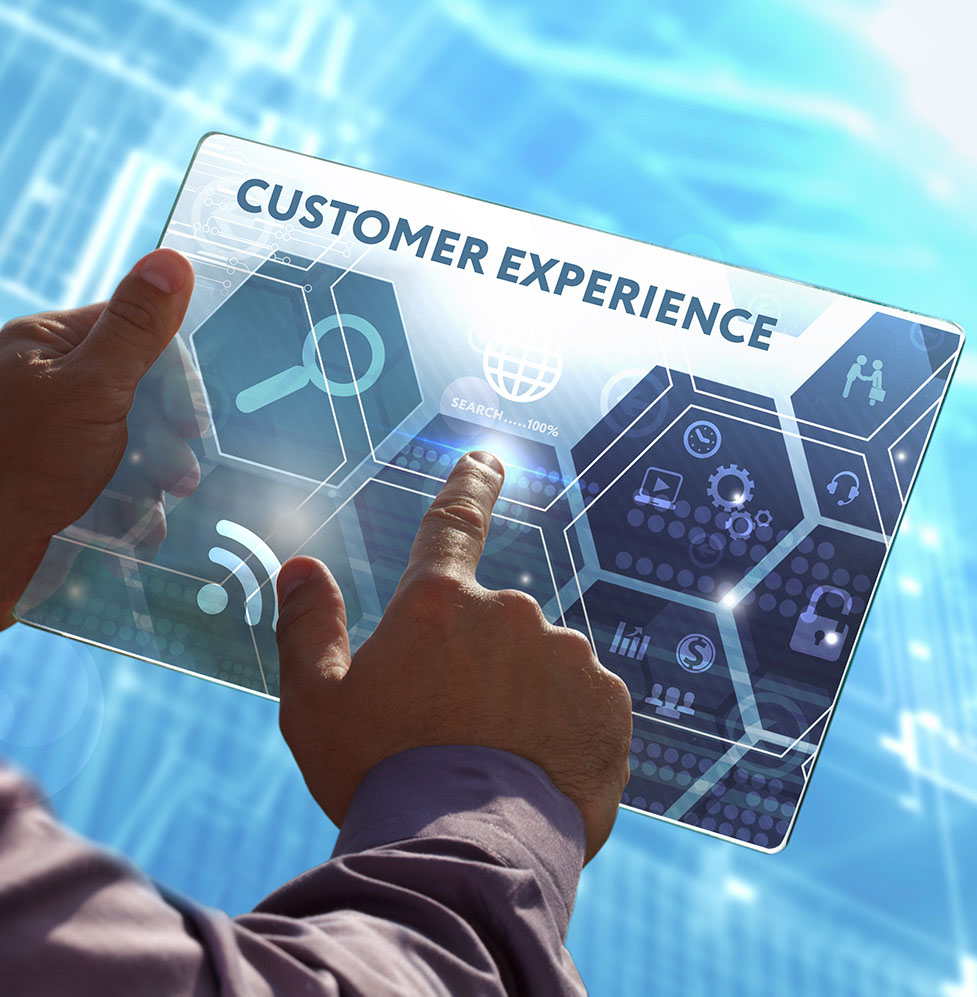 What credit unions have historically done well is prioritize the personal member experience. They've done it so well, Church-Adams said, that over the last decade or so an increasing number of FinTechs have come to the market offering the kinder, gentler and more tempting consumer experience. Attempting to build something out quickly that is organically a part of credit union DNA, he said, means CUs are naturally positioned to do "something that everyone else is forcing themselves to do."

And while their FinTech competitors have a strength in pushing out consumer-centric innovation, he said, the pandemic has demonstrated that credit unions are ready, interested and able to do the same thing. Alongside the exploding demand for CU issuers and consumers for contactless payment methods, there has been a twin growth in digital wallets and credit unions rushing to better enable them. It has led to adopting new features like digital issuance, to make it easier for consumers to start using a card the second they apply for it — as opposed to waiting for plastic to ship in the mail.
The Right Blend of Customer Engagement and Technology
As we are seeing mask restrictions lifted across the country and more and more human interaction returning, we would be remiss to not examine what this means for financial institutions. According to Forbes.com, banks closed more than 3,300 branches in 2020. While many customers have moved towards more digital options (opting to utilize financial institution's online banking or mobile app) there is still a need for the sort of face-to-face interactions that can only be provided at branches.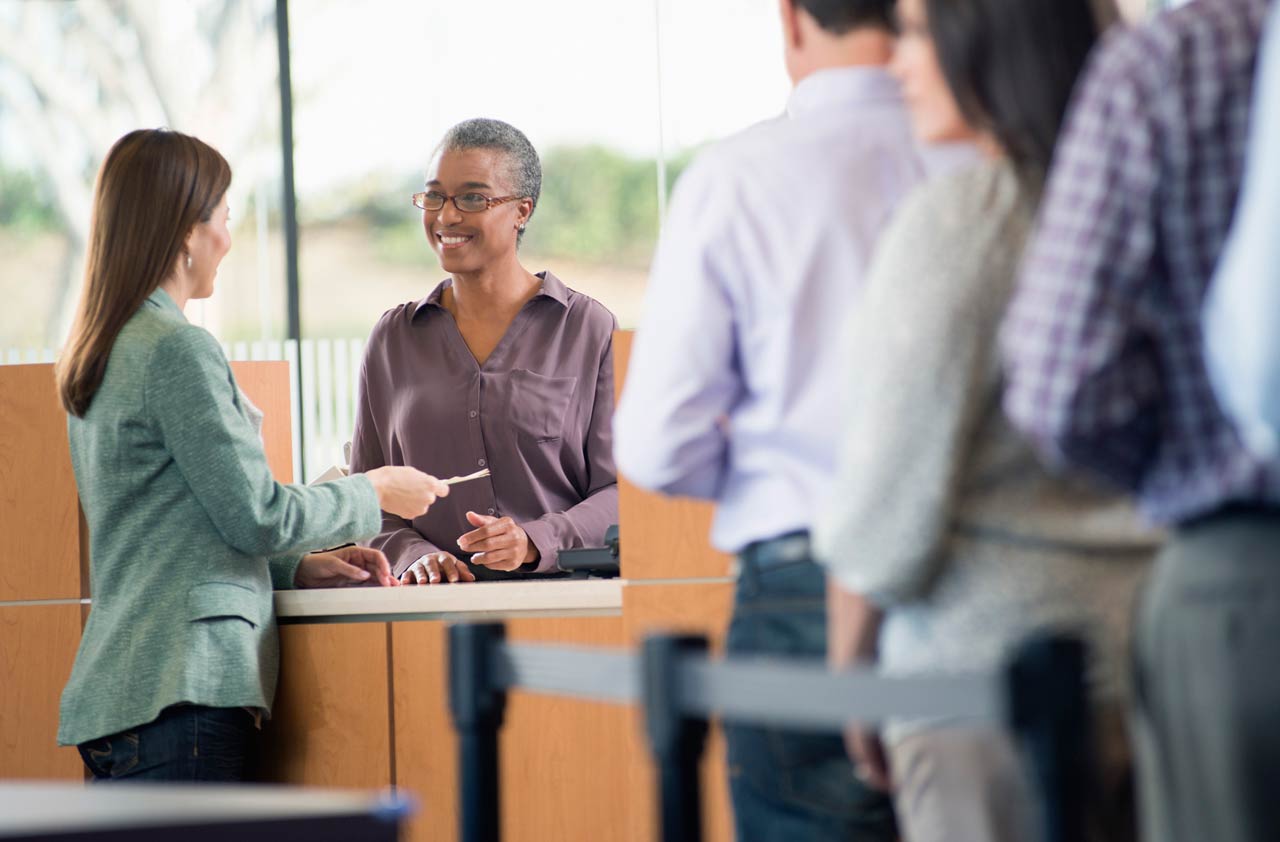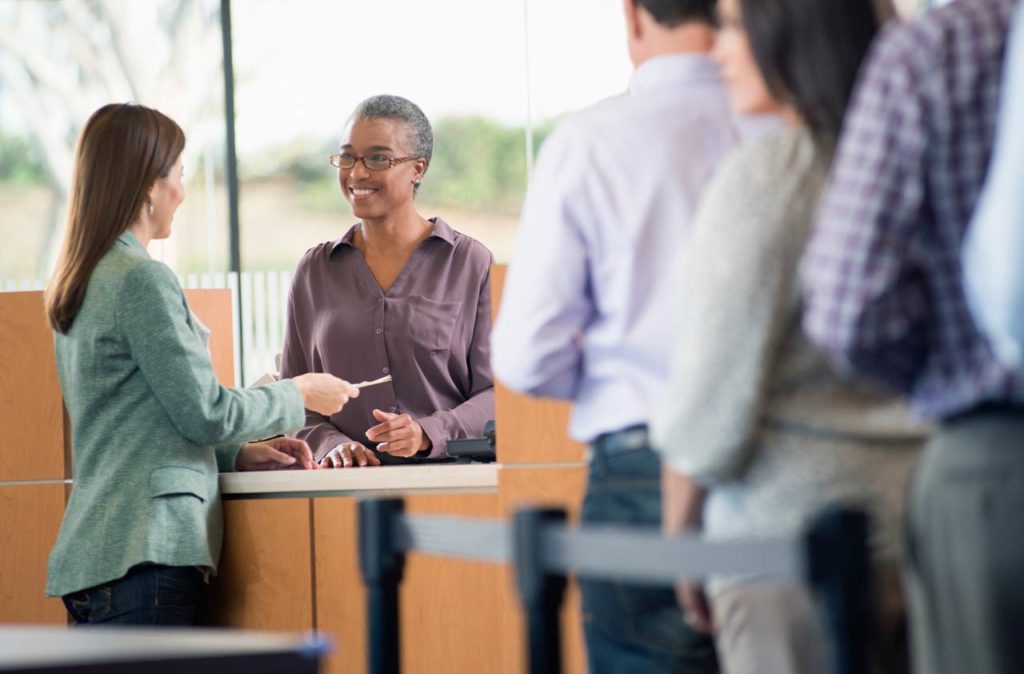 It's clear — a big part of the desire for human interaction is about trust, and financial institutions can earn and reinforce that trust by understanding the needs of those they serve.

Accenture research from 2020 showed that, even given Covid-19, nearly half (47%) of consumers said they prefer to open an account with a new bank in a face-to-face setting.
Forbes.com recommends that credit unions take a "needs-based segmentation" approach, calling for credit unions to consider the complete lifestyle of a member or prospective member rather than focusing on milestones in a person's life like purchasing a home. Additionally, credit unions need to transition from passive to more active member relationships where they focus on developing payment products like contactless tools, P2P payments, and mobile wallets for reinforcement of those relationships.