Deluxe Corp: Checks Are a Primary Cog in Digital Payments Ecosystem
Even with the pivot for consumers to digital payment options, business-to-business is still reliant upon an older payment method: checks. Yes, you read that right. Although check usage has decreased significantly since the mid-2000s, physical checks accounted for 42% of B2B transactions in 2019 despite the explosion of digital options.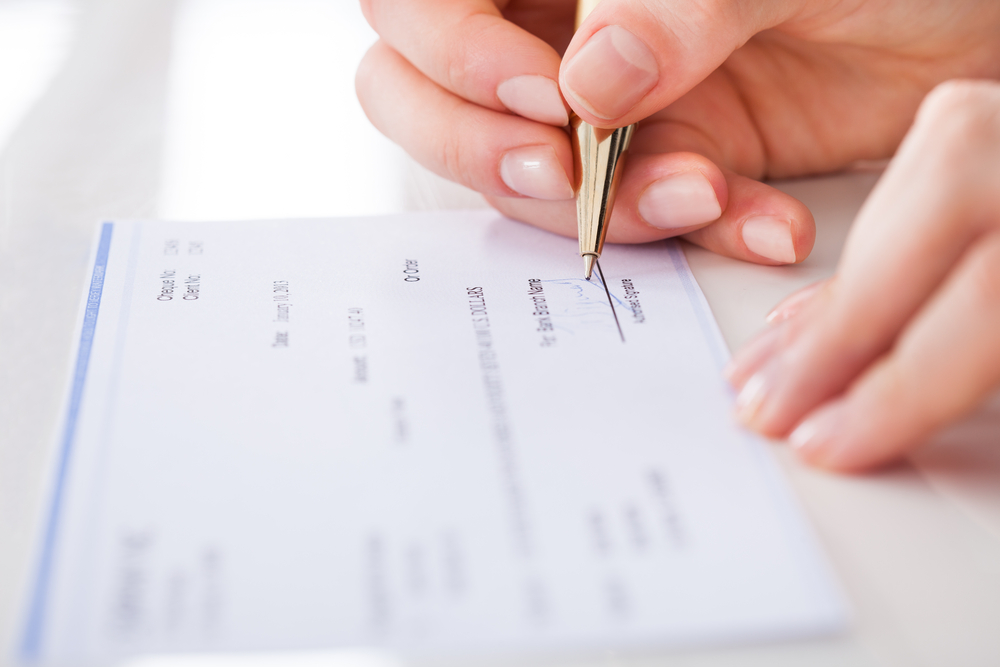 However, it should be noted that Deluxe currently sees less than 40% of their revenue come from checks; 60% is generated from newer technologies via their payments, cloud solutions, and promotional solutions businesses. So, while they definitely have a horse in this race, they are by no means dependent upon one payment channel for their existance.
Mr. McCarthy explains that there are clear examples where a "paper transaction" with a hard-copy payment is essential:
A restaurant owner paying for food delivery several times a week.
Contractors finishing a house remodel or addition, waiting for the check from the owners.
Refinancing a mortgage and final payment is due.
The independent personal trainer who works out of his house and requires payment once a month.
The cleaning person who comes to your house once a week.
Payments between insurance companies and hospitals for individual claims.
Incentives, rebates and class-action litigation settlements.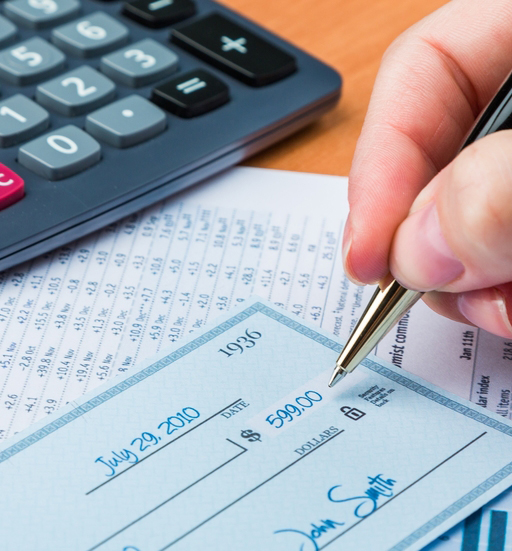 He also points out that many small-business owners with one or two employees prefer checks when it comes to payments.
His viewpoint is bolstered by the U.S. Census Bureau; according to their data, new business formations were up almost 43% in January compared to the previous month. Also, an article in Morningbrew.com noted that "U.S. business applications went through the roof last quarter," and entrepreneurs "filed more than 1.5 million applications for Employer Numbers (EINs) in Q3, a 77.4% increase from Q2."
Clearly, people are turning to small-business ownership to weather current pandemic uncertainty.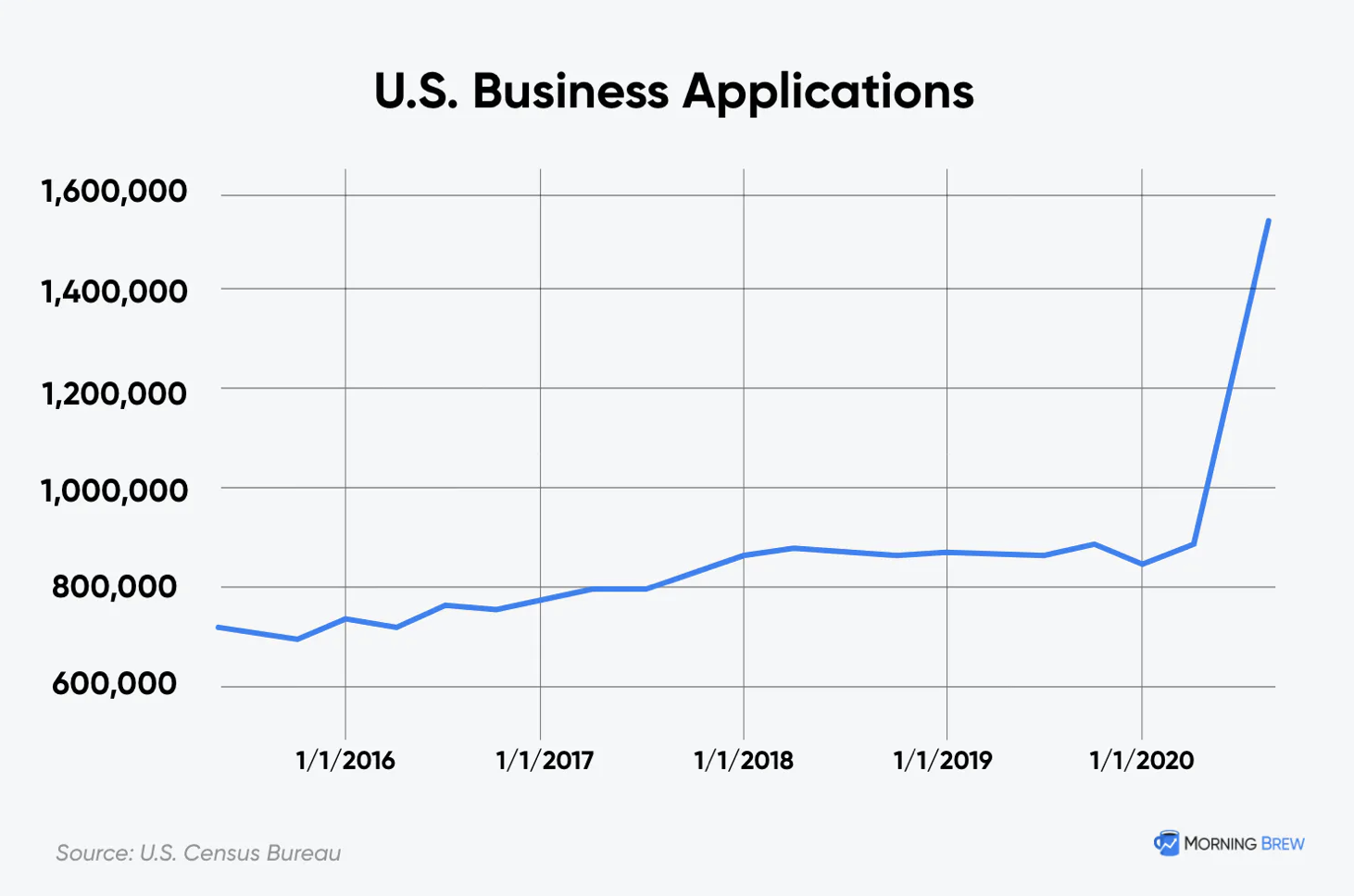 Mr. McCarthy goes on to note:
... Entrepreneurs starting businesses will rely on a more physical form of payment, such as checks, until there are viable, universally accepted substitutes. Consultants, construction professionals and cleaning services all rely on that physical payment for a job done. Food trucks, much like restaurants, will pay with a check for their food purchases.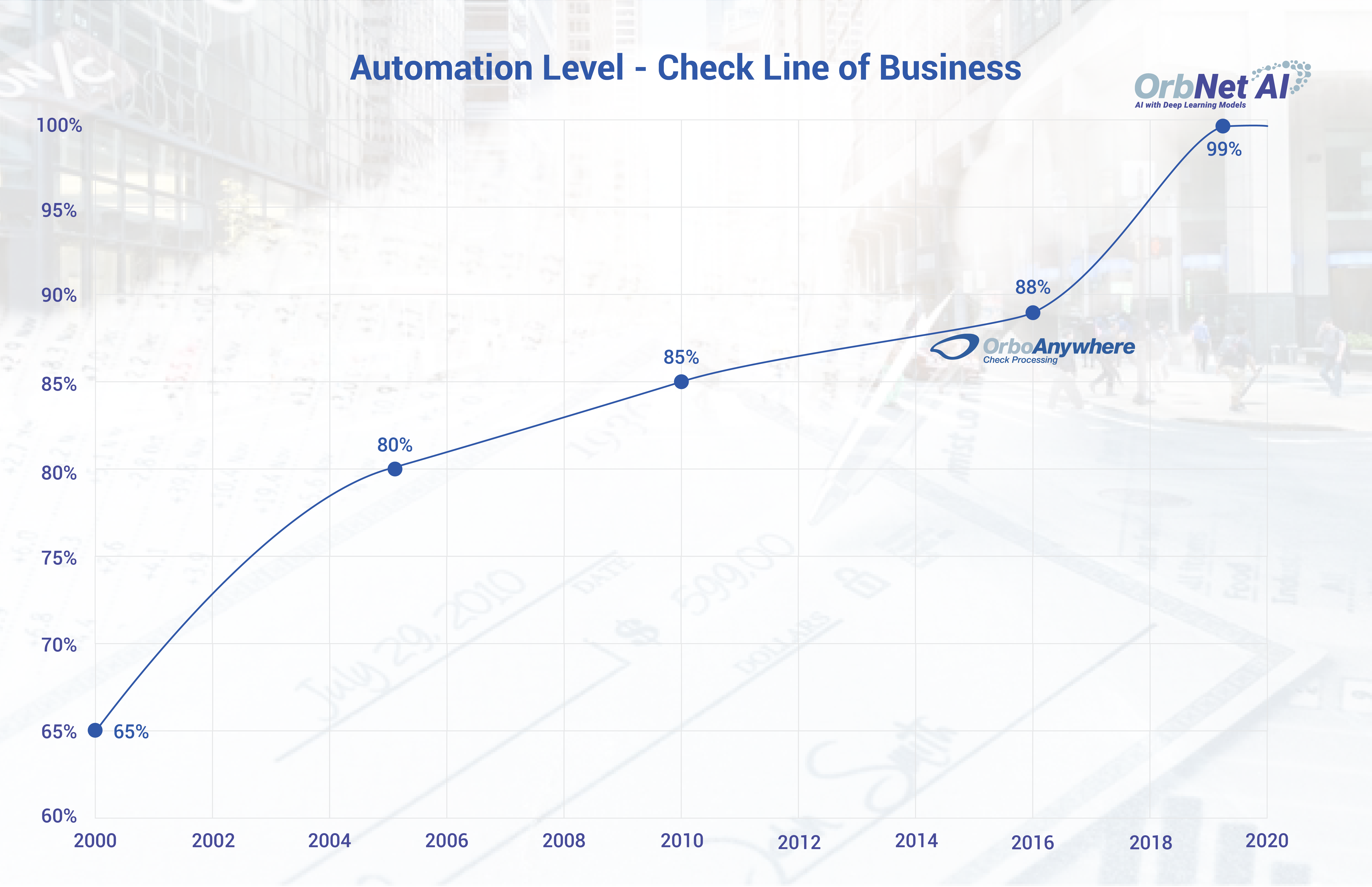 Click to enlarge the chart.