Fintech Automation Will Only Increase in 2021
In a world where COVID-19 has made on-site collaboration a more and more distant memory -- with no end in sight for the growth of remote work as the norm -- PaymentsJournal reports:
The need for automation has never been more pressing. Clients want quick, efficient solutions that enable them to do more with less. From lending decisions to payments risk management, only technology can provide the necessary support that businesses need.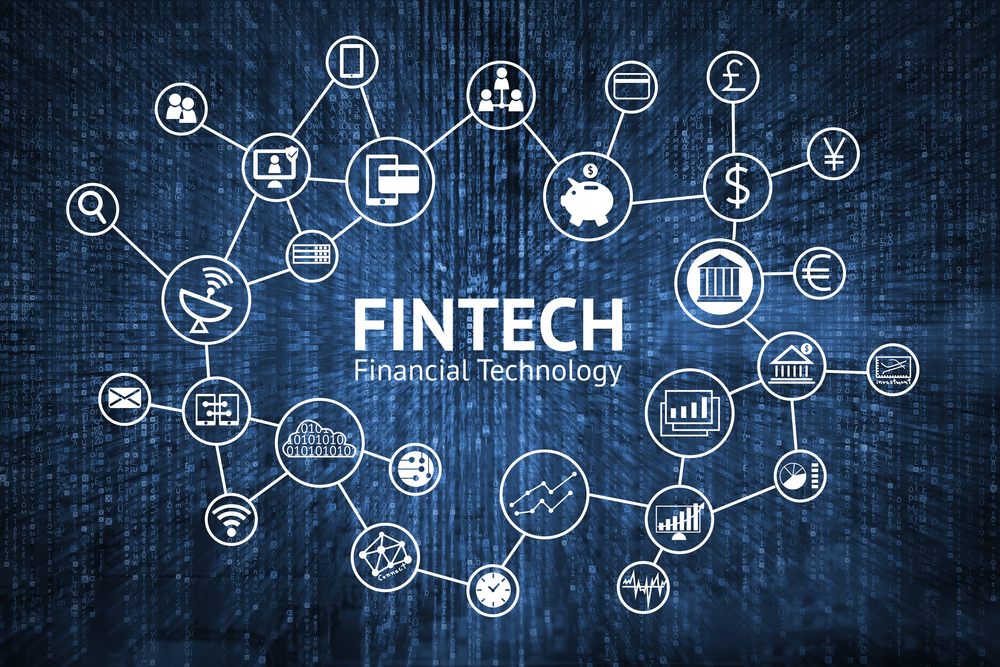 Entering 2021, financial leaders will need to manage increased uncertainty caused by the pandemic. To quickly respond to changing environments, agility and flexibility will be necessary for business planning and modeling. The accounting function will need to consolidate to create synergies and efficiencies wherever possible. Additionally, the entire industry will need to remain future-focused to ensure survival during these challenging times.
With this in mind, banks and financial institutions are focusing their attention on automation, particularly with many companies still operating in remote environments. According to McKinsey & Company, finance departments have reduced operational costs by 30 percent over the past decade, and the next ten years will see even more efficiency added.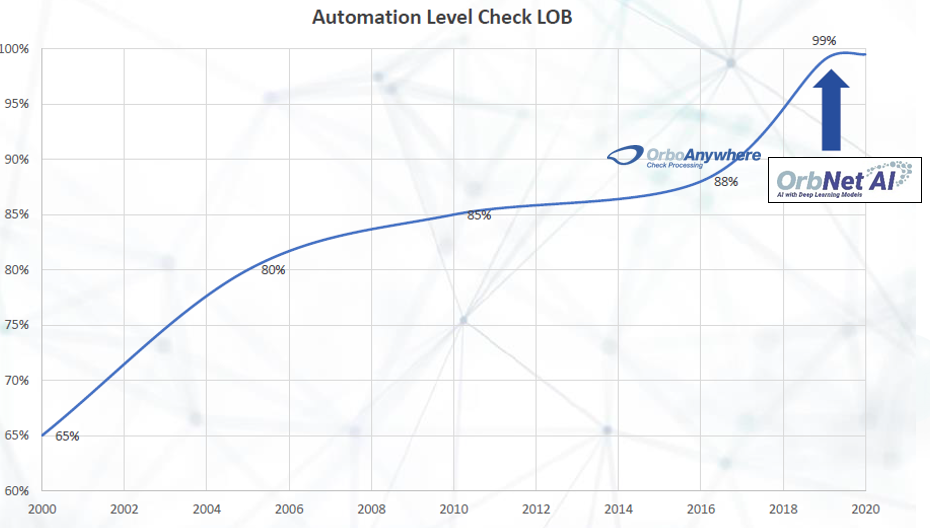 The introduction of OrbNet AI has transformed the check processing industry, allowing banks and financial institutions to achieve levels of automation not seen before. Complete the form below to see the receive a Check Automation ROI Analysis for your organization.