Ready For the Next Big ATM Operating-System?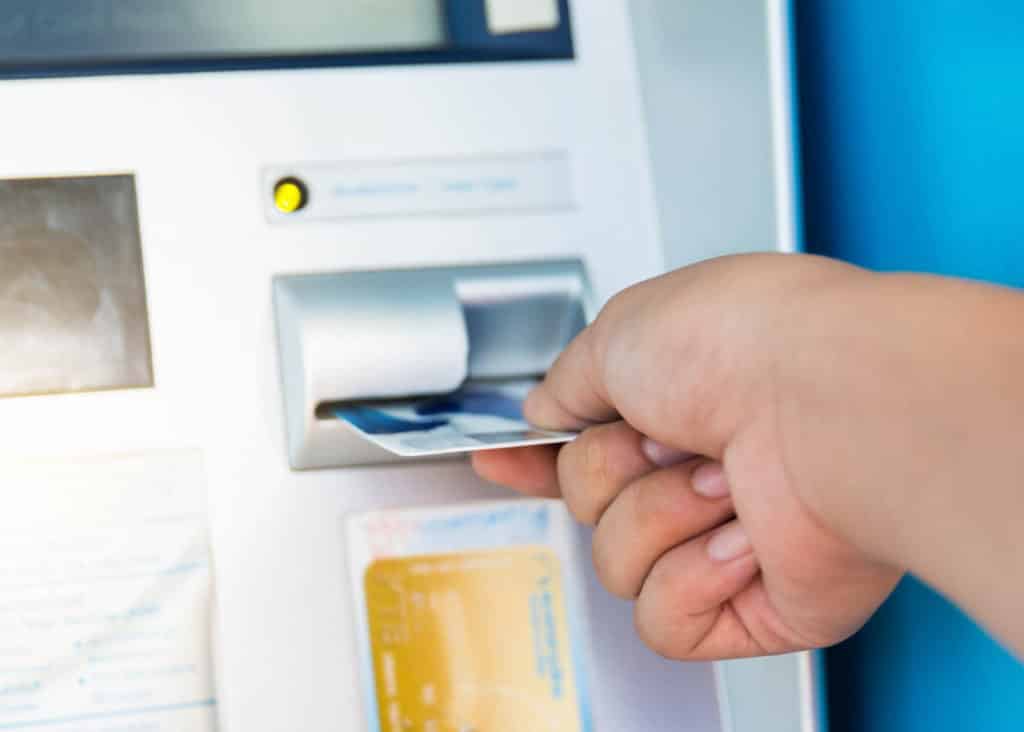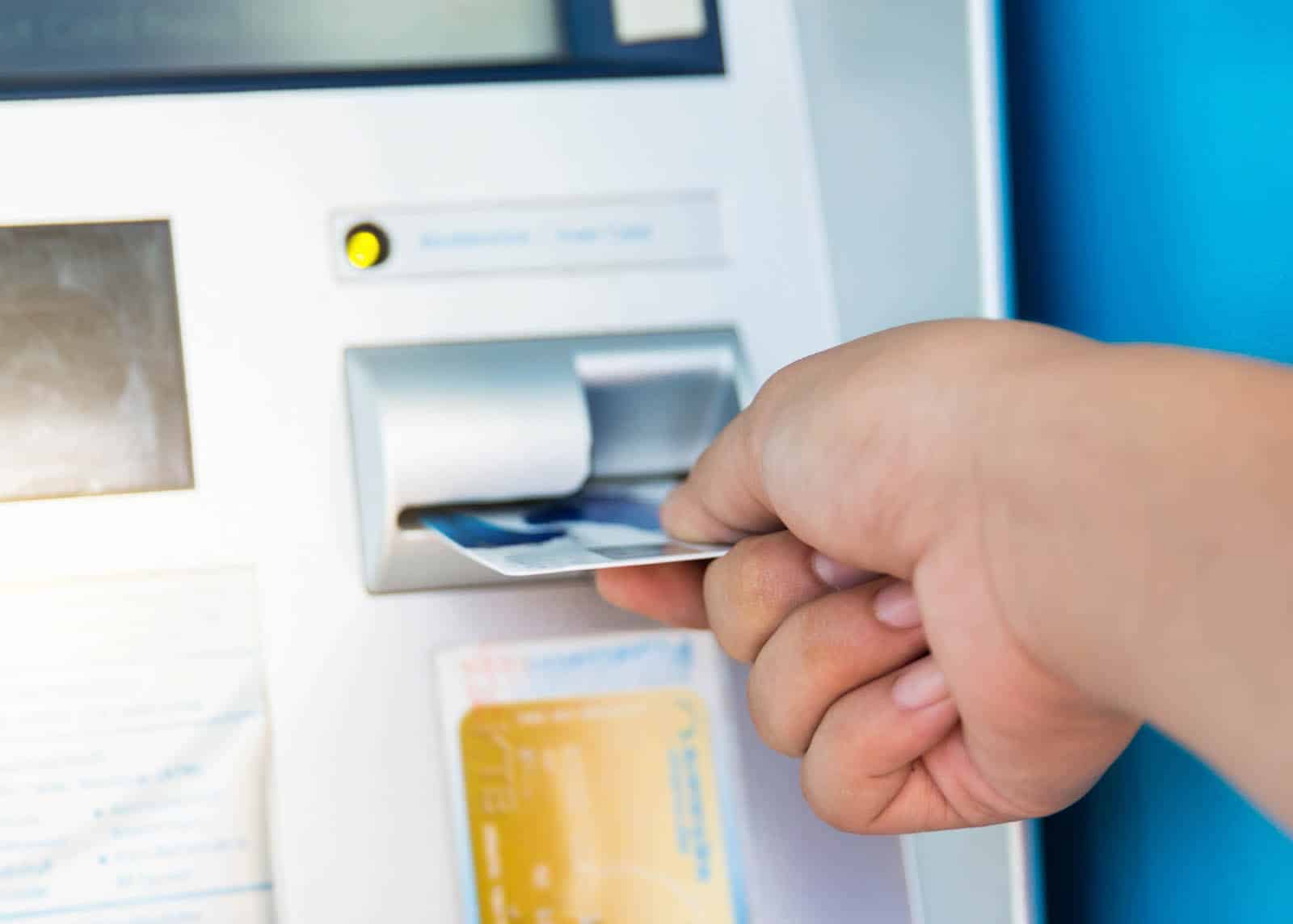 Microsoft Corp. will stop supporting its Windows 7 operating system next January, which is a bellwether to both independent operators of ATM machines and large financial institutions — time to update!
Digital Transactions reports that independent ATM operators seem to have the upper hand in the conversion race:
Independent ATM owners' decision to eschew Windows 7 in favor of Windows CE years ago has significantly decreased the odds of a mad dash by these ATM ISOs, says Bruce Renard, executive director for the National ATM Council Inc., a Jacksonville, Fla,-based trade group. About 60% of the 470,135 ATMs in the United States are owned by independent operators, and the majority of those machines run Windows CE, according to the NAC.
On the other hand, bank-owned ATMs face a huge hurdle – they own the largest concentration of ATMs running soon-defunct Windows 7:
Although numbers are hard to come by for the percentage of ATMs running Windows 7 that have been converted to Windows 10, ATM experts say financial institutions, especially those with large ATM fleets, are already far along in the conversion process. Too many waited too long back in 2014 to convert from Windows XP to Windows 7 when Microsoft stopped supporting XP, and don't want to repeat the experience, observers say.
"Large banks not only have the resources to move projects like this along quicker, they want to avoid the risk associated with not meeting the conversion deadline," says Sam Ditzion, president and chief executive of Tremont Capital Group Inc., a Boston-based consultancy.
ATM experts estimate it takes 12 to 15 months to upgrade to Windows 10, creating a real time crunch for banks hoping to meet the upgrade deadline.
This platform modernization strategy for financial institutions and independent operators provides the basics for moving to a new operating system. However, with the addition of web services and remote/cloud-hosted technologies, ATM's could now have the ability to expand with real-time fraud prevention and payment negotiability testing. Take for example the payee, where every ATM deposit should have a real-time verification of the payee field to identify potential 3rd party checks, checks written to cash, as well as potential kiting items where maker = payee. Innovations like these can be considered with basic operating system updates.
---
This blog contains forward-looking statements. For more information, click here.