FDIC Survey Shows 20+% Bank Deposit Growth
Predicting an economic recovery in today's COVID-19 environment is far more complex than reading traditional individual economic indicators.
As seen by the recent run in the stock market, there are certain market components somewhat disassociated from traditional indicators, i.e. unemployment rate, GDP growth, etc.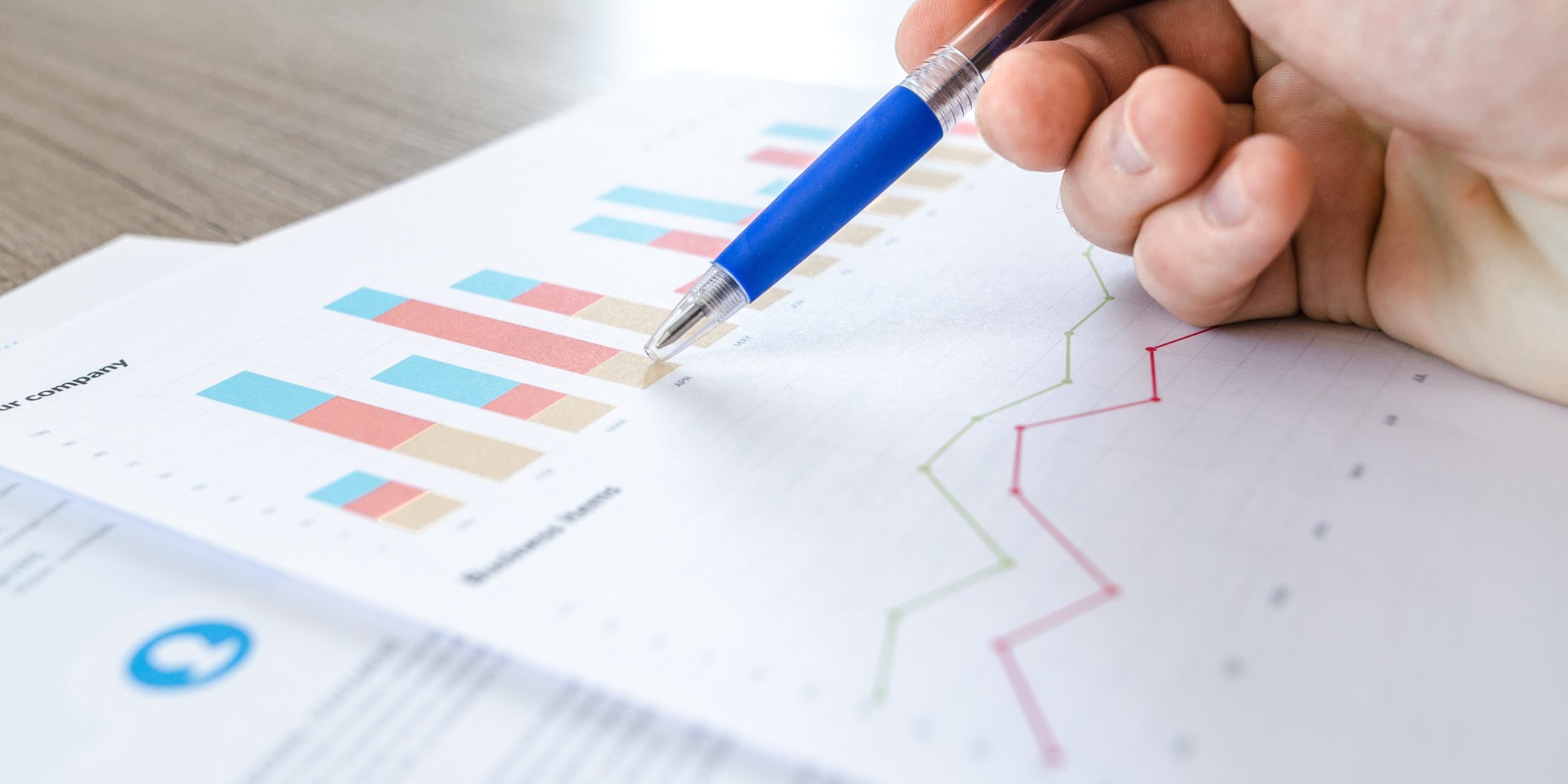 One interesting phenomenon is the relationship between bank deposits and economic growth. The ratio of Bank Deposits to GDP has been steady since 2010. Enter 2020...

Bank Deposits to GDP for United States
What do you think the ongoing COVID-19 effect on bank deposits will be? Will DDA account balances stagnate or decline due to a significantly higher unemployment rate effect and less overall money? Or are consumers responding to the pandemic by increasing savings, cutting back on discretionary spending, and possibly moving money from investments back to their checking and savings accounts?
FDIC Summary of Deposits Report
"The Federal Deposit Insurance Corporation (FDIC) released results of its annual survey of branch office deposits for all FDIC-insured institutions as of June 30, 2020. The FDIC's Summary of Deposits (SOD) provides deposit totals for each of the more than 85,000 domestic offices operated by more than 5,000 FDIC-insured commercial and savings banks, savings associations, and U.S. branches of foreign banks."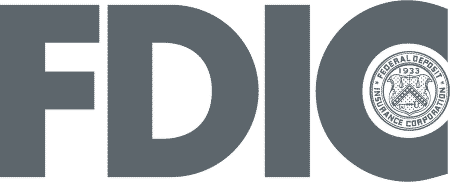 There are many data points to analyze from the data, but we chose the Standard Industry Reports (SDI), standard report #3, which provides aggregated industry numbers. Total Deposits, the sum of all deposits including demand deposits, money market deposits, other savings deposits, time deposits and deposits in foreign offices, actually increased by 20.8%, to $16.9T from June of 2019 to 2020.  Note that this is growth in deposits is quite an anomaly when you consider a GDP drop of 31.4% for Q2, 2020!
As another note, Assets (The sum of all assets owned by the institution including cash, loans, securities, bank premises and other assets) actually increased significantly as well, by 15.7%. Much of this increase was due to Balances due from FRB: The total cash balances due from Federal Reserve Banks as shown by the reporting bank's books. This amount includes reserves and other balances.
Feel free to use the links above to investigate other trends. One thing we all hope, is that as the economy recovers, we will see bank transactions grow with a renewed focus on digitization, efficiency, and fraud detection.