Get Ready for ORBOIMPACT: AI Innovation for the Future of Check Processing
The conference consists of a 2-day, 3-hour agenda, packed with rapid-fire, impactful sessions covering industry news, business case benefits, AI technology updates, and new application features for payments for healthcare RCM and check processing.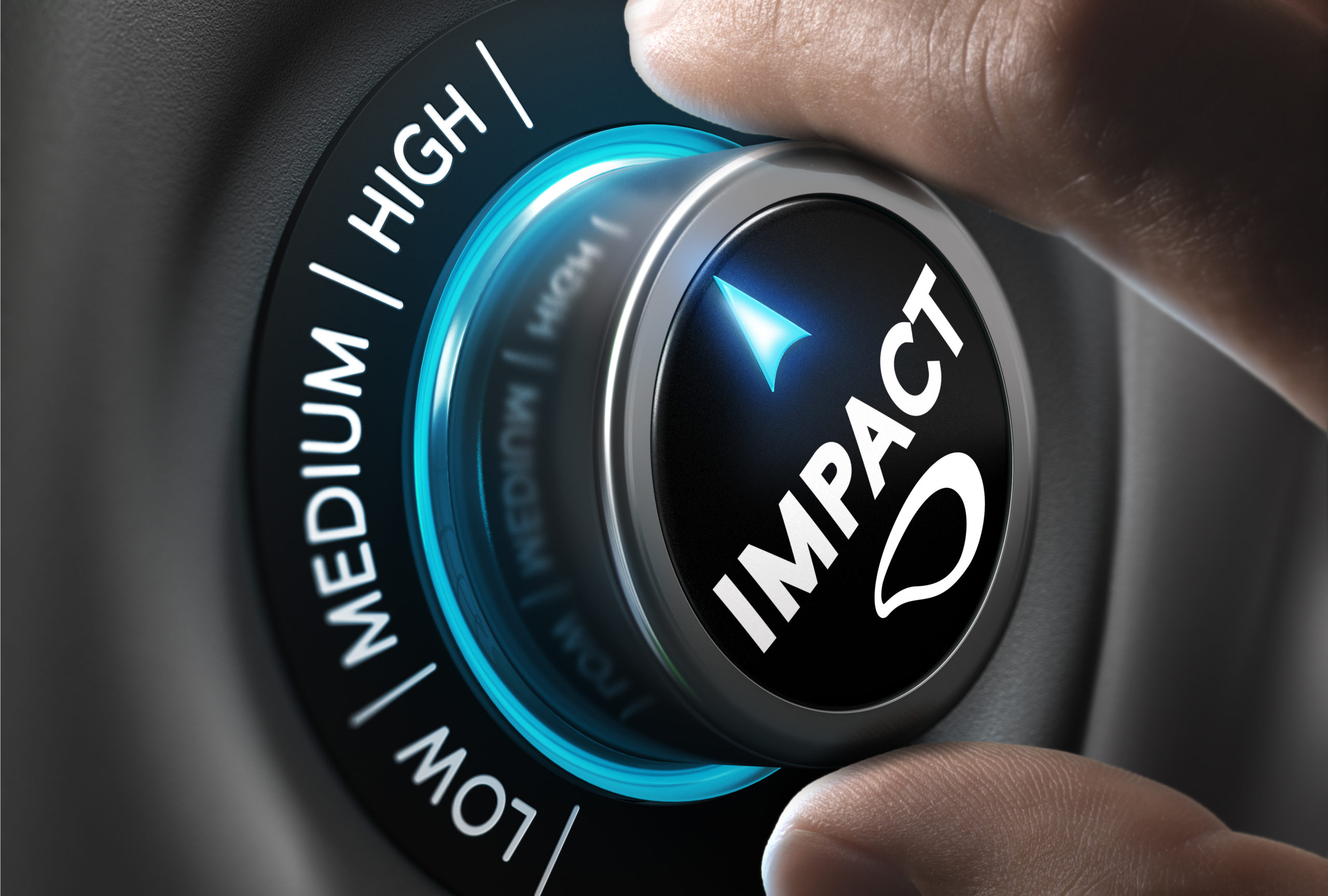 Day #2, Friday, October 30, is dedicated to check processing automation with AI and fraud detection for check payments. Banks, Service Bureaus, Lockbox Processors, Business Partners, Alliance Partners, Check Fraud Specialists, and Finance Technology Professionals will find these sessions enormously useful for 2021 planning. Check out the agenda here.
We also welcome general AI technology enthusiasts along with those involved in innovation lab initiatives.
"The objective of Friday's sessions are to assess the impact of COVID-19 on US Payments, then interactively discuss how AI technologies address the challenges of 2021: reducing processing costs, which banks are keen on right now, and detecting and reducing fraud," stated Barry Cohen, Co-President of OrboGraph.
Look for an announcement later in the week on keynote speakers from FIS, and Nice/Actimize!
Our maximum number of attendees is 300, so register now to ensure your spot. We will also be giving away a Google Home Hub to one lucky attendee on each day of the conference!