How Next-Gen Automation Tech Can Improve Healthcare RCM
Today, nearly every role in every industry is facing some level of disruption. We are tasked with achieving more with less – less time, less resources, less information, and often less support. No industry has experienced this more than healthcare. Healthcare workers, from clinicians to administrative coordinators, are feeling the pressure to simultaneously improve patient outcomes and experience, reduce operating costs and increase billings.

Though it's not front and center, one major component within any healthcare system that greatly impacts all three of these goals—and where administrative and clinical workflows are intertwined—is revenue cycle management.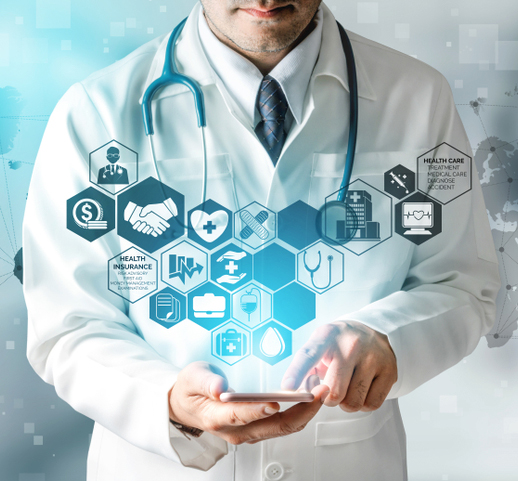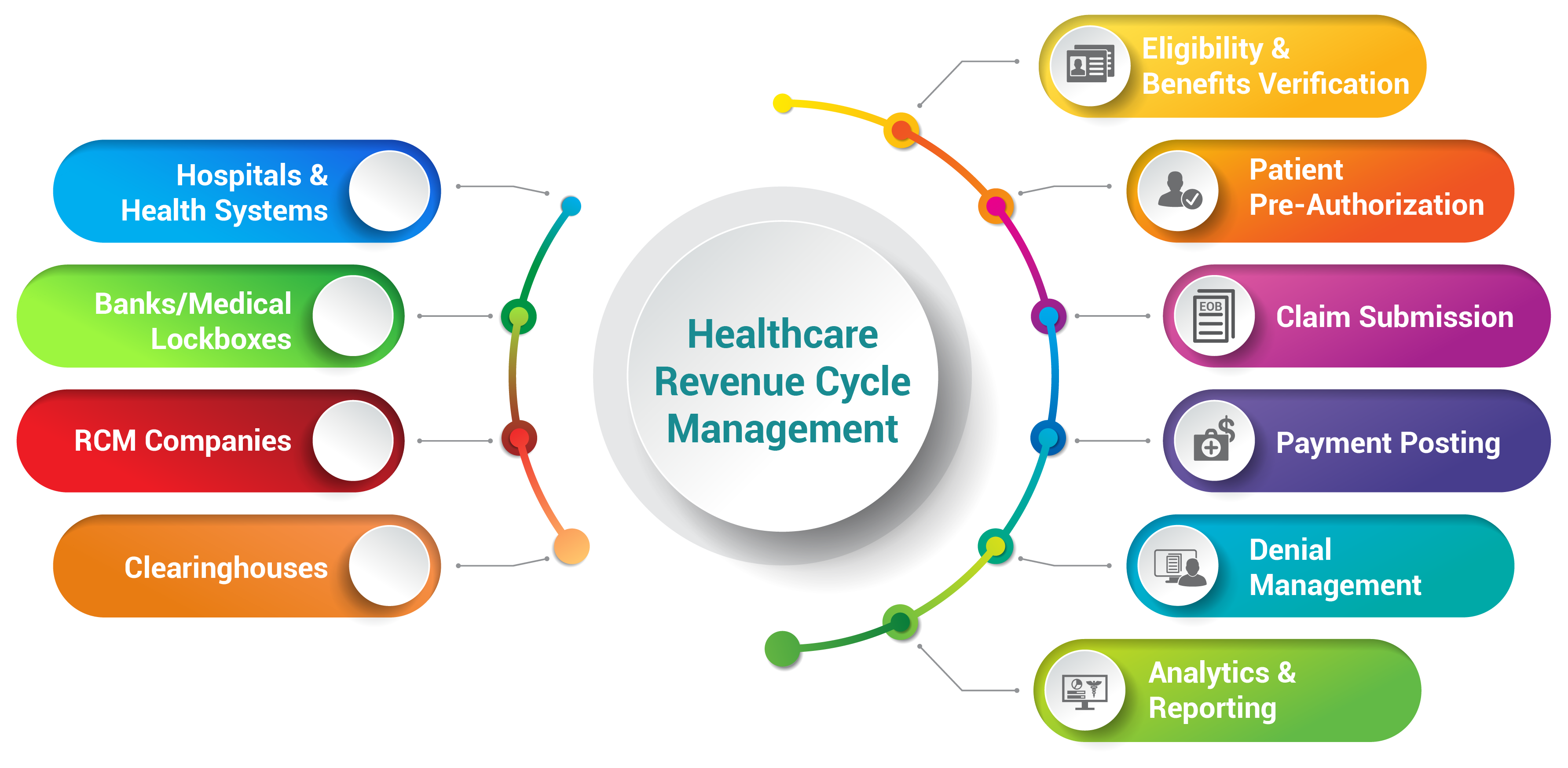 Dr. Chow recognizes that, as noted by the Healthcare Financial Management Association (HFMA), revenue cycle management is broad in scope, encompassing all the administrative and clinical functions that contribute to the capture, management, and collection of patient service revenue.
Unsurprisingly, the revenue cycle is incredibly complex due to shifting payer requirements, continuous regulatory compliance and coding updates, and emerging and evolving payment models. Numerous touchpoints and stakeholders produce complexity beyond just tracking revenue flows through an organization...

...The entire workflow relies on dozens of systems, hundreds of processes, and a competing mix of stakeholders across an already inundated ecosystem. Inefficient processes and mistakes are the inevitable byproduct.
Dr. Chow further notes the cost of this complexity. Data from the 2021 CAQH Index, which tracks health plan and provider adoption of fully electronic administrative transactions, found that:
Of the $391 billion spent on administrative complexity in the United States healthcare system, $42 billion is spent on administrative transactions.
It was estimated that the industry could shave $20 billion off that transactional cost by transitioning to fully electronic transactions.
Clearly, Dr. Chow asserts, any opportunity to accelerate revenue, streamline processes, and introduce greater efficiency and resiliency into the revenue cycle should be embraced.
Getting Over the Inefficiency Hump
Dr. Chow spelled out what the intelligent automation solution consists of:
A secure, precise documentation process is of the utmost importance in healthcare, a highly regulated sector that handles sensitive data, including personally identifiable information (PII) and protected health information (PHI). RPA bots can efficiently prepare and store records, such as a test result or an insurance claim, while also ensuring accuracy and consistency of documentation. Human touches of PHI can be reduced.
It's important to note that tasks like processing PDF and paper-based remittance and EOBs require intelligent automation -- a level of AI and machine learning that scans the documents, extracts and understands the data, and creates an EDI 835 file. As noted in the 2021 CAQH Index, 36% of remits remain partially or fully manual. In order to fully automate this process, providers and RCM companies need to ensure they are using the right technology with the capabilities to achieve their goals.