mRDC: Tempting Fraud Target for the "Casual Fraudster"
Digital banking tools can enable fairly simple check fraud
Fraud is an international phenomena
Even "non-fraudsters" may be tempted by digital banking avenues
In a recent interview with PYMNTS.com, Rusty Pickering, President and Chief Operating Officer, and Bill Roese, Chief Risk Officer of Ingo Money spoke about how check fraud continues to thrive alongside of digital banking tools -- and how digital banking tools may be assisting check fraud.
Pointing to one survey from 2019 showing that check fraud doubles about every two years, Pickering noted: "In 2018, there was $1.3 billion in losses from check fraud, and banks stopped about $14 billion in losses from check fraud. If you think about that, that was 2018, that was four years ago. Today those numbers are much, much larger."
The major reason behind the increase is the utilization of digital banking tools. As we noted in a recent blog post on the OrboNation Check & Payments blog, we have seen a surge in remote deposit check deposits of +25%.
"Everybody is originating accounts digitally," Pickering said. "It used to be you would have to walk into a bank lobby with your driver's license and your ID and other identity verification documentation. Now it's all done online, and everybody's identity is available to be stolen and used to open accounts. You've just got a massive amount of fraud."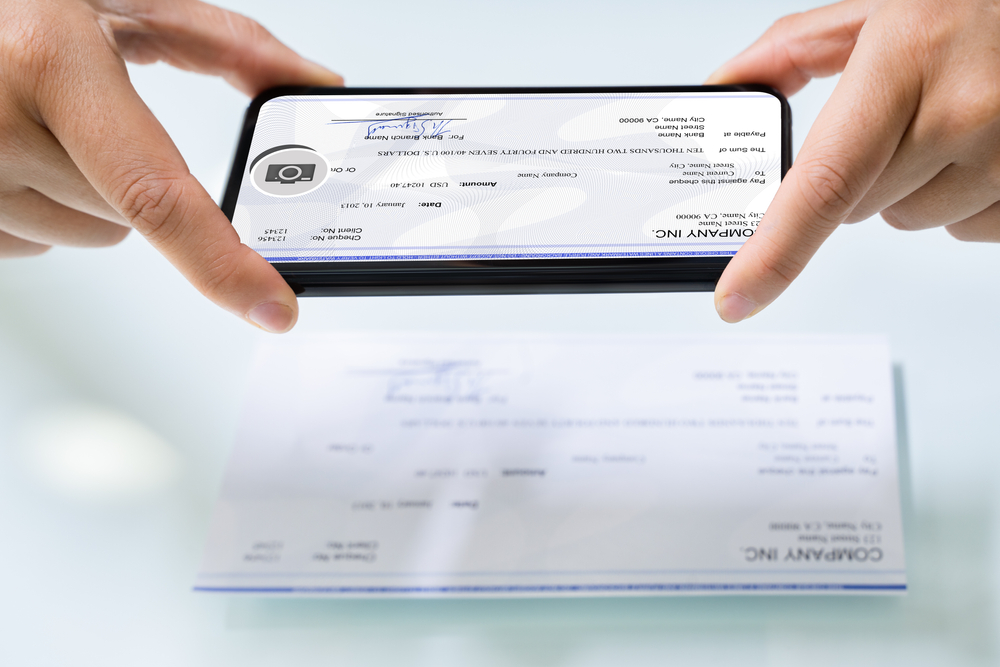 Fraud is an international phenomena, with much of the truly organized criminal use of paper checks coming from bad actors in places like Nigeria and Eastern Europe.
Roese noted that COVID-19 stimulus checks were rich pickings for organized fraud rings, but also for the "casual fraudster" who might simply walk up to a neighbor's mailbox and steal whatever checks he or she might stumble upon.
"When you talk about rampant, I think we're just hearing about it more," Roese said, "and the banks, I don't believe, have the tools to focus on this type of fraud."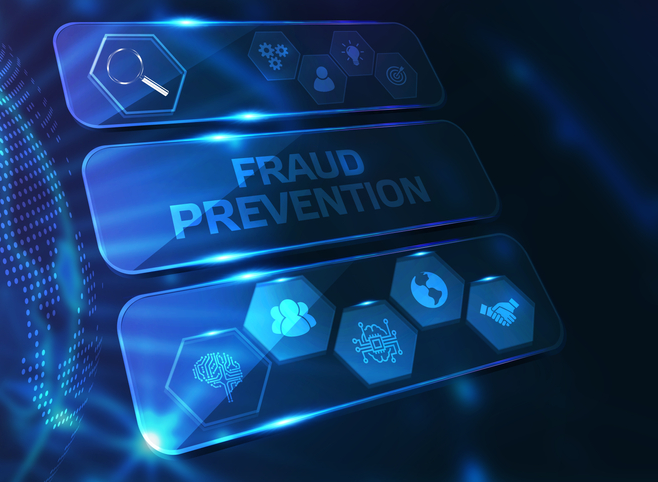 A Temptation for the "Casual Fraudster"
Unfortunately, check fraud need not be a sophisticated maneuver by any means, now that remote deposit is common.
"People think that checks are nearly extinct, but the fact is that there are billions of dollars still being deposited through checks," Pickering noted. "The other factor that has really changed the game is remote deposit capture. A lot of banks didn't make remote deposit capture available until the last two years, or they throttled it and prevented access to their customers or restricted access."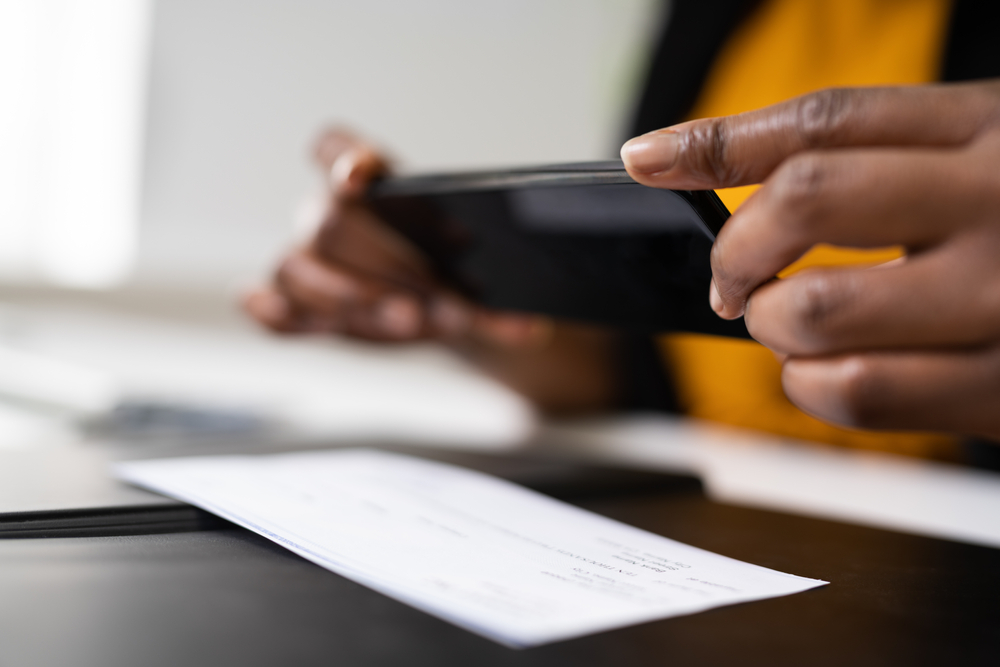 Remote capture is an incredibly convenient means of depositing funds, but also a boon to fraudsters who may not be all that experienced or willing to "go the extra mile" to pull off a scam. In fact, persons who may not have been previously predisposed to criminal activity may be tempted by the ease with which fraud can be executed.
Roese illustrated how this happens. "Imagine that you're using remote deposit capture offered by your bank. You take a picture of the front and back of your check, but now you have the check. In prior banking experience, you would have turned that check into the teller. It's almost a crime of convenience. Now you've got this check, you're having trouble making your rent, so you deposit it again [elsewhere], or take it down to a check casher" and cash it a second time.
"Duplicate check fraud" of this sort is difficult to stop -- however, as often as not it isn't perpetrated by savvy fraudsters, therefor leaving a bigger footprint that is easier to detect.
Additionally, banks participating in the Check Fraud Roundtable have identified alternations as the top challenge that banks are facing when it comes to check fraud. Even the unsophisticated fraudster can easily take advantage of mRDC as they are able to quickly find tutorials online to wash checks, make slight alterations such as adding their name to the payee line, or use "white out" alter the CAR/LAR lines.
Defending Against Fraud at All Levels
Banks should not relax, however.
"You've got a lot of these new banks who really thought that ... it is easy to manage check fraud," Pickering said. "What everybody's finding out is that the fraudsters are getting more and more sophisticated, they're continuing to attack banks with different vectors, and check fraud's not going down, it's getting worse. I think the fraudsters are getting the upper hand."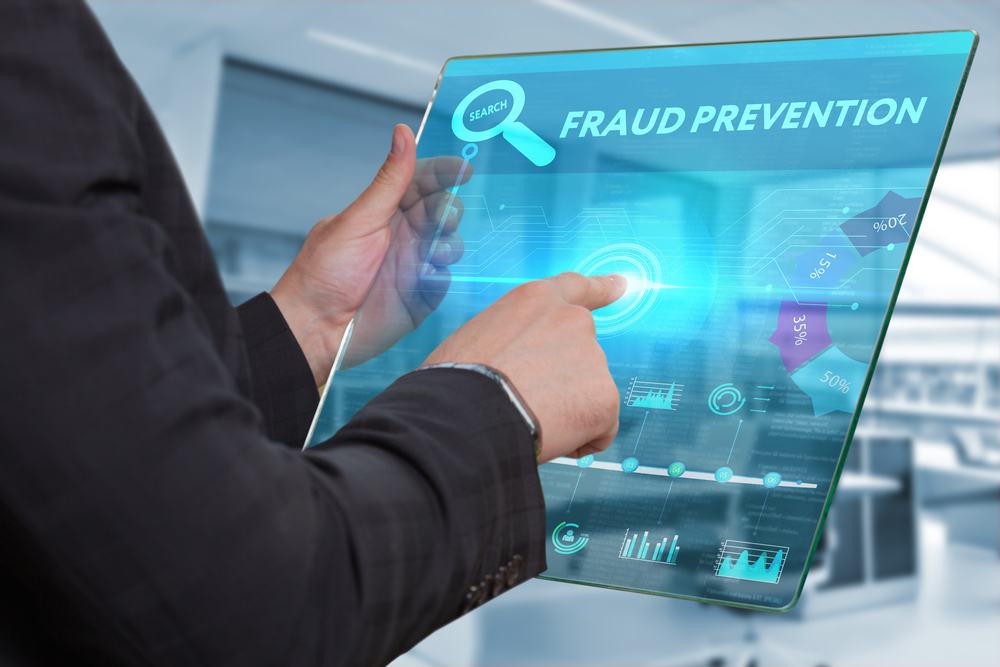 While banks can mitigate some risk utilizing transactional-analysis systems, this will only catch a portion of the check fraud that is perpetrated through mRDC. This is why banks are turning to complementing their current systems with image forensic AI technology that interrogates the captured image of checks.
The system works by comparing newly deposited checks with previous cleared checks and previously identified fraudulent items, identifying possible counterfeits, forgeries, and alterations for review. This enables fraud departments within banks to ensure that the checks are legitimate, adding fraudulent items to negative matching lists while also improving system knowledge regarding which checks are good.