NAFCU's 2021 Report: The Benefits of Increased Investments in AI by Credit Unions
Charlie Peterson, SVP for Allied Solutions, a Carmel, Ind.-based provider of insurance, lending and marketing products for financial institutions, addressed the importance of Artificial Intelligence to financial institutions -- specifically credit unions -- in an article for Credit Union Times.
Artificial intelligence (AI) is becoming the norm in both business infrastructure and consumers' daily lives. AI is an intelligent and virtual resource that deploys data to replace and improve business functions previously completed by human capital. Artificial intelligence can be leveraged to expand business, lighten staff load and enhance member experience.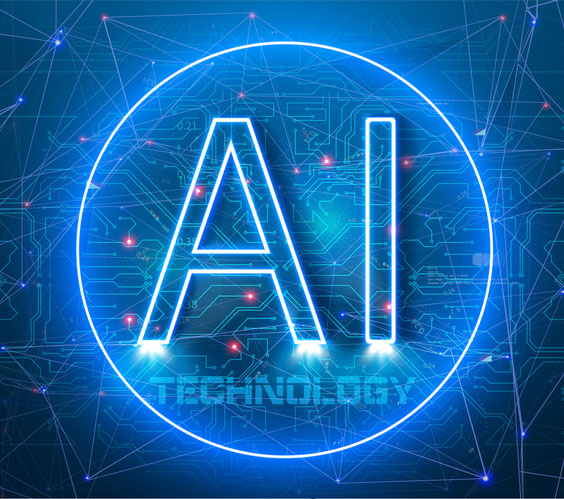 The Federal Reserve has noted a steady trend of financial institutions closing physical branches. The pandemic only expedited this trend with 5% of all credit union branches closing during or since the pandemic. While physical branches aren't dead, smart AI is enhancing members' experience outside of the branch through mobile banking, call centers and payment processing. The use of AI is now part of a digital-first strategy for credit unions. While AI is rapidly becoming routine, some credit unions are slower to adapt and implement AI.
Hesitating to Adopt AI Creates Risk
Mr. Peterson notes that along with the clear advantages that AI brings to the table, one cannot deny that the inverse is also true -- hesitating to adopt AI can be detrimental. Here are some of the reasons he cites:
Reduced member retention: While member loyalty is overall strong in the credit union industry, members may move their membership to another credit union, or even a bank or fintech, that matches their digital needs and provides a seamless experience for all their banking needs. Consumers, primarily younger generations, gravitate toward the personalized experience that AI can offer.

Higher cost for staff training: AI can replace many routine tasks like depositing checks into a share or draft account or answering questions that members might call or chat in, such as, "What is my balance?" or "What is your routing number?" When these tasks continue to be completed by humans, continuous training is needed. Unlike staff, AI can be quickly programmed or re-programmed for efficiency.

Drop in sales of products and services: Credit unions offer a variety of products and services to help members' financial well-being as well as increase non-interest revenue. Yet members are often lacking awareness on which products and services best suit their needs. Lack of education and product knowledge can cause members to simply not seek out a product or service, causing a decrease in sales.
AI is being used to automate and streamline multiple areas of the business, including: Member service and call centers, operations, marketing campaigns and lead generation, payment processing and mobile banking. In particular, payment processing and mobile banking offer opportunities to increase revenue, member experience and staff efficiency.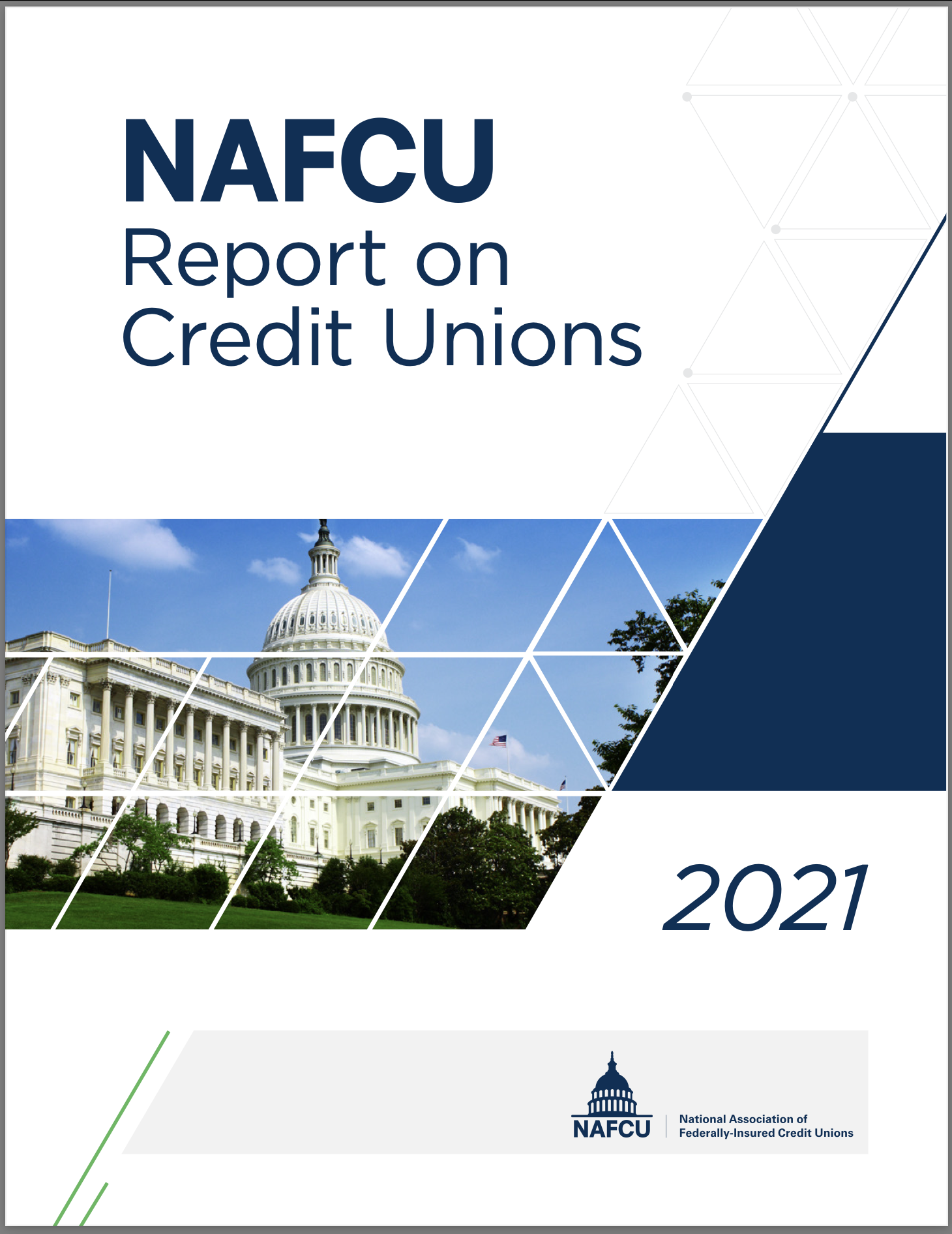 AI Enhances the Consumer Experience
Two of the primary ways cited by Mr. Peterson to elevate member experience via AI are:
Enhancements to Mobile Banking: Obviously, the past two years' worth of lockdowns and the shift to a remote environment have made it crucial to have efficient online or mobile application access to a credit union's services at any time, and from any location.
Seamless Payment Processing: Mr. Peterson makes the solid observation that, because financial situations -- debt situations, in particular -- are highly emotional, 62% of consumers said that they would prefer to work with artificial intelligence over a human, according to research from tech company Drift. AI makes possible self-service systems for members wherein they can set up payment plans, skip a payment, view payment calculators, and submit payments.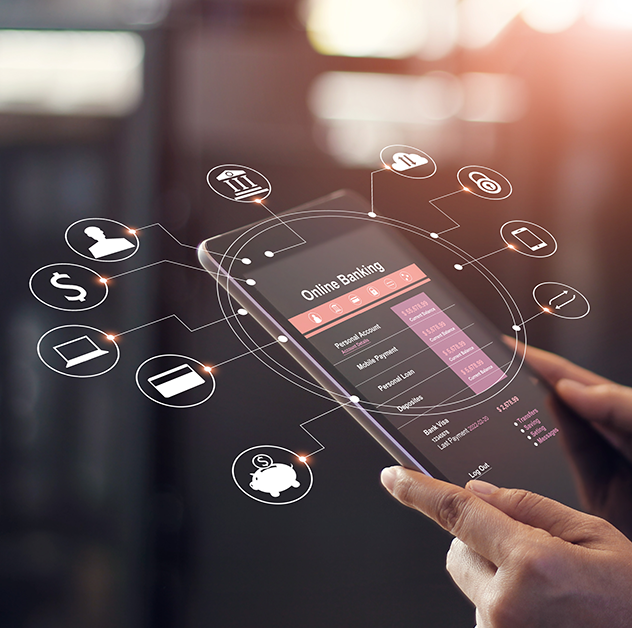 Can AI Be... Personalized?
There's more to consider, however, than "simply being online":
Because of the digital age and top consumer brands offering sleek, seamless service, there is a growing consumer expectation for personalized service from their banking institution too. While a standard mobile banking platform can be functional, a user-friendly, AI-fueled platform offers a fast, sleek and personalized experience. Without AI, mobile banking is simply transactional. With AI it can become a highly interactive, delightful and engaging experience for your members.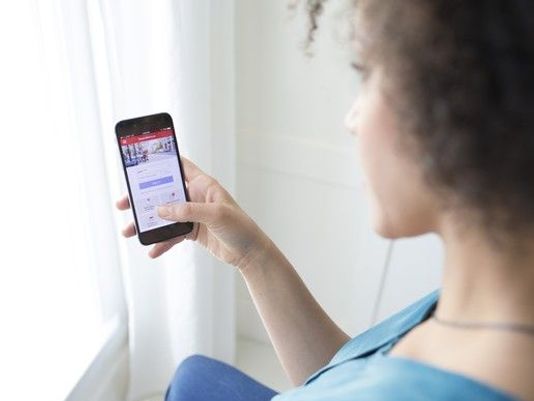 Also noted is a 2021 report from Forrester highlighting that call centers give inaccurate information 36% of the time, whereas AI has shown to be 90% accurate.