Need to Stop Payment? Advantage: CHECK
The array of digital payment vehicles available is dizzying — Google Pay, Apple Pay, PayPal, Venmo — the list is long.
Still, checks remain popular. And, it turns out, a better payment instrument when it becomes necessary to stop payment due to error or suspected fraud!


MoneyWise describes easy step-by-step directions for canceling or stopping payment on a check, and also underlines the relative ease with which a check can be "reeled back in" as compared to electronic payments.
While many readers of the OrboNation Blog are familiar with the process to cancel checks, it is important to provide customers with easy instructions to ensure that they can successfully do so — whether they made an error on a personal check or a check has gone missing.
Here are the simple steps to provide your customers:
Step 1: Have your customer review their transaction history.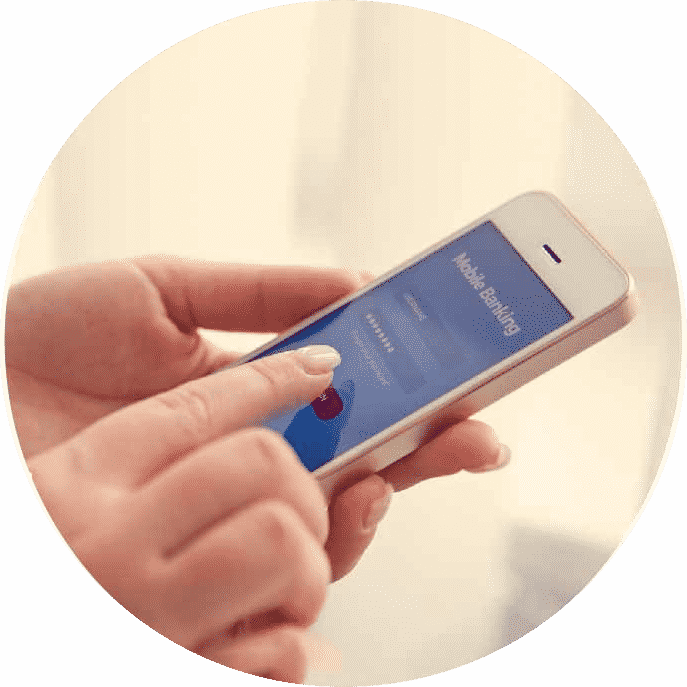 Your customers can do this by looking at their online banking account to see whether the check may have cleared. Then, they can call your bank's customer service number to verify the check's status. If it has not cleared, they still have time to cancel it.
Additionally, we suggest that if they are cancelling a check due to a clerical error on their part, they need to notify the recipient that they will be stopping the check and sending a new one.
Step 2: Have your customer request a stop payment order on the check.
Provide the different methods your customers are able to notify your bank — online, mobile app, over the phone, or at a branch.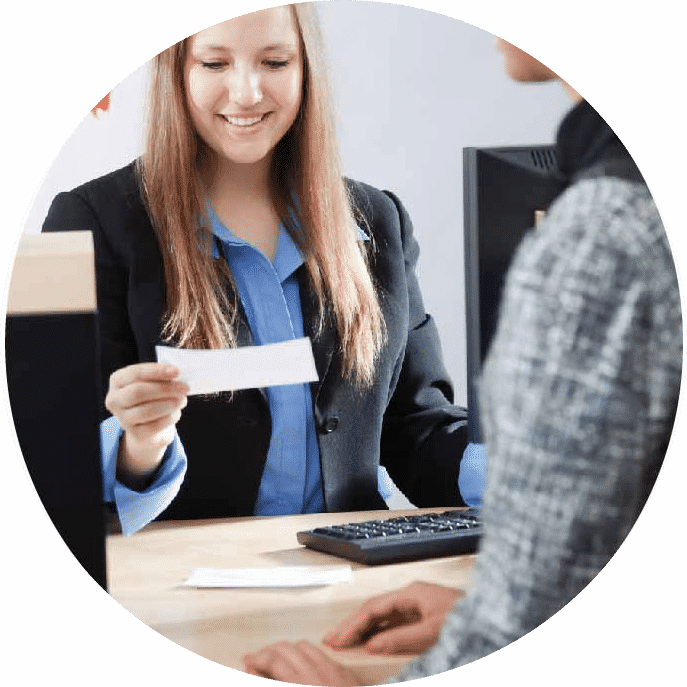 It is good to remind customers that they will need to provide the following information in this step:
Their checking account number
The exact amount the check was written for
The check number
The recipient the check was made payable to
Step 3: Follow up on their request in writing.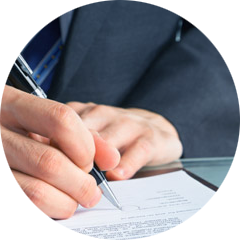 Confirming the stop payment order in writing ensures that the bank will honor their request for six months.
While many financial institutions won't allow anyone to cash a check that's more than six months old, this will effectively ensure that the check will not be cashed. Banks will differ on their terms and it is important that you provide this information to your customers.
Additionally, it is important to note if your customer will incur a charge to stop a check — typically ranging between $15 and $30 — or if the fee is waived due to top-tier checking account or credit card status at the bank.
Compared with a debit card transaction or electronic payment transfers (ACH payments) — generally processed immediately — checks offer a "cushion" to reel back in errors or stop fraudulent checks from clearing. While more and more banks are deploying new technologies like image analysis to protect customers from check fraud, these technologies are not designed to detect clerical or user errors.
In the age of digital banking, customer service and a personal touch can differentiate your bank from the next!
---
This blog contains forward-looking statements. For more information, click here.