New BAI Executive Report Highlights Fraud Prevention
BAI examines the current state of fraud protection
Banks need to prepare, for example, for 'deep fakes"
In a "digital world," check security benefits from advancing ink and printing technologies
This month's BAI Executive Report examines in great detail the current state of fraud protection and what can be done to bring more efficiency and effectiveness to the effort.
As BAI explains, this includes a look at the role of both humans and technology in various fraud prevention strategies.
Articles in this report include: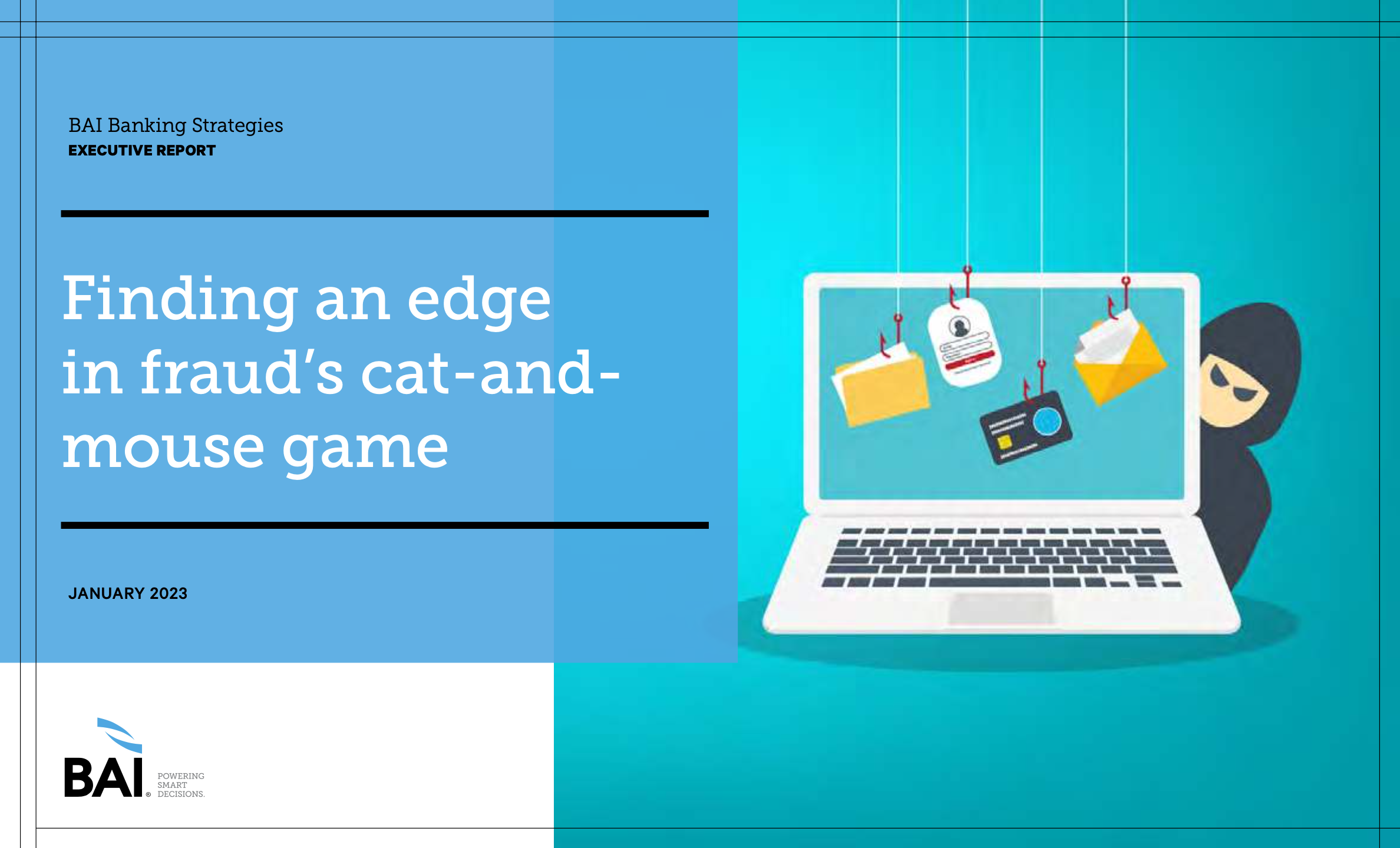 The art and science of fraud prevention
AI and machine learning add speed and power to fraud-prevention efforts, but skilled people are needed for the judgment calls.

Deposit accounts in the fraud crosshairs
The rapidly growing trend, driven by powerful technology, combines new (P2P payments) and old (check washing) into a vexing mix.

Banks need to be ready for better deep fakes
The technology is getting better for both audio and video, which will create new use cases for scamming banks and their customers.

Fraud detection is faster, yet still too slow
The goal for banking institutions is not only to detect fraud in as close to real time as possible, but also to anticipate the bad guy's next move.

Striking a balance between fraud and friction
How identity-verification solutions can streamline workflows and build consumer trust.

Managing the risks and rewards of faster payments
Small and midmarket financial institutions need layered approaches to fraud prevention that also support a differentiated banking experience.

Mitigating the challenges of 'piggybacking'
Purchasing an authorized user tradeline is not technically illegal, but it abuses regulatory intent and elevates credit risk for banks.

Protection from check fraud in a digital world
High-tech printers, specialized ink and other advances can add security to a payment method still embraced by many businesses of all sizes.
Checks Still Thrive in a Digital World
The last article mentioned above - Protection from check fraud in a digital world - is, of course, of great interest to us. From the article:
The digital payments market is expected to grow at a 19.4% compounded annual rate globally through 2028. This growth is primarily attributed to the ever increasing availability of digital payment services, along with increased smartphone, internet and e-commerce use due to the COVID-19 pandemic.

However, 33% of B2B payments are still being made by check as their primary method of payment. As such, financial institutions need to take a proactive approach to securing their entire check-printing process. Updating often-overlooked network security vulnerabilities such as keeping printers and firmware up to date is one way to reduce fraud risks.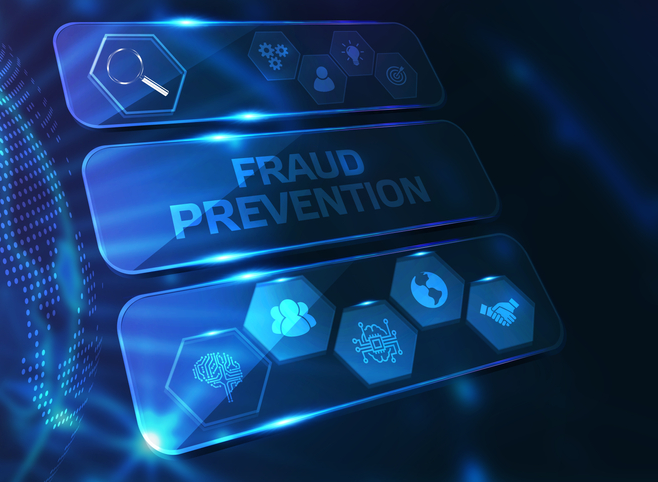 Additionally, as noted in an article from our OrboNation Check blog, checks accounted for nearly 23% of the total value of payments in 2020, according to the December 2021 Federal Reserve report.
These include:
PYMNTS.com reports that 81% of businesses still pay other firms via paper checks
JPMorgan reports that 78% of renters are paying by check
Denim, the leading financial enablement platform for the freight and logistics industry, reports that nearly 60% of those surveyed still pay carriers and shippers with paper checks
CNBC reports that, among the 2 million checks that were sent in April 2021, almost 1.1 million were issued by paper check, compared to 900,000 sent by direct deposit

While government stimulus checks have tapered, we cannot forget about the state inflation checks that were sent in Q4 2022 and continuing to be sent in early 2023

"Patient as consumer" trend will continue to inflate the number of check payments
This is where deploying a complementary approach -- blending image forensic AI to interrogate check images for possible counterfeits, forgeries, and alterations -- with transactional analytics systems is the strongest defense against check fraud,  enabling banks to eliminate several factors from the BAI list when it comes to checks.
Reducing, for instance, false positives that activate human intervention is the goal of many banks currently and in the near future.