PYMNTS.com: 81% of Businesses Still Pay Other Firms Via Paper Checks
While many industry experts have predicted the demise of checks and subsequent move towards fully digital payments, the reality is that checks are NOT going away anytime soon. In fact, a new PYMNTS report, THE TREASURER'S GUIDE TO AR PAYMENT OPTIMIZATION, reveals that 81% of businesses still pay other firms via paper checks, making it the most common B2B payment method, even amid companies' digitization efforts.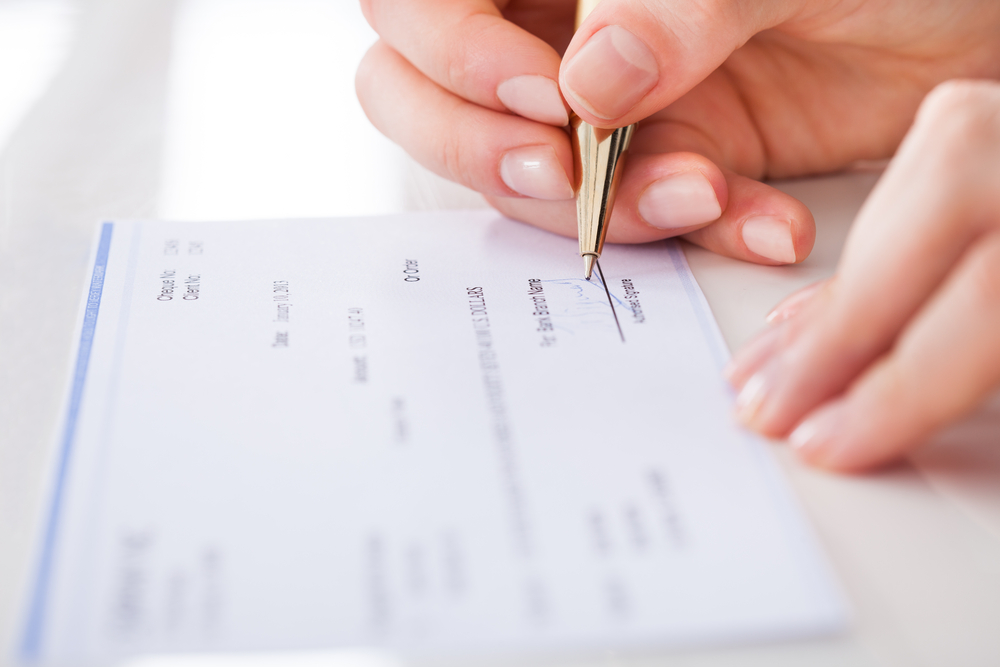 Automated clearing house (ACH) payments are used by just fewer than 64% of firms. Thus, about a third of businesses have not yet even adopted this most basic and long-tenured form of digital payment.

Credit and debit cards finish at a distant third in the race to escape the paper chase. Only 48.2% of firms use credit cards to make payments, and just 19.2% use debit cards.
Fees are the Major Concern
As noted in the article, fees continue to be a major factor accounting for slow adoption, as they represent significant costs that neither the payee or payor are willing to absorb. An article for SoFi notes that, according to the Association for Financial Professionals (AFP), the median ACH transfer cost is between $0.26 and $0.50. For a business that sends out hundreds, if not thousands, this could amount to a significant expense -- and does not include other fees such as set up, account maintenance/monthly fees, as well as high ticket surcharge fees typically for amounts over $5,000.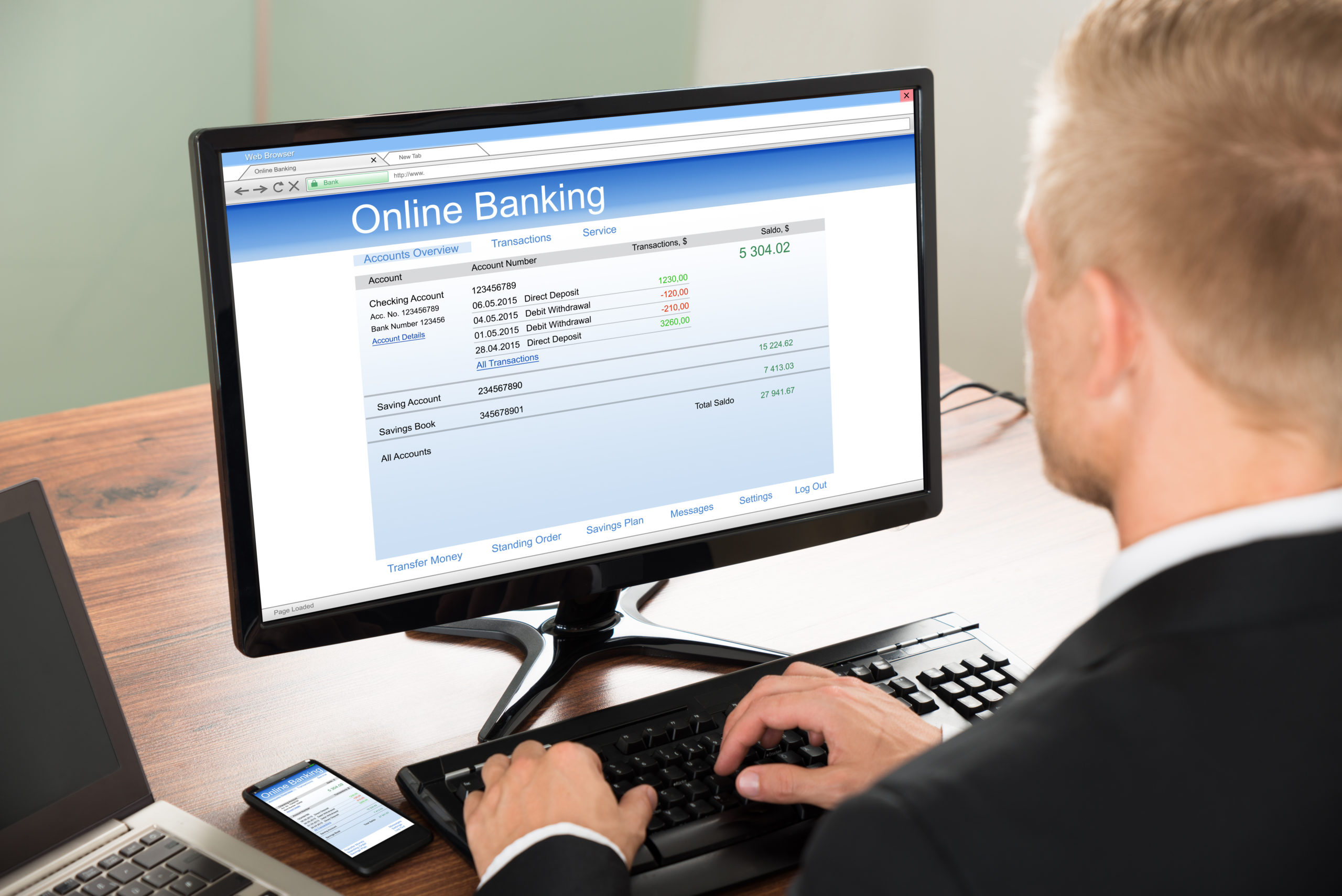 Credit cards also tack on heavy fees that represent a heavy costs. According to nerdwallet, credit card processing fees will typically cost a business 1.5% to 3.5% of each transaction's total. For businesses -- both small and large -- this could be a major issue. And, while checks may carry a labor cost, many companies already see this as part of their process rather than an additional costs of doing business.
In addition to the fees, another major factor is that businesses have more control of the process with the utilization of checks. As PYMNTS explains:
Corporate checks are easier for AP staff to control with multiple signature requirements and other process safeguards. One of the reasons the pandemic was a catalyst for change is the prospect of AP personnel storing corporate checks in home offices. But now that companies have returned to the office on at least a hybrid basis, many are finding that it's all too easy to revert to old, familiar ways.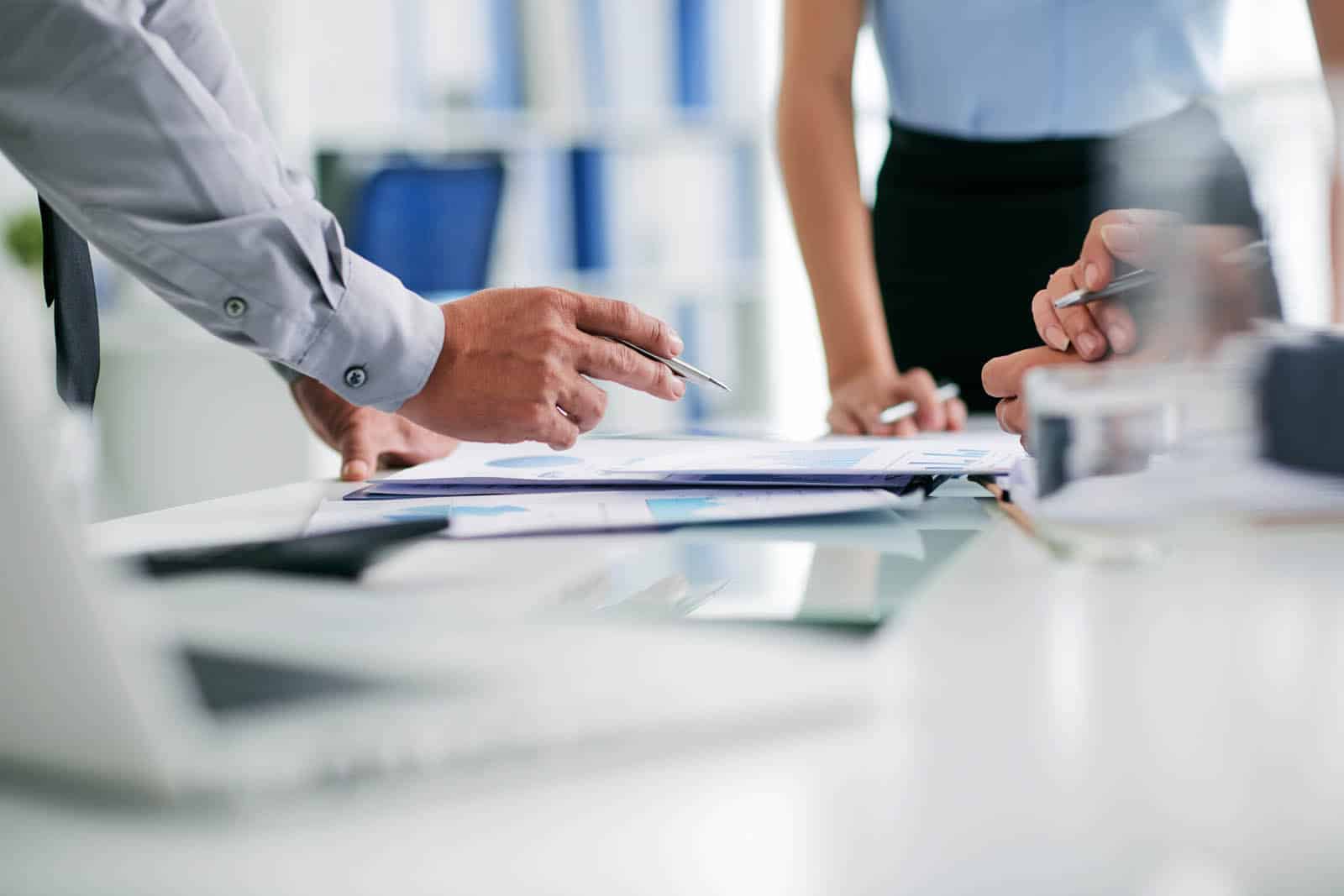 Those procedures often involve elaborate, non-standard approval processes that are challenging to automate. For example, 63.1% of businesses require approval from two to five people. Another 10.8% of firms require even more approvals. These processes take an average of 14.1 business days.
Technology Adoption Curve
There's no denying the benefits to switching to digital transactions for B2B payments. However, it's important to think about the "technology adoption curve" and where digital payments land -- which, in our opinion, puts us around the "early adopters/majority" phase.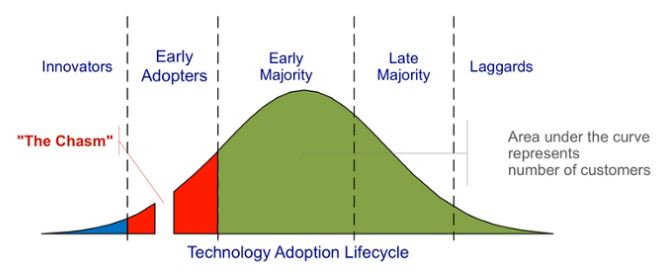 But, whichever phase you believe, the real important message from the article is that companies are comfortable with check payments -- and, even with the benefits of digital payments, companies are still resisting the change. This is why financial institutions need to continue to invest in technologies like AI and machine learning to automate the processing of checks.