78% of Renters Still Pay by Check — And It's Not Only Renters Writing Checks
78% of renters still pay by check
Other industries dominated by checks
Investments in tech to automate check processing
As we noted in a previous blog, checks are NOT going away. In fact, our friends at Alogent reported that of non-cash payment methods, checks accounted for nearly 23% of the total value of payments in 2020, according to the December 2021 Federal Reserve report.
This may lead you to ask the question: Who still uses checks?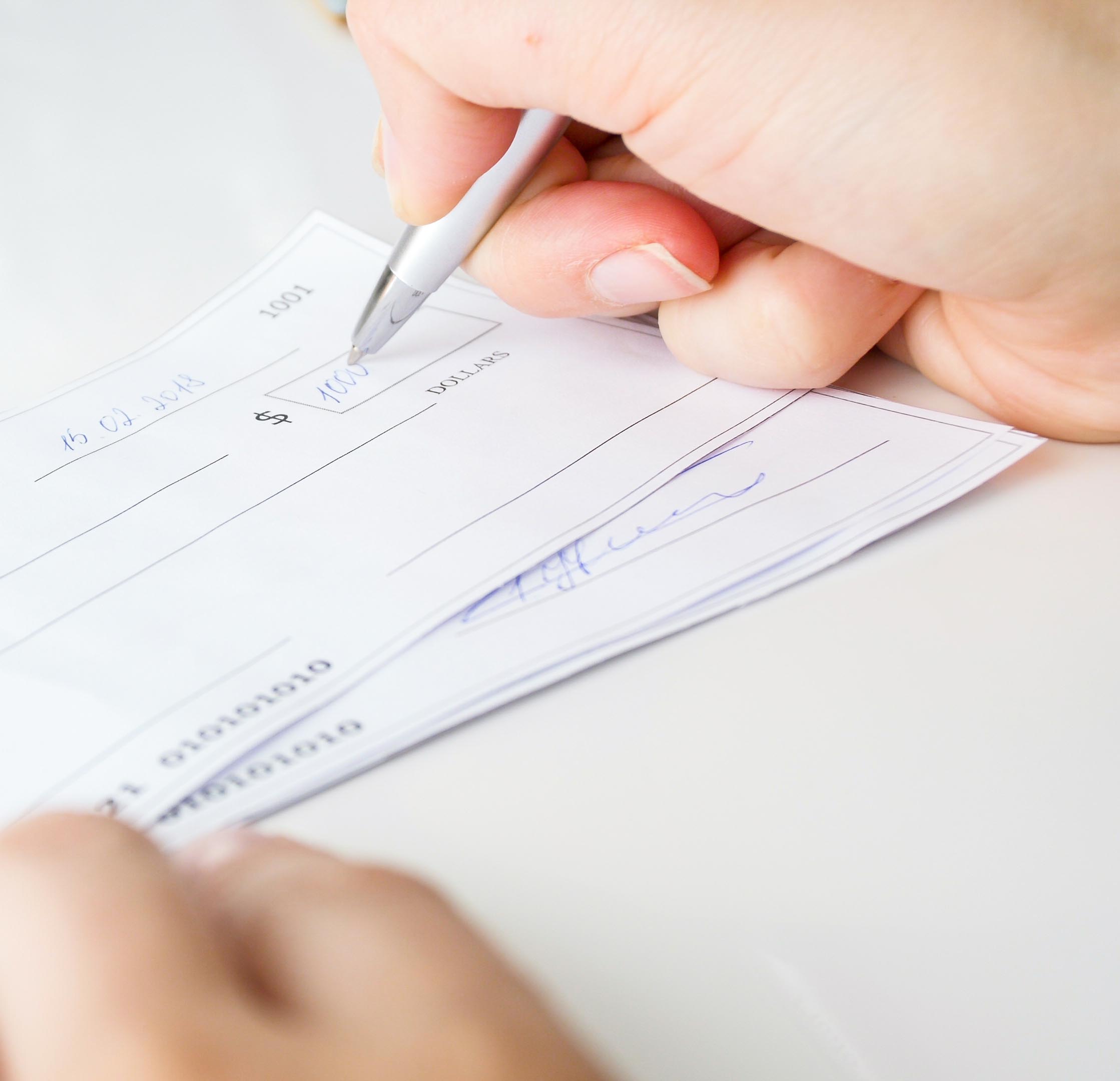 Let's dive into some of the specific groups that still leverage check payments.
Groups Leveraging Checks as Primary Payment Tool
While many different industries and groups have shifted towards digital payments (ACH, credit/debit cards, P2P apps, etc.), there are still quite a few for whom checks are mainstays.
According to the Pew Research Center, "Renters headed about 36% of the nation's 122.8 million households in 2019, the last year for which the Census Bureau has reliable estimates." And you guessed it -- a majority of them pay by check.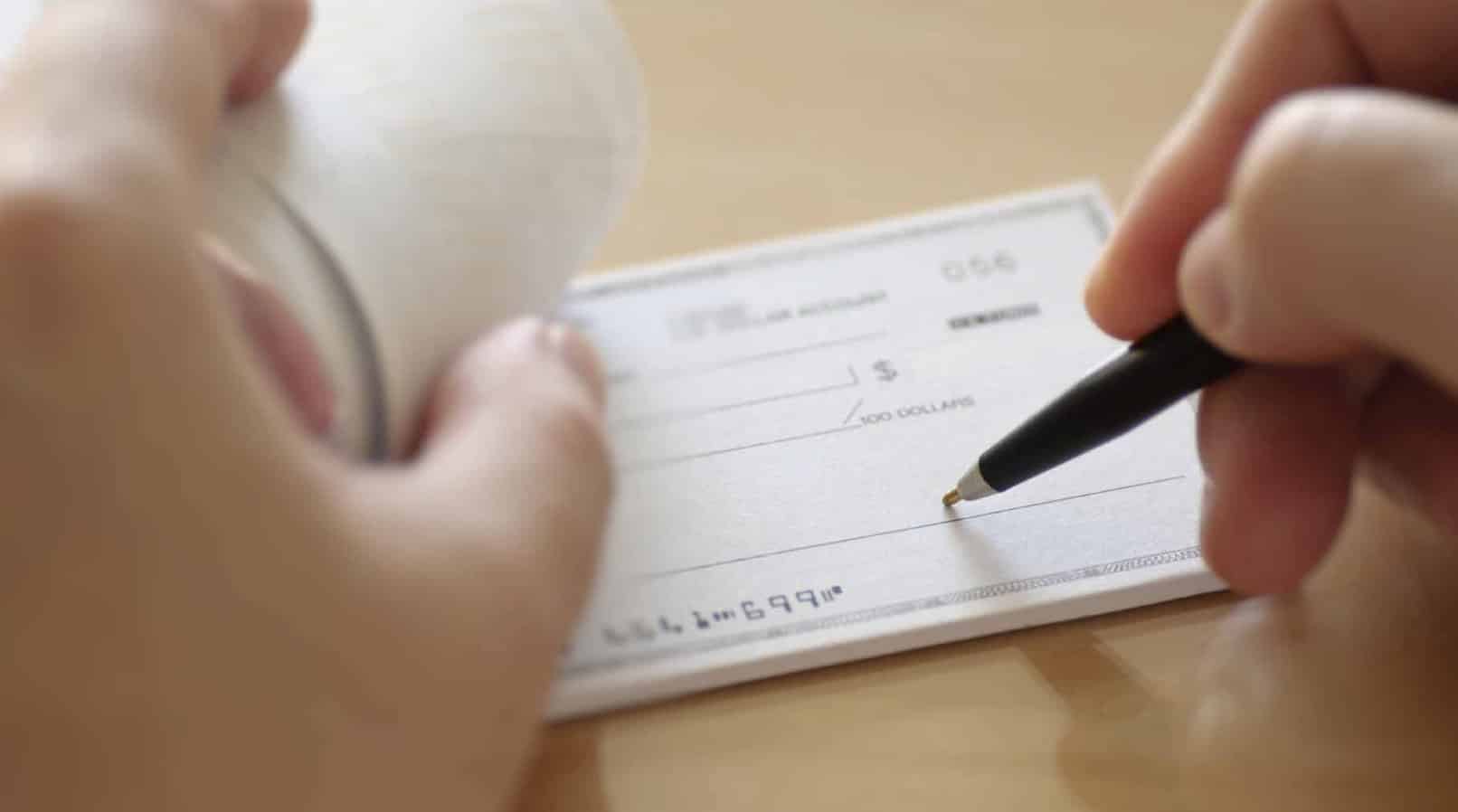 While digital payments have steadily taken over more of the world's transactions, boosted in recent years by the Covid pandemic, there is one corner of commerce where paper still reigns supreme: the monthly rent check. That's because the market is highly fragmented, with most of the country's 12 million property owners running smaller portfolios of fewer than 100 units.

As a result, about 78% are still paid using old-school checks and money orders, according to JPMorgan. More than 100 million Americans pay a combined $500 billion annually in rent, the bank said.
Sam Yen, chief innovation officer of JPMorgan's commercial banking division, notes that rent checks are the major reason renters still have a check book.
"The vast majority of rent payments are still done through checks," Yen said. "If you talk to residents to this day, they often say 'The only reason I have a checkbook still is to pay my rent.'"
Freight and Logistics Industry
It turns out that rent payments aren't the only industry dominated by checks. A report by Denim, the leading financial enablement platform for the freight and logistics industry, reveals that nearly 60% of those surveyed still pay carriers and shippers with paper checks.
And, while the report makes clear the need for digitization of payments in the industry, it's a change that is developing slowly.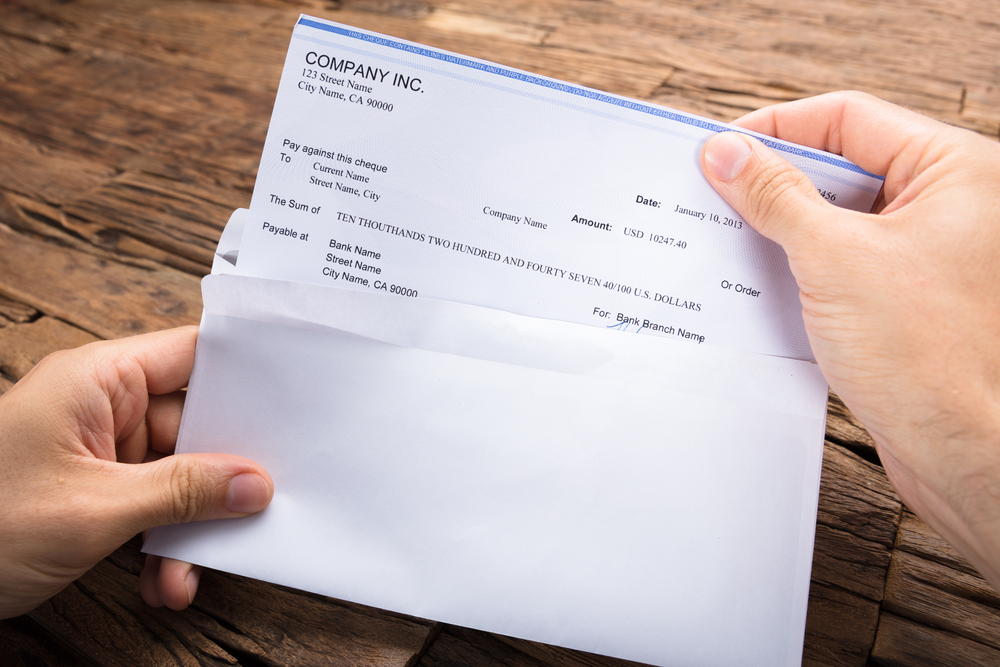 Internal Revenue Service - Stimulus Package
The United States government has had to rely on checks as well when distributing stimulus checks.
While it's difficult to find an aggregate number of total paper checks mailed vs. direct deposit, CNBC reports that among the 2 million checks that were sent in April 2021, almost 1.1 million were issued by paper check, compared to 900,000 sent by direct deposit. Additionally, USA Today reported that the second batch of stimulus checks included nearly 15 million paper checks totaling $34 billion.
Healthcare Payments - Patient Pay
"Healthcare AR departments are overwhelmed by the deluge of check payments. They simply can't keep up with the volume," Masko said, noting that many healthcare systems are still recovering from the pandemic. "They're limited by severe cost restraints, and they just don't have the required amount of staff to handle the volume."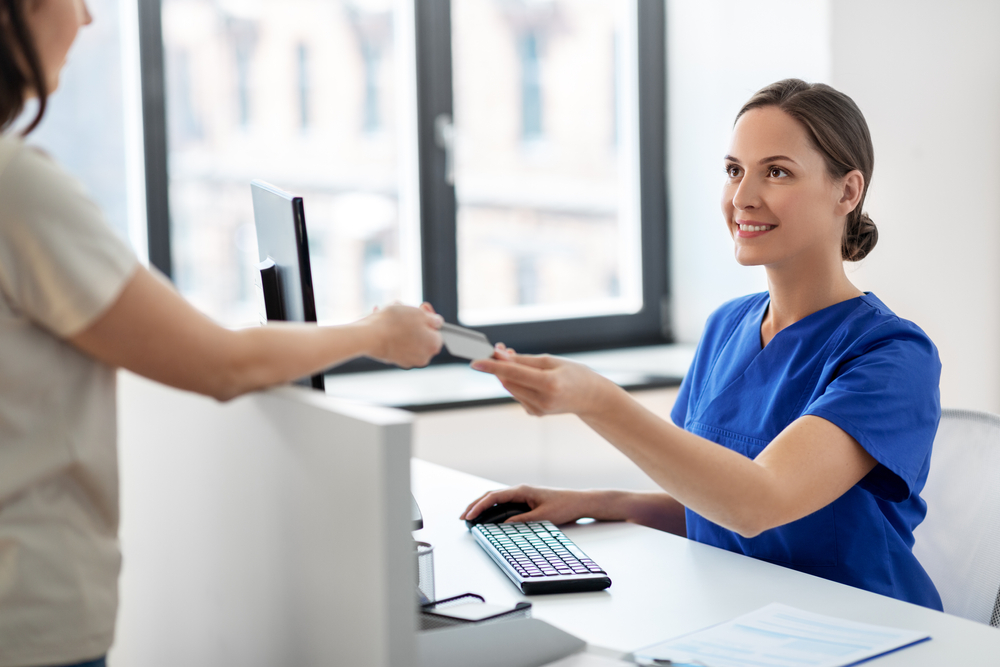 Automation of Check Processing
As noted above, checks are still utilized by many industries as the main payment tool. While efforts to push these industries towards digital payment channels are slow -- or, in the case of renters, still in development -- financial institutions need to ensure that they are investing in technologies that will automate the processing of paper checks.
Additionally, check fraud detection has seen huge leaps forward via the implementation of artificial intelligence and machine learning. Transaction-based analytics systems are processing millions of transactions and learning the behaviors of accounts -- building stronger activity profiles and spotting anomalous behaviors. This is being combined with image-forensic AI that analyzes check images and compares them to previously cleared checks to detect counterfeits, forgeries, and alterations -- providing a full-scope fraud detection solution.