No Surprises Act: Compressed Timeframes Disrupts Billing Companies
As you recall, the No Surprises Act is designed to protect patients from so-called surprise bills, which sometimes pop up when a patient goes to an in-network facility and unknowingly receives care from an out-of-network provider -- an understandably frustrating situation for the healthcare consumer in a belt-tightening environment. This tends to happen most often in the emergency department, an often stressful and harried environment for a patient within which to make logistic and financial decisions, and can cost patients hundreds to thousands of dollars.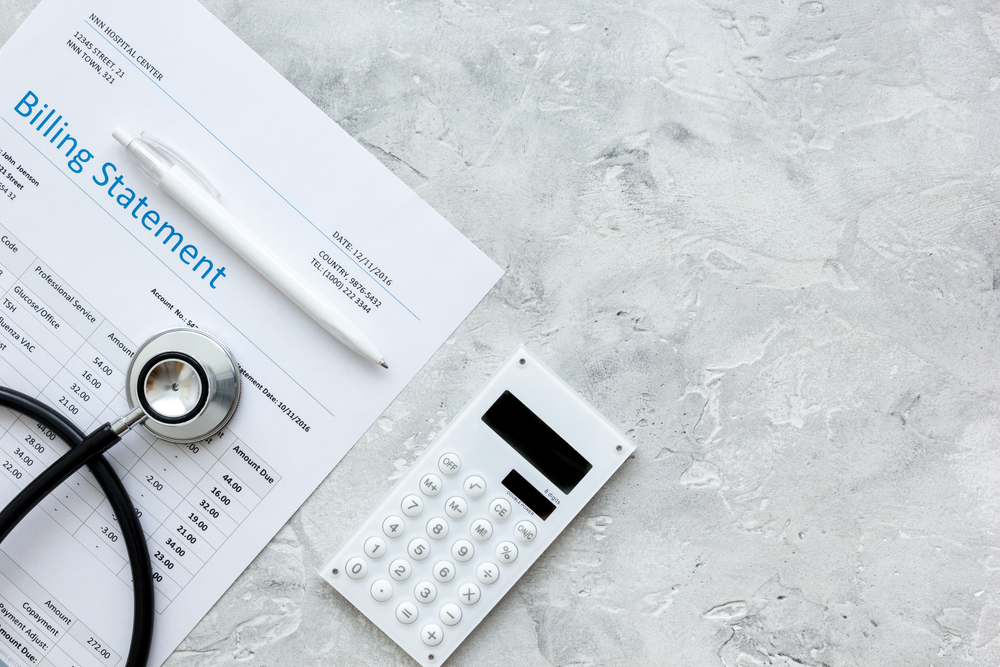 A key concern is establishing time to gear up for the challenge:
Among the group's suggestions is making sure hospitals and other healthcare stakeholders have enough time to prepare for the new medical billing processes that will accompany implementation of the law in 2022, which includes full notice and comment rulemaking for each implementation regulation.

"[T]he No Surprises Act outlines an ambitious implementation timeline for numerous new policies and the creation of an entirely new dispute resolution process," FAH wrote in the letter. "The myriad of implementation issues to consider and decisions to make – coupled with the potential impact of these policies on health plan/provider relationships and operations – means it is vital that your Departments provide ample opportunity for stakeholder input on any proposed regulations before they are implemented."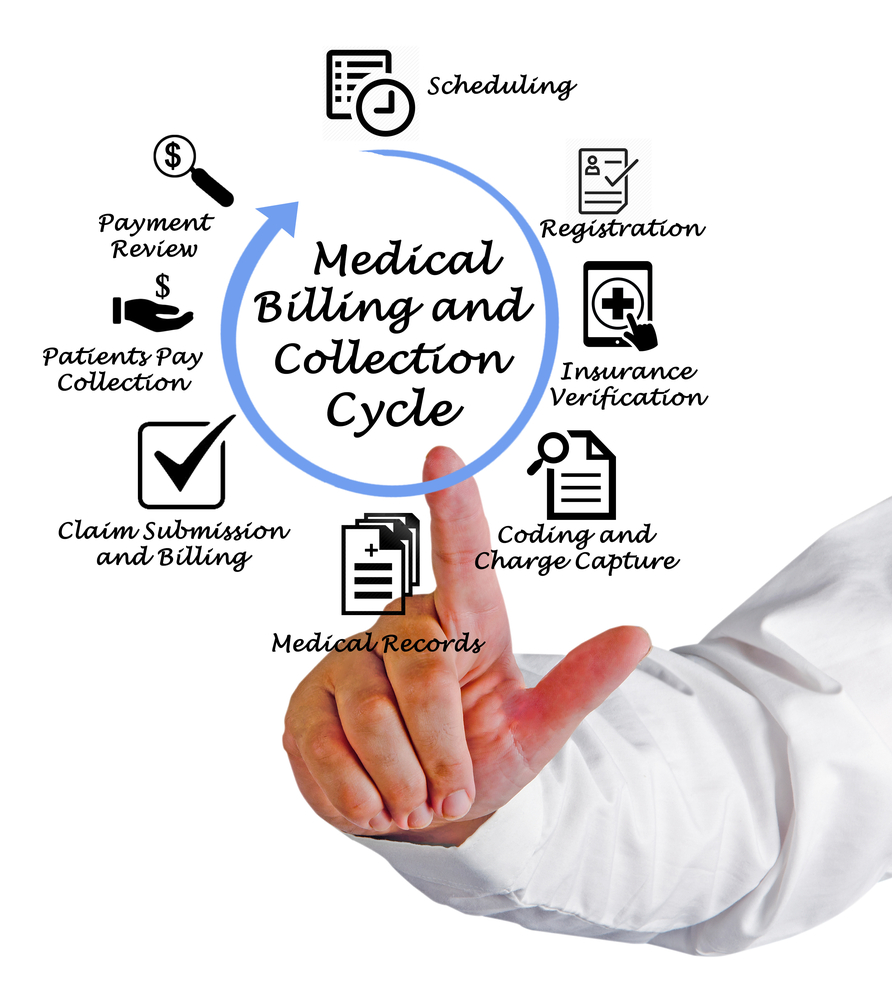 FAH called attention to some key -- and basic-- logistic problems that need to be defined. For instance, when is a patient stable to they extent he or she can give consent after emergency care? FAH also pointed out overlap issues between federal and state requirements, and basic "building blocks" such as format and language to be used in the notice.
No Surpises Act Effect on Third Party Billing Companies
While the full effect of the No Surprises Act on third party billing companies is still a bit murky, we are certain that it is disruptive for billing companies and its established processes. However, it is important for these third party billing companies to start working with payers as soon as possible. While much of the responsibilities for non-compliance falls onto the payers, third parties still hold liabilities according to Turquoise Health:
Which parties will be held accountable under the Act? Like the preceding health insurance transparency act (Final Rule), the enforcement of this act falls along the lines of enforcement drawn in the Affordable Care Act. That means that while self-insured plan sponsors may work with third parties to provide all the necessary information to patients, they will ultimately be responsible for compliance. On the other hand, if a fully-insured plan sponsor contracts with a third party, that third party may be responsible for compliance.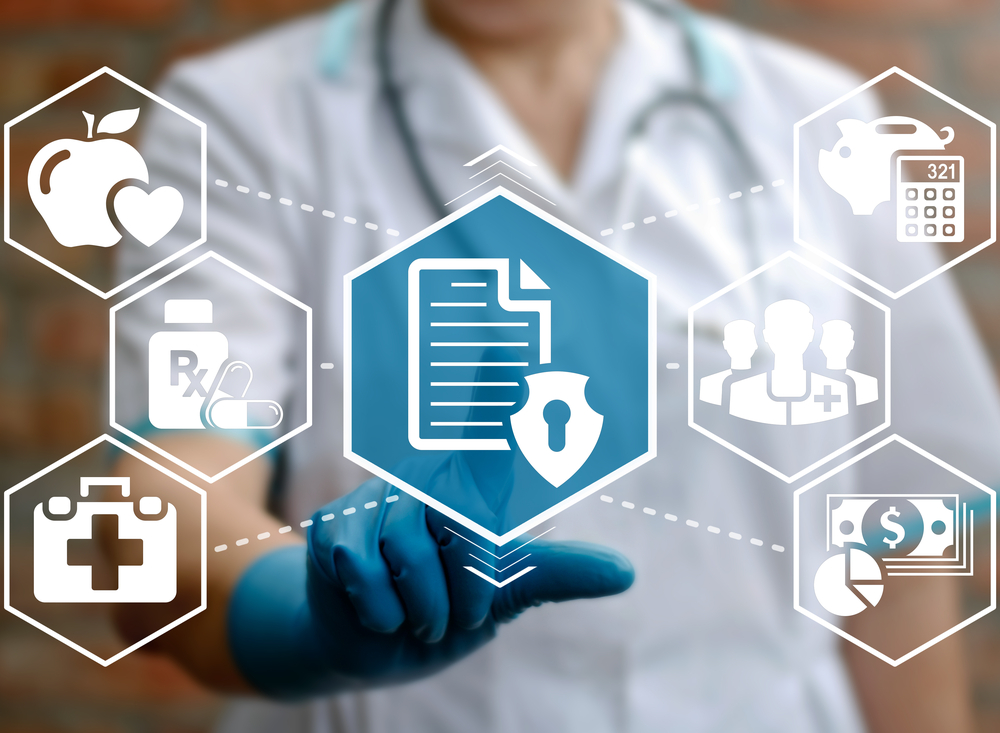 We'll be closely following the No Surprises Act as the deadline for implementation approaches. For revenue cycle, it will be important to act now -- whether you are a provider, third party revenue cycle or billing outsourcer, or payer. With the quick turnaround times established, it's more important than ever to focus on efficiency, leveraging technologies such as Artificial Intelligence to electronify the remaining paper documentation -- including remits and EOBs/EOPS -- to streamline processing and ensure compliance.