Optum Report: Revamping HC Administration with AI
One of the primary topics scheduled to be covered at this year's HIMSS20 was — no surprise – the use of Artificial Intelligence in modern healthcare administration.
However, the "surprise" came a week ago when HIMSS20 was cancelled due to the coronavirus pandemic — a wise move given the emerging nature of this worldwide medical emergency. Nevertheless, healthIT vendor Optum has prepared the OptumIQ Annual Survey on AI in Health Care, which they had every intention of sharing at HIMSS20.
Optum believes, as do many of us, that AI adoption was of paramount concern leading up to this newest challenge, and is absolutely vital now — the complex set of technologies can achieve quite a lot on the administrative side and on the clinical side.
HealthCareIT News interviewed Robert Musslewhite, CEO of OptumInsight at Optum, in advance of HIMSS20 (and before the emergence of coronavirus and its attendant challenges) about trends to keep in mind going ahead.
"Last fall, we asked 500 U.S. health industry leaders including hospitals, health plans, life sciences and employers for their perspectives as part of the 2019 OptumIQ Annual Survey on AI in Health Care," he said. "These leaders told us their organizations plan to invest an average of nearly $40 million in AI over the next five years." (Download a survey Fact Sheet here.)
Some of Mr. Musslewhite's observations derived from the survey:
Investing — Organizations plan to invest an average of nearly $40 million in AI over the next five years.
Results — Healthcare organizations are seeing tangible results and positive impact from their use of AI — signaling a broader, growing eagerness across the industry to apply advanced technologies and data analytics more broadly to critical decision areas.
Increasing demand for AI talent – Many organizations are seeking deeper expertise on how to use these technologies and leverage ongoing breakthroughs and improvements. To meet this growing need, increasingly they are engaging and partnering with outside firms that can bring needed talent and scale.
Automation — Applying to back office, repetitive tasks, including a variety of administrative challenges such as automating pre-authorizations, managing electronic health records, and detecting fraud, waste, or abuse in reimbursement.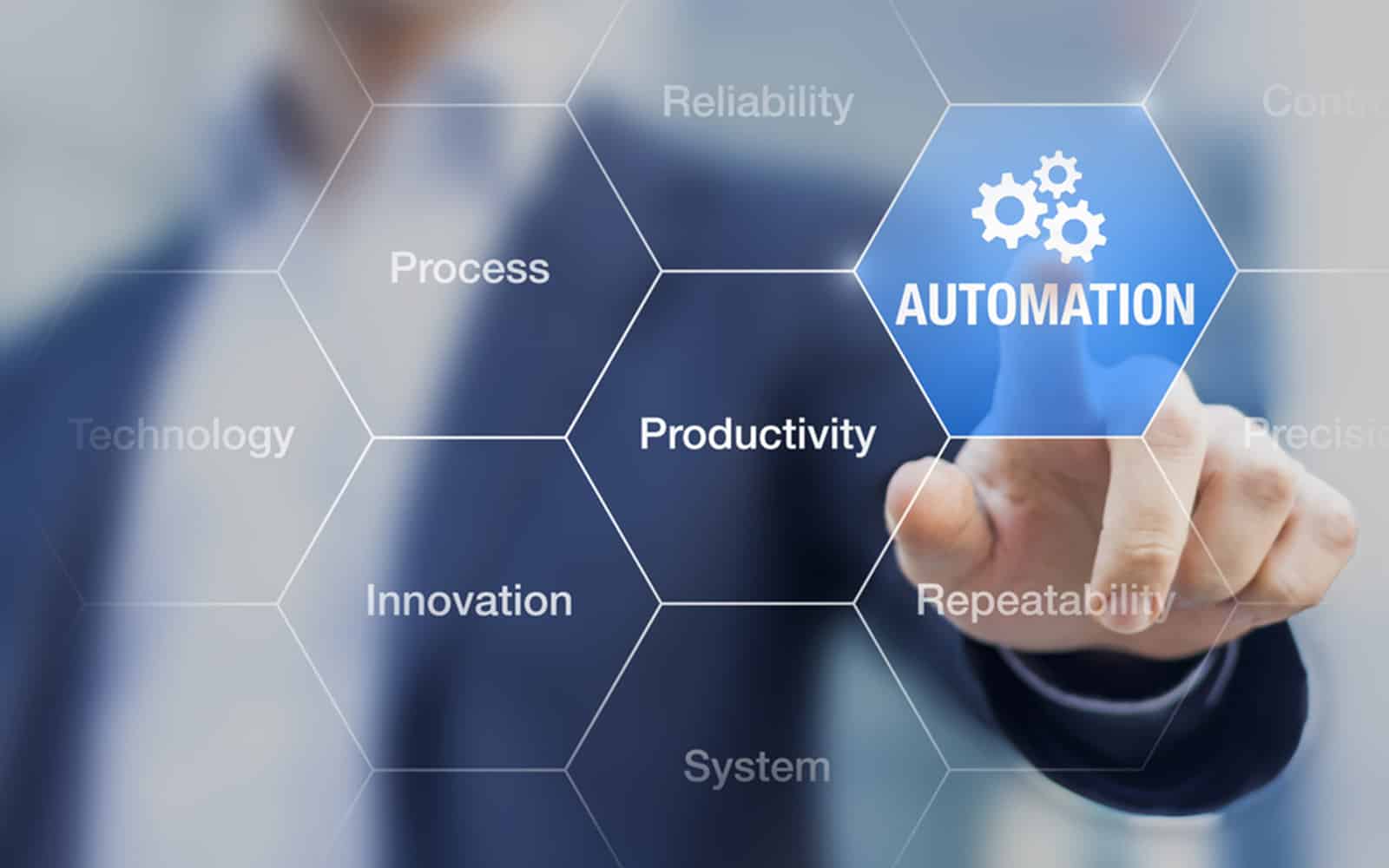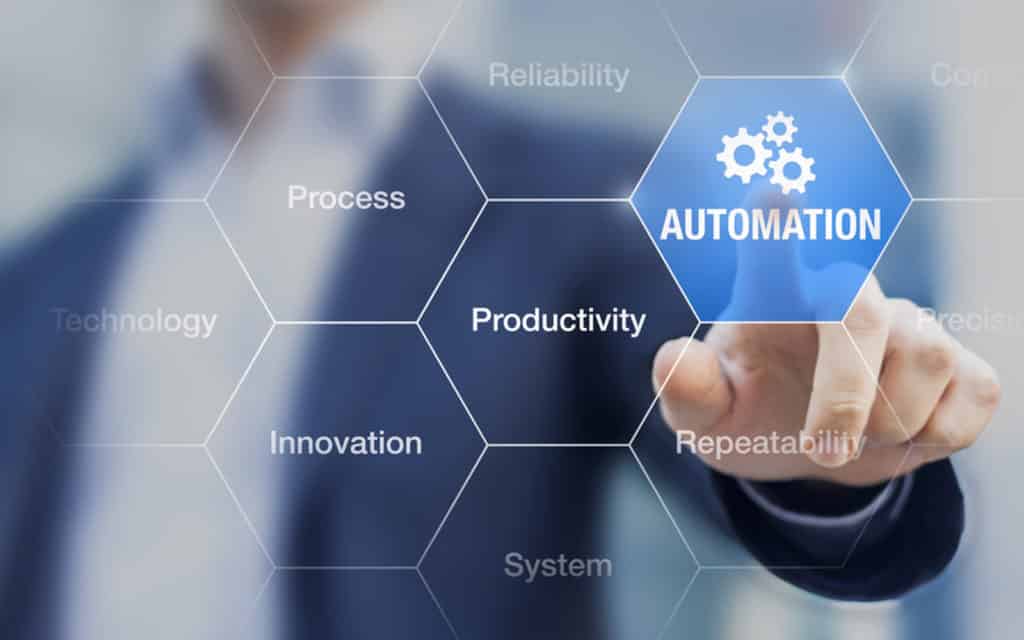 The observations are encouraging for advocates of Artificial Intelligence in healthcare, most notably that healthcare organizations are seeing tangible results and positive impacts. The ability for healthcare organizations to leverage artificial intelligence to automate repetitive administrative tasks and, as a result, broaden the utilization of this technology will undoubtedly revolutionize the healthcare industry.
---
This blog contains forward-looking statements. For more information, click here.