ORBOIMPACT: Virtual Conference for RCM Electronification via AI
This exciting online conference will be held October 29-30, 2020 (12PM-3PM EST) consisting of two, 3-hour agendas, packed with rapid-fire, impactful sessions covering industry news, business case benefits, AI technology updates, and new application features for payments across healthcare and checks. Check out the agenda here.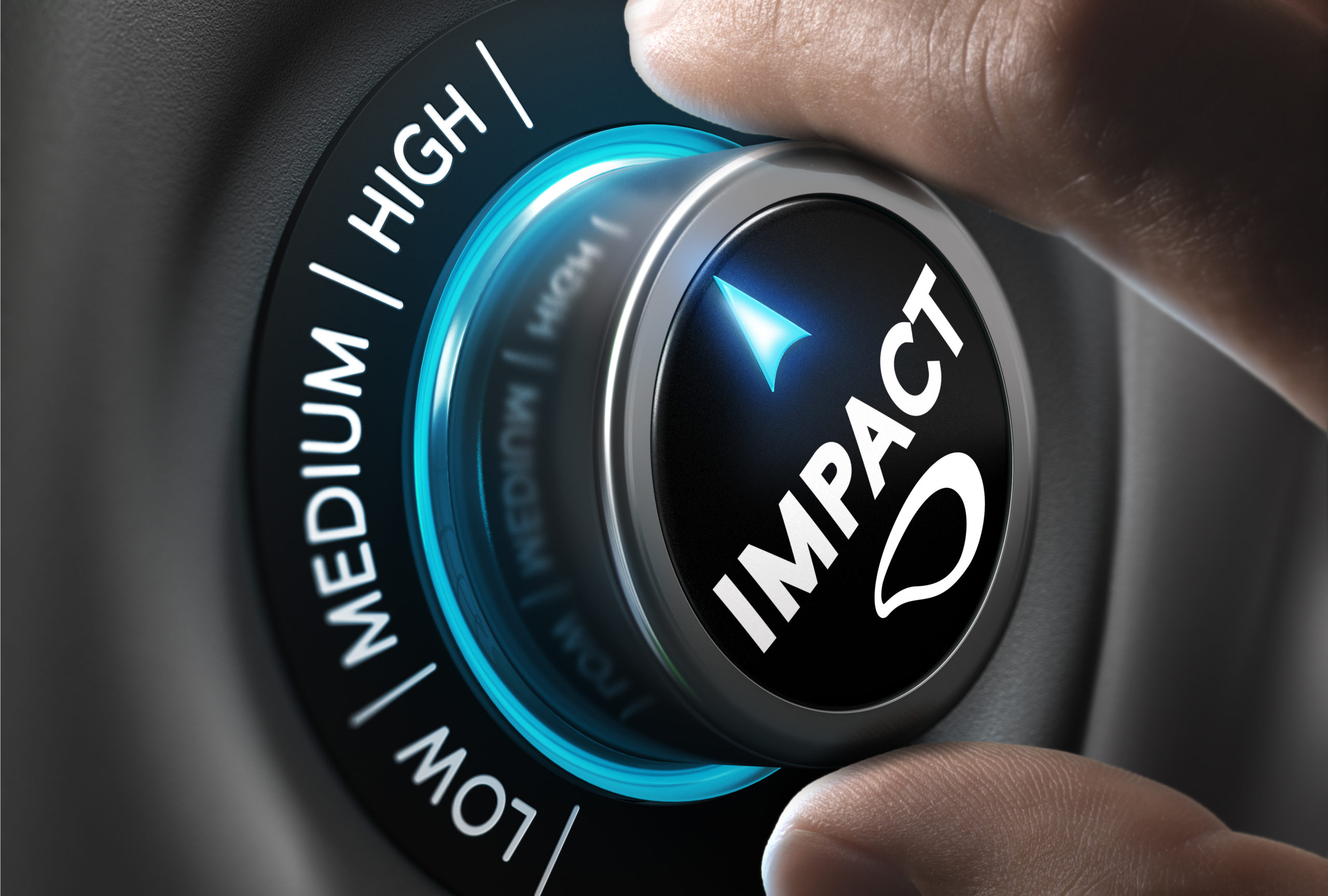 Day #1 (Thursday, October 29) is devoted to Healthcare Payments and Enabling Payment Electronification through Artificial Intelligence. RCM Companies, Clearinghouses, Healthcare Providers, Billing Companies, Bank/Medical Lockbox companies, and RCM Professionals will find these sessions enormously useful for 2021 planning and prep.
Of course, COVID-19 and its impacts will be discussed in detail, so you won't want to miss this opportunity to hear from leaders in the field and exchange observations with colleagues.
Look for an announcement later in the week on keynote speakers from athenahealth, and JPMorgan Chase!
We'll be celebrating our 25-year anniversary -- in honor of the occasion, ORBOIMPACT access to these exciting sessions is absolutely free.
Our maximum number of attendees is 300, so register now to ensure your spot. We will also be giving away a Google Home Hub to one lucky attendee on each day of the conference!