PODCAST: Deluxe Navigates the New Payments Reality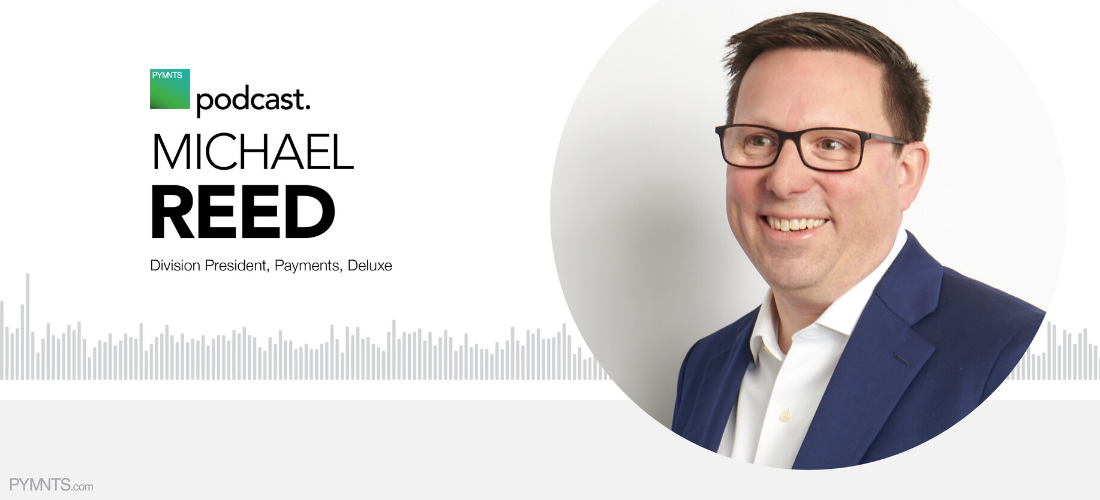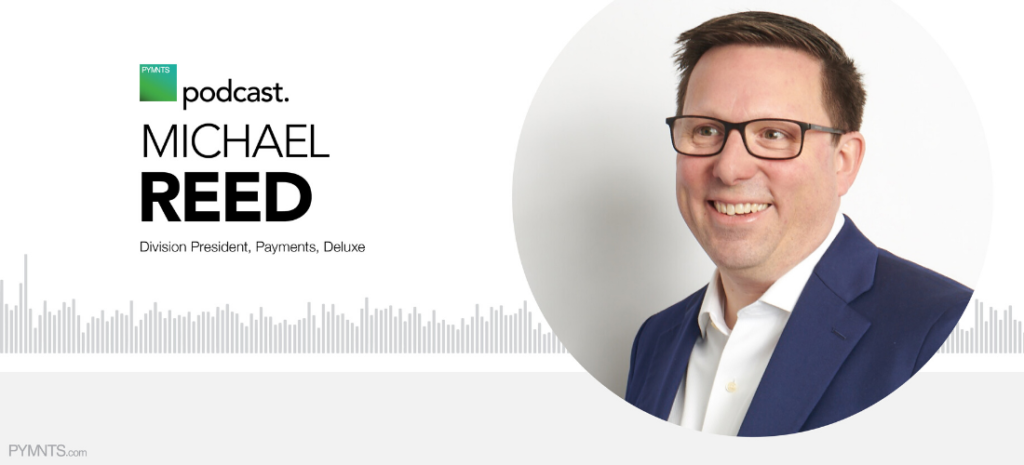 A new podcast at PYMNTS.com features a conversation with Michael Reed, division president of payments at Deluxe. The podcast covers a wide range of timely payments topics, including:
Checks still widely used with Reed reporting $7 trillion total transactional amounts with $2 trillion from lockbox.
How work-from-home mandates have forced businesses to rethink how they send and receive payments.
Accounts payable (AP) and even accounts receivable (AR) departments continue to prefer paper check payments — how can payment methods be changed without disruption?
Remittance data is one of the strongest factors driving suppliers' continued preference for checks, so any technology that aims to digitize payment must address it.
Remote deposit capture has become much more valuable in a pandemic environment — businesses that receive a check can digitally send it to the bank and electronically submit reconciliation data to their systems.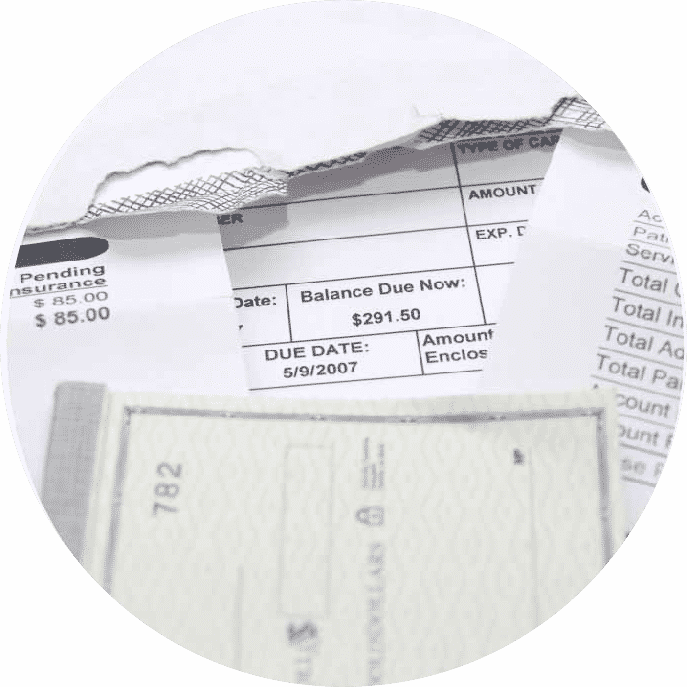 The coronavirus pandemic has made it more crucial than ever to facilitate one-off B2B payments, especially — as one might imagine — among insurance industry firms or emergency assistance funds. Reed reports that one such Deluxe client has gone from sending about 2,000 payments per month to as many as 5,000 every day.
The pandemic may accelerate organizations' payments digitization, but it's unlikely to entirely eliminate the paper check from the B2B payments ecosystem. Rather, by arming companies of all sizes with technology to digitize check payments, data and workflows, businesses can embrace the benefits of electronic payments without the costs of disruption.
It is important for service bureaus and other payments processors to continue to provide its clients with the ability to accept a wide variety of payments — paper or digital — to ensure an influx of cash in these trying times. Automating the processing of paper payments such as check by deploying AI and Machine Learning technologies enables service bureaus and other payments processors to optimize the processing for any workflow.
---
This blog contains forward-looking statements. For more information, click here.