Seven Fintech Predictions for 2019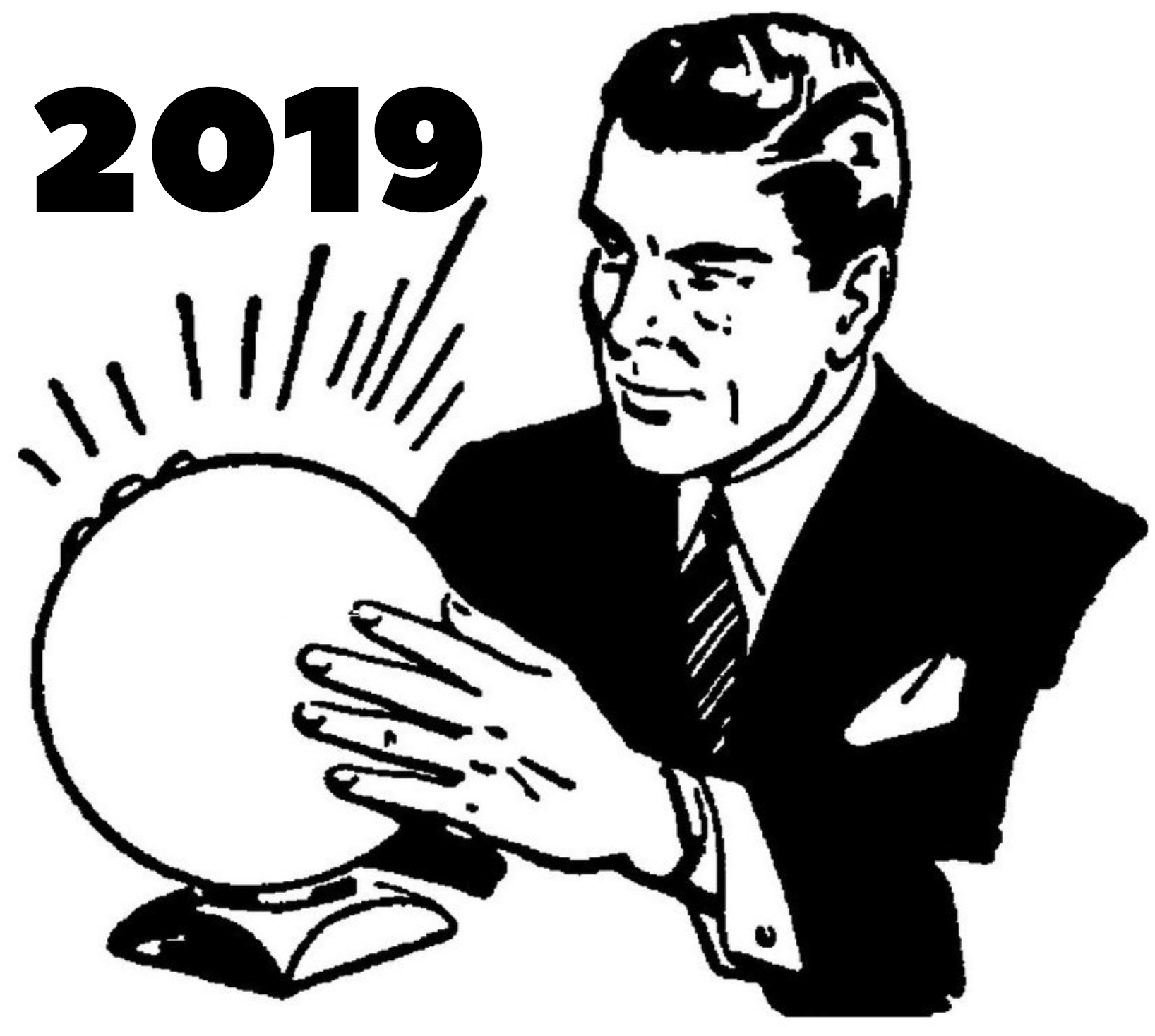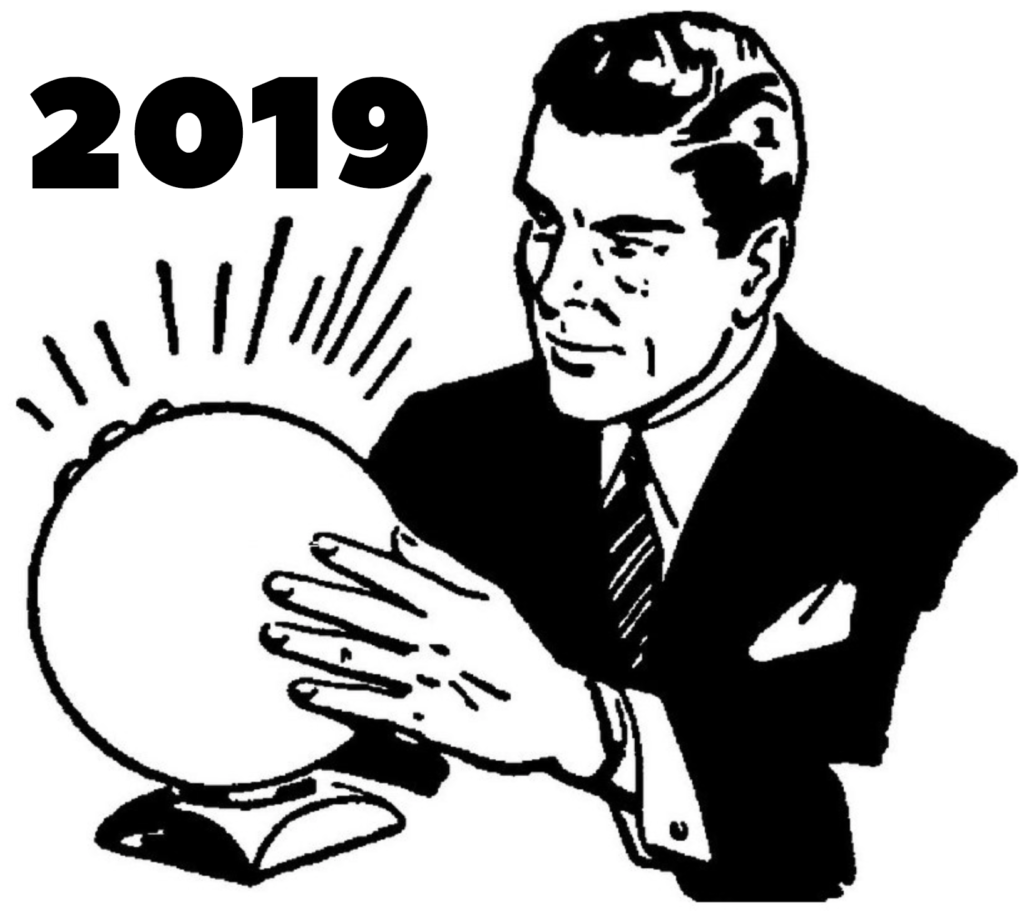 Bob Legters of American Banker goes out on a limb and makes the following predictions for the new year. Visit the link for his expansion of each prediction. Legters begins with specifying things he thinks we won't see in 2019, followed by developments he believes will come to fruition before year's end.
How many do you agree with?
We won't see the end of cash, but points and loyalty will become more of a currency
We won't see the end of plastic, but the industry will move in that direction, especially with contactless technology
2019 will not be the year for blockchain and crypto, but it will be a year for AI and machine learning
Smaller banks' digital capability won't reach that of the big banks, but open banking and other disruptive technology will help narrow the gap
Data breaches won't let up, but we will see crucial developments in authentication and combating fraud
Banks won't become branchless, but they will get more creative with their real estate
We won't get to the holy grail of real-time payments across the entire financial ecosystem, but we will make great strides in that direction
We certainly agree that AI and Machine Learning are imminent and vital factors in the industry, and already drive value within image capture across the omnichannel of financial institutions, service bureaus, and corporate clients! We've updated our website to reflect this shift in the industry — check out our new content covering AI, Self Learning and Deep Learning Technologies, Platform Modernization, and Operationalizing AI & Self Learning in Check.
---
This blog post contains forward looking statements – click here to learn more.