Slow Adoption of Payment Technologies by SMBs = Optimization of Current Payment Channels
Suppliers want quick reimbursement; buyers prefer slower payments
Checks are popular among SMB buyers
Faster payments actually mean cash flow gains
It's a quandary old as commerce itself: Suppliers of goods and services want access to their funds as quickly as possible -- like, right now -- while buyers, on the other hand, often look for ways to defer payments and hold on to their funds longer.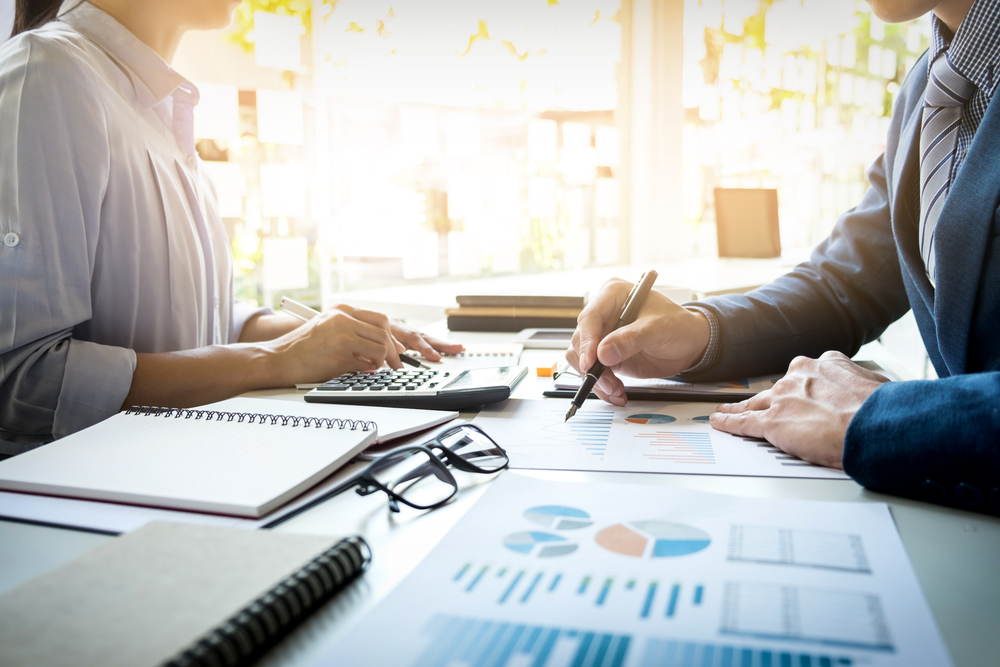 38% of SMB buyers prefer to pay suppliers via automated clearing house (ACH) or check, but more than half of small to mid-sized business (SMB) suppliers would rather receive payments through faster channels, such as real-time payments or same-day ACH.
PYMNTS goes on to note that SMB payors report several problems they regularly deal with when making payments. These include:
The need for manual reviews
Time-consuming processes
Lack of financing options
SMB suppliers cite other pain points:
Lack of transparency around when they will receive payments
Length of the invoice approval process
Lack of integration with other systems
Length of time before payment receipt
A single solution, PYMNTS suggests, could eliminate both sets of challenges.
All-in-one payments platforms have become a staple for SMBs aiming to simplify management of their financial operations and obtain a fuller view of cash flow. According to PYMNTS research, 59% of SMBs say these tools save time, and 52% say they result in easier cash flow management. 41% find they simplify receivables tracking, and 32% using the technology have seen improvements in working capital.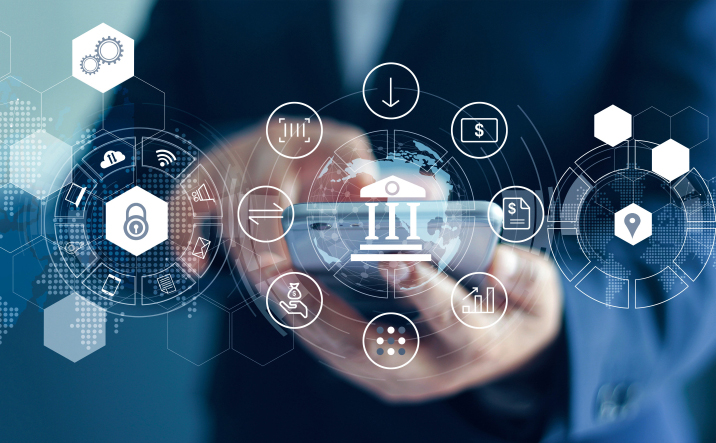 For SMB buyers, the efficiency of digitizing the back office is not the only benefit. An all-in-one payments platform allows businesses to purchase supplies via credit cards — including from suppliers that do not accept card payments. Even if the buyer pays the card fee, the benefits outweigh the costs due to payment term extension from 30 to 100 days of cash float, plus card rewards, early pay discounts and tax deductions. A single platform with customization thus enables both buyers and suppliers to choose the most convenient payment methods for their particular needs.
Alas, many SMBs remain unconvinced.
Although 76% of executives surveyed said that SMBs would benefit from all-in-one platforms, not all SMBs understood these benefits. 57% of SMBs were uninterested in such tools as an alternative to their current setups because they were concerned about complicating their accounts payable (AP) and accounts receivable (AR) processes. Only 18% of SMBs were very or extremely interested in trying an all-in-one payments platform to receive payments, with concerns about complexity and cost of use being the leading impediments.
Resistence to the "Solution" = Optimization of Current Payments
As noted above, the majority of SMBs are uninterested in the new digital tools. What this means is that current payments such as checks will continue to play a huge role for these businesses. So, what can be done?
For financial institutions, it means that there needs to be continuous optimization of their current payment channels, such as checks. By deploying technologies on the back-end, they are able to provide streamlined payments for their client.
By engaging AI and machine learning technologies for  check automation, financial institutions streamline the processing of checks, with field performance of 99% automation and 99.5%+ accuracy. This technology can be deployed in any channel -- from mRDC to teller -- ensuring that payments are processed efficiently, faster, and more accurately.