Stopping Check Fraud: A Collaborative Effort — Law Enforcement, Banks, and Consumers
Banks and law enforcement have much to teach one another
"Simple theft" is often the first step toward more sophisticated scams
Check fraud is an easily accessible and "quick payback" scam methodology
"Crime doesn't pay" is a familiar statement. The deeper meaning is that the punishment outweighs the benefits. However, if we take the statement at face-value, its appears that-- at least in the case of check fraud -- fraudsters are "getting paid."
Over the past year we've see a rash of criminal activity to acquire stolen checks -- so much so that, through his LinkedIn profile, Frank Albergo, National President of the Postal Police Officers Association, regularly spreads the word on the crimes involving postal mailboxes and even postal carriers across the US.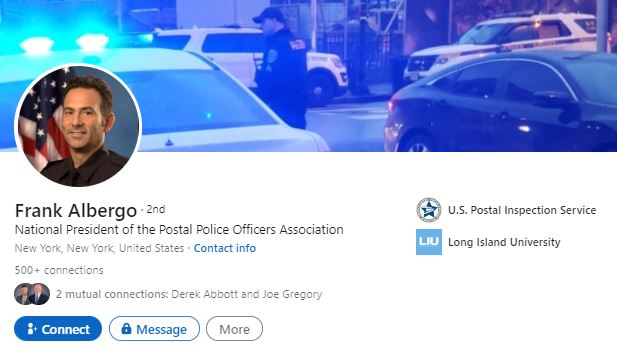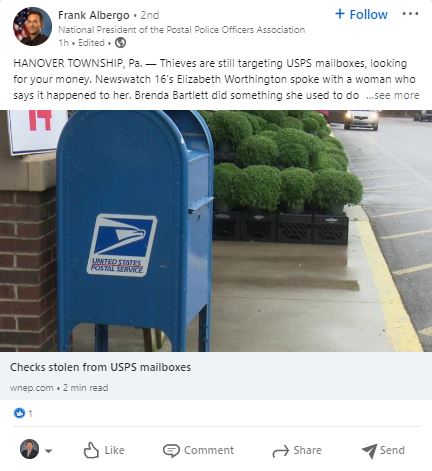 Why is check fraud so popular with criminals -- particularly given the decline in check usage?
With the decline in check usage, why are financial institutions and merchants seeing an increase in fraud losses related to checks? The simple answer is because checks are easy to counterfeit or alter. The industry has made efforts over the years to improve check document security, including techniques such as microprinting, holograms, embedded fibers, and tamper-resistant paper. Despite these defenses, most would consider the check to be "low tech" and, as this blog has often stated, criminals go for the low-hanging fruit, making checks ripe for the picking. Anyone with graphics software and a high-quality printer can readily turn out counterfeit checks. Blank check stock, some even incorporating the defenses mentioned above, can be purchased at most office supply and stationary outlets.
This has leadboth banks and law enforcement to take a more pro-active, collaborative approach when it comes check fraud.
First Security Bank Collaborates with Law Enforcement
Representatives from the Faulkner County Sheriff's Office and Conway Police Department discussed scams, fraud and other financial crime information with First Security Bank branch managers from Faulkner and Van Buren counties.

"We appreciate First Security Bank for the invitation," FCSO spokesman Sherry Skaggs said. "We encourage all community members to educate themselves on current telephone, email and other scams."
The most frequent fraud-related crimes in Faulkner County are the breaking and entering of vehicles and theft of checks, debit cards, and ID cards -- a series of "petty theft" crimes in service to larger planned schemes.
Checks, of course, present a prime target for scammers because they can be illegally re-purposed with little or no effort, which entails everything from reconstructing fake checks using information garnered from the stolen checks to simply (and, often, clumsily) "scrubbing" the stolen checks to make them payable to the scammer.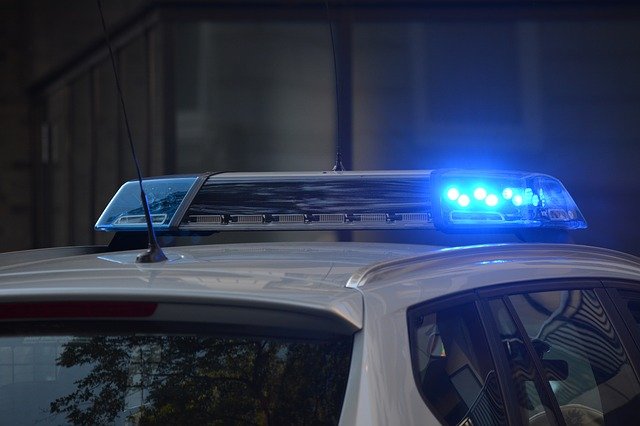 It seems these crimes come in waves, with several thefts happening nightly for a short period of time. Often, specific neighborhoods are targeted with the suspects moving on foot at night to avoid detection. We've found that many of the suspects aren't from Faulkner County. Many of the debit cards are taken back to the Little Rock area and used in department stores there.
According to CPD detectives Tim Gray and Joseph Rowe, identity theft seems to be increasingly popular.
We've seen quite a few identity theft scams in recent years in which a criminal obtains a victim's personal information by pretending to be someone like a law enforcement officer or a bank official.
With just a few pieces of information -- easily gathered by email or phone if the victim is careless -- scammers can indeed construct fake checks and get cash in hand before abandoning the compromised credentials and moving on to the next victim.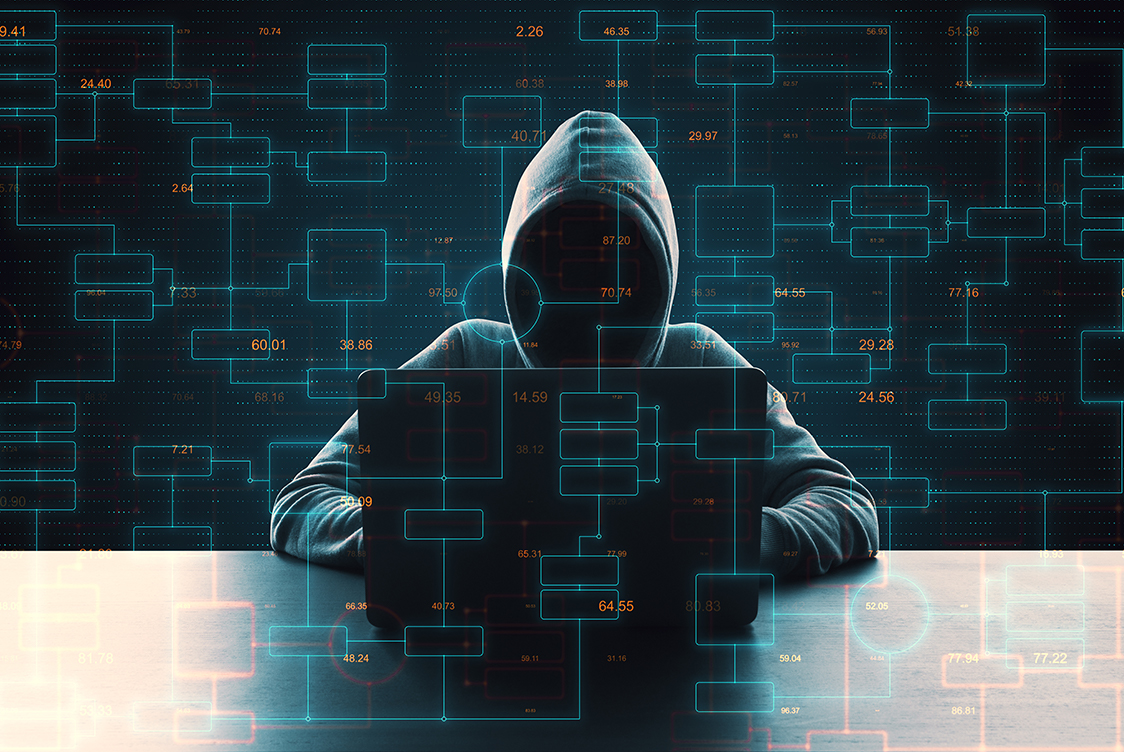 Fighting Check Fraud is a Collaborative Effort
Unfortunately, there is no single entity that is able to take on check fraud alone. It will take a collaborative effort involving law enforcement, banks and financial institutions, and the consumers themselves (both businesses and individuals).
Mr. Lott provides the following advice:
The industry is now seeing small to mid-size financial institutions and merchants targeted. To mitigate check fraud, the best action for both consumers and businesses is to monitor checking accounts closely to spot any unauthorized items posting to the account. For businesses, consider positive-pay software that automatically alerts you of incoming checks with altered amounts or checks that may have been counterfeited. For financial institutions, software that verifies document integrity or detects transaction data anomalies can be useful. For merchants, third-party check verification services as well as strong customer documentation will help minimize losses.
As noted by Mr. Lott, combining a transactional analytic system with image-forensics AI technology makes it much harder for check counterfeits and alterations to succeed.
And, curbing the check fraud epidemic will require a combination of efforts:
Law enforcement catching the criminals in the act;
Banks and financial institutions improving their fraud detection capabilities, and;
Businesses and consumers ensuring the safety and security of their checks.