The Alcohol Industry Brews Efficiency From The Chaos Of Regulation-Influenced B2B Payments
In any industry, dealing effectively and efficiently with suppliers is a challenge. This challenge is enormously compounded in the world of liquor sales, a maze of regulations and restrictions that change from region to region and bedevil even the most experienced manager.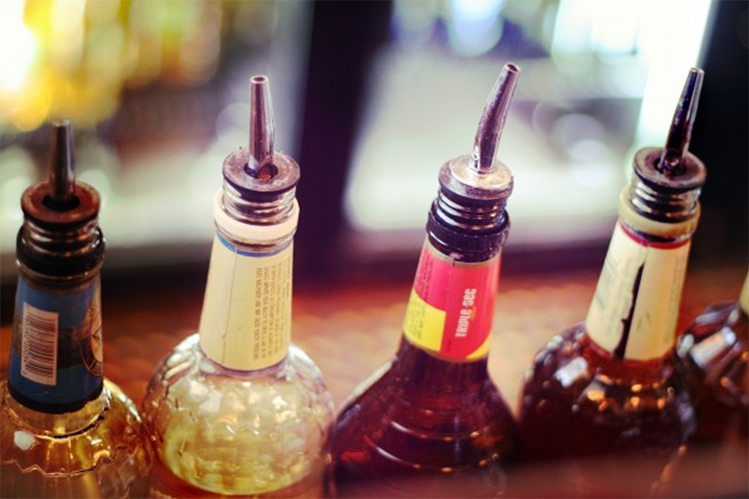 Understanding those regulation-fueled nuances, from bottle deposits to tax requirements, is critical to running a successful operation in the industry, but players in the middle market have historically relied upon custom ERPs or out-of-the-box, generic portals not meant to address the particular challenges of the alcoholic beverages industry, according to Ryan Wilson, founder and CEO of Ollie Order. The result is many businesses are forced to take a manual approach to B2B payments and other workflows.

"This manual work," Wilson told PYMNTS in a recent interview, "takes organizational resources away from value-added activities, like being a tastemaker and coming up with the next hazy IPA."
The procurement task is rather formidable. "On the private liquor store side, we're finding the average liquor store was ordering from 500 different vendors a week," Wilson said. "That's 500 different ordering processes and 500 invoicing processes. And generally, none of this was digital."
Leave it to the digital generation to find a way to circumvent excess work with a... digital solution. This digital marketplace for buyers and sellers in the alcoholic beverages industry would see wide acceptance -- as the article notes:
With a younger generation of restauranteurs, craft brewers and distillers, and other participants in the market, the industry is quickly pressing for greater automation, efficiency and ease of use as both buyers and sellers expect their B2B interactions to be as seamless as they are in the business-to-consumer (B2C) world.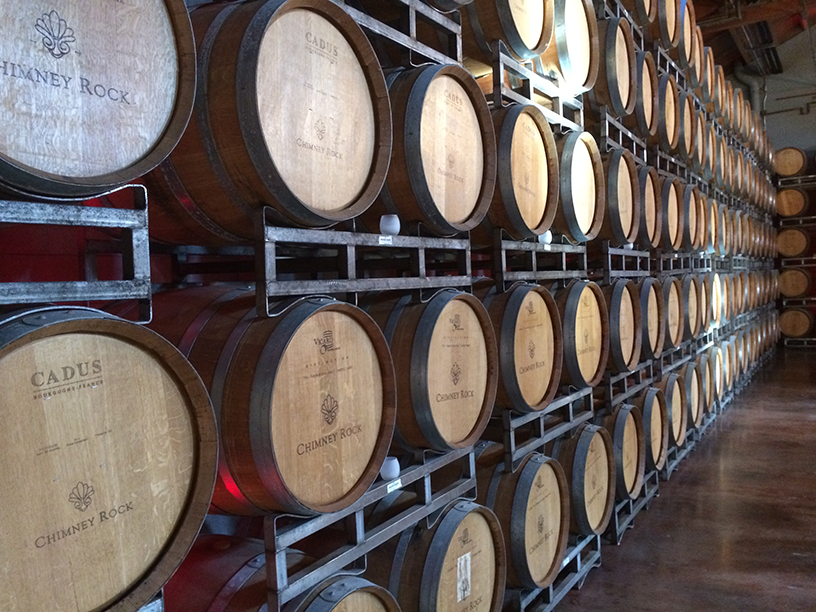 Still, even Wilson admits that this transition will not come all at once to an industry that is used to ledgers and hand-written forms.
As Ollie Order expands in the U.S., Wilson said the firm will continue to discuss the industry's biggest pain points with regulators, buyers and sellers to identify the best strategy of facilitating B2B payments. And while phone, email and text communication and ordering workflows will likely endure, Wilson said he is confident that change is on the horizon.

"When this digital generation is looking at one vendor who offers them an online store [that] they can shop from 24 hours a day from their mobile phone,  click 'buy,' and not have to shuffle a check or credit card authorization form, they're going to take the path of least resistance," he said. "There's a slow drip that accelerates exponentially into a wave of people changing their buying habits."
The liquor industry is making its first strides towards modernization. However, the vendors and retailers are slow to adopt digital payments, particularly when those additional "float" days provided by check payments are essential for their business -- and therefor likely here to stay. By integrating technology like remote deposit capture with AI technologies for recognition, the technology vendors can assist both sides in streamlining the payments process.