The Enterprise World: OrboGraph Featured in "Most Trusted Banking Tech Solution Providers in 2023"
OrboGraph is featured on the cover of Enterprise World magazine
Checks have become a leading target of fraudulent activity
The story highlights OrboGraph's powerful tools designed to fight check fraud
As noted in the magazine, banking tech solution providers play a pivotal role ushering in a new technological revolution for financial institutions:
In today's rapidly evolving financial landscape, the role of banking tech solution providers has become increasingly pivotal. These providers are the architects behind the technological innovations that power modern banking operations, offering a lifeline to financial institutions striving for efficiency, security, and customer-centric services.

From robust core banking systems to cutting-edge cybersecurity measures and seamless digital experiences, banking tech solution providers are instrumental in shaping the future of finance.
The Resurgence of Check Fraud
Today, many industry experts have reported that check fraud has increased by over 300% from pre-pandemic levels – and there is data to back that up: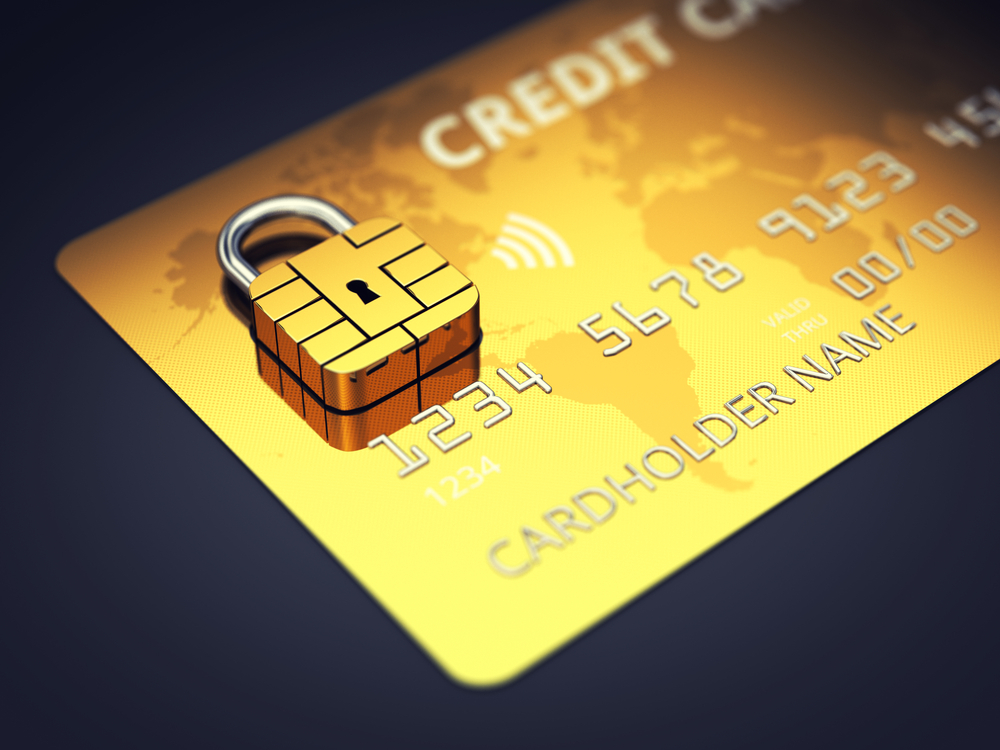 Auriemma Bank Fraud Control Group: Check deposit fraud is up 385% in 2022.
Financial Crimes Enforcement Network (FinCEN): In 2021, financial institutions filed more than 350,000 Suspicious Activity Reports (SARs) to FinCEN related to check fraud. In 2022, the number of check related SARs nearly doubled to more than 680,000. FinCEN has since reported that in Q1 of 2023, financial institutions have reported over 185,000+ check fraud related SARs.
2021 AFP® Payments Fraud and Control Report: Checks are the most impacted payment method at 66%.
A Focus on Check Fraud Detection
As a leader in the check fraud detection and payment automation industry, financial institutions looked to OrboGraph to innovate and develop solutions for this challenge. OrboGraph's Research and Development team got to work, quickly identifying artificial intelligence and deep learning as the technologies best suited to identify counterfeits, forgeries, and alterations.
Forensics as a whole is the application of science to law. Forensic document examination is a subcategory of the forensic field, dealing with the authenticity of the documents. In a way, it is similar to the ballistics or fingerprint forensic disciplines.

It could involve the examination of signatures, handwriting, a security feature – as in the situation with passports or travel documents – or identifying the age of a document. What we do as forensic document examiners is analyze documents to make determinations as to authenticity, which could be the document as a whole or some part of the document.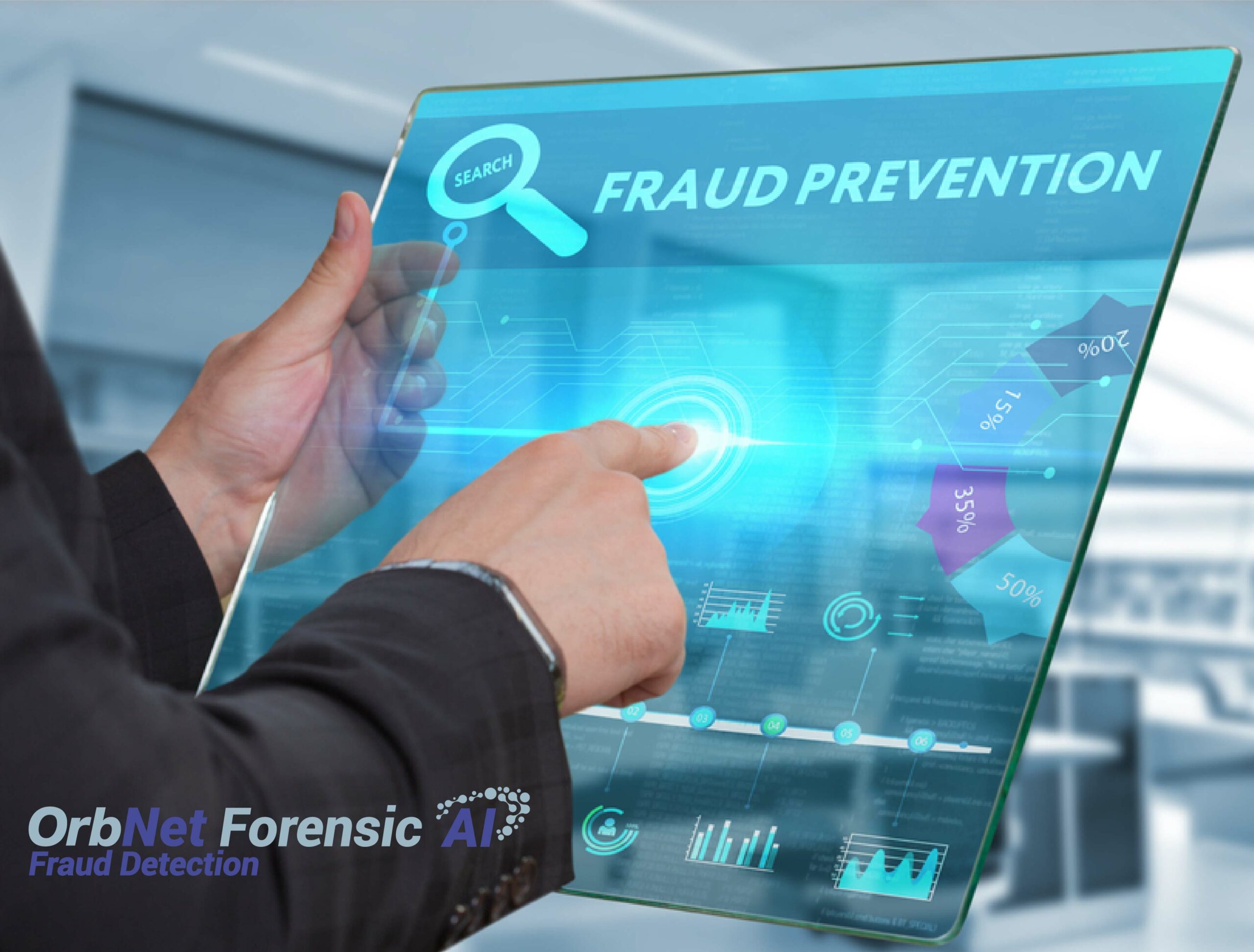 Since the market launch of our OrbNet Forensic AI, OrboGraph has further develop its technology, including launching its latest feature: Writer Verification. OrboGraph has also established itself as a thought leader, launching its #OrboIntelligence Check Fraud Resources Hub -- a dedicated microsite resource centralizing primary and secondary research, industry trends, and third-party reports in the field of check and payments fraud. We brought together 20+ banks to Charlotte, NC, for our first in-person Check Fraud Roundtable this past May.
"OrboGraph is in a unique position within the check processing and fraud detection industry," noted Joe J. Gregory, Chief Strategy Officer. "With our experience, knowledge, and reputation within the field, partners and clients of OrboGraph look to us to be a strong voice for the industry."
As we look toward the future, OrboGraph continues to be at the forefront of innovation for the check processing and fraud detection industry. We are dedicated to continued development of our technologies to meet the needs of our partners and clients, while also looking to expand our tech capabilities into new markets.