ACH Sees Record Growth to 19.4% of Payments During Pandemic
The COVID-19 pandemic has impacted almost every facet of the lives of individuals, as well as how business operates. This also includes how payments are made. With businesses shuttering offices and many millions of jobs moving to hybrid or fully remote positions, the way individuals and businesses make payments for goods and services has changed in a significant manner.
Digital Transactions reports on the latest payments data released Wednesday by the Federal Reserve Payments Study, showing an interesting shift: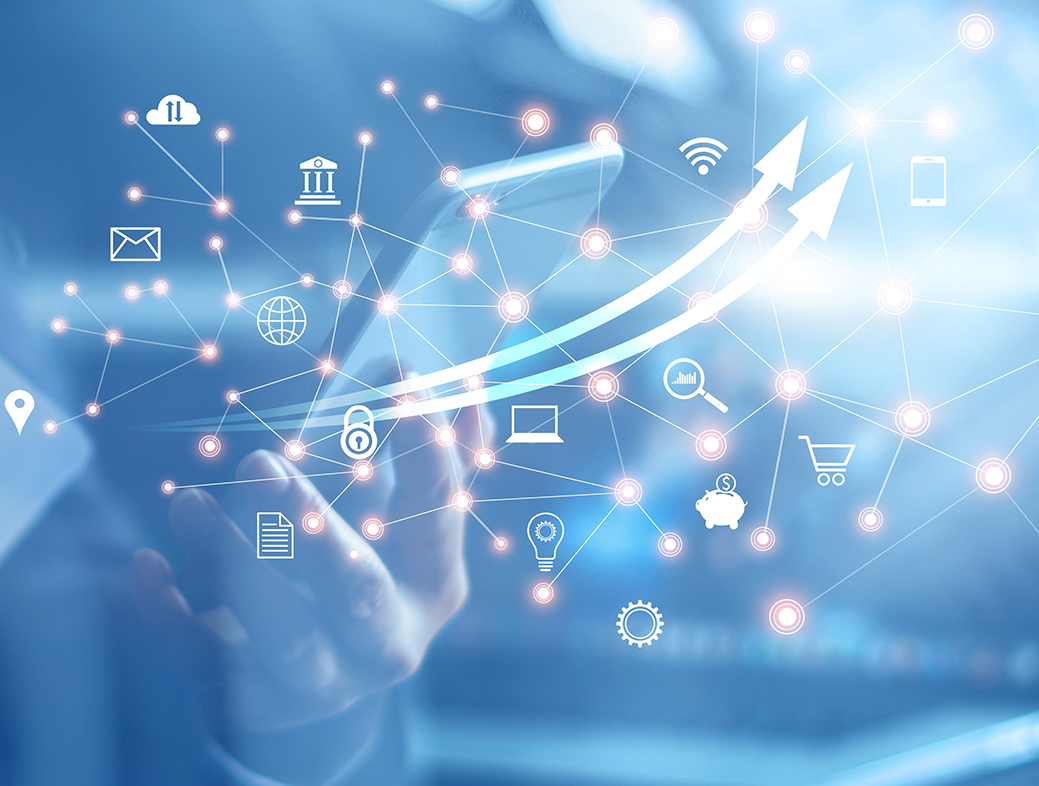 "The data, which the Fed gathered quarterly in 2020 for the first time, show a surging ACH, with the Fed estimates indicating the massive, 47-year-old network was the only payment system to increase in 2020 by number of transactions. In part, this came about as the pandemic drove down in-person card transactions, offsetting increases in online activity, the study indicates."

"Looking at the three primary payment systems—cards, checks, and ACH—card transactions as a share of all transactions dropped slightly last year, to 74.25%, according to the data. ACH, on the other hand, saw its share climb to 19.24% from 17.87% in 2019. Checks declined to 6.51% from 7.5%, continuing a long-term trend."
A Deeper Dive into the Numbers
The data shows that ACH was the only payment system to grow during the pandemic, seeing an increase from 17.85% in 2019 to 19.25% in 2020. In the below infographic, NACHA confirms the growth of ACH payments in 2020:
"As the world was turned upside-down by COVID-19, the modern ACH Network rose to the challenge to help keep vital payments moving quickly and accurately among American consumers, businesses, and government agencies," said Jane Larimer, Nacha President and CEO. "Today's ACH Network is truly industrial strength, handling large volumes of Direct Deposits for Economic Impact Payments, unemployment benefits, and assistance payments for other organizations and institutions in the U.S."
When examining the other two payment systems -- cards and checks -- each of them saw a decline. While checks saw a decline from 6.51% to 7.5%, the decline in card transactions of 0.39% was unprecedented, as Digital Transaction notes that this is the "first such decline detected by the Fed since it started making estimates nearly 22 years ago." It remains to be seen in this will be a continuous trends or an anomaly.
Growth Driven by Many Factors
The study cited a number of factors feeding ACH's growth, including:
More payments by both consumers and businesses
Increasing use of the ACH for settlement of small-value transactions
Traditional transfers as bill payments and payroll deposits grew in number "at a faster rate than in previous years"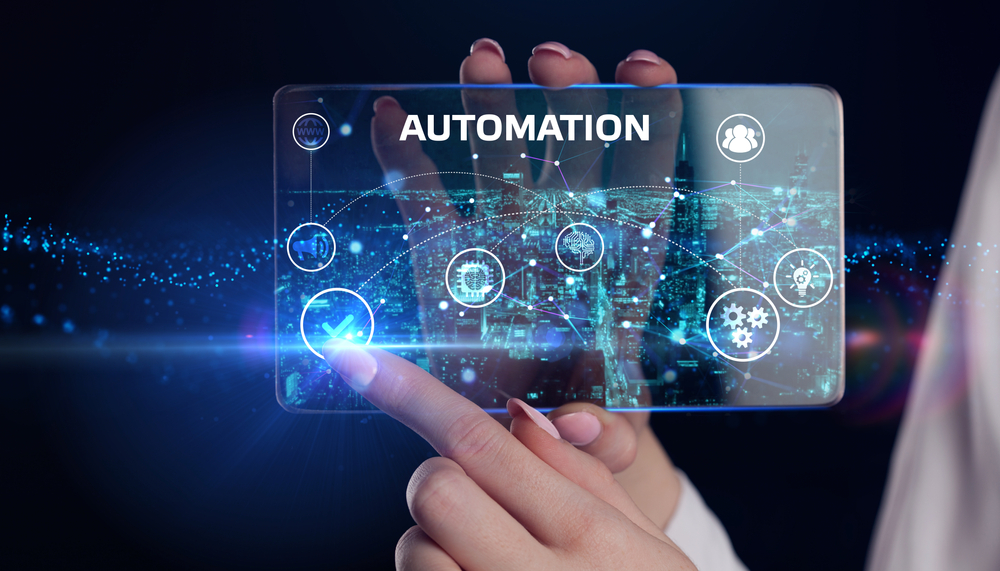 Also noted in the study was the fact that last year the pandemic "ushered in an unprecedented shift from in-person to remote card payments."
In-person payments dropped by 11.7 billion, the first decline of any amount in this category seen by the series of Fed studies. Remote transactions—which include e-commerce—grew by 8.7 billion, the biggest such one-year rise observed by the Fed but not enough to offset the plunge in in-person activity.
The study further posits that "the pandemic may have resulted in account holders making more digital wallet payments than they would have otherwise."
Nacha also provides insight on several categories of growth:
Direct Deposit of salaries and wages, benefits and assistance payments, and other disbursements from organizations to individuals, increased 12% to more than 8 billion payments;
Internet-initiated consumer payments for bills, account transfers, and other payments increased 15% to more than 7.7 billion payments;
Person-to-person payments and transfers increased 42% to 218 million;
Business-to-business payments for supply chain, vendor payments, bills and other transfers increased by almost 11% to 4.4 billion.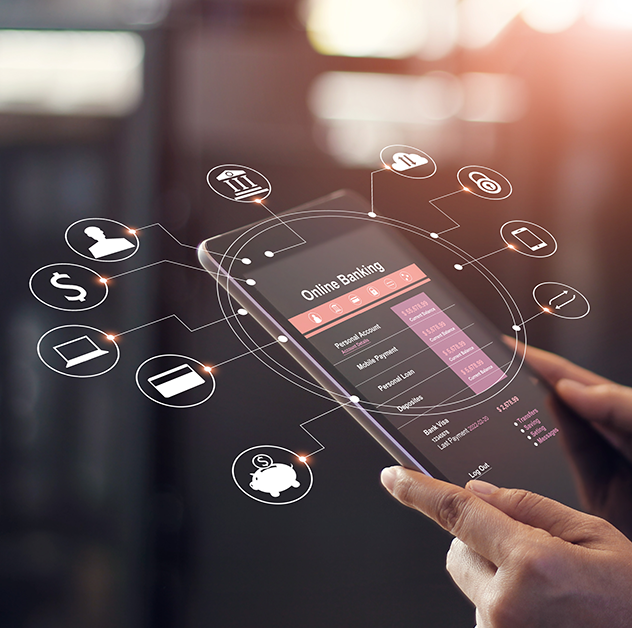 It remains to be seen what the data from 2021 will reveal, but we can expect that the payments industry will continue its push for more automation. Even checks have seen a surge in automation, leveraging AI and machine learning technologies to close the gap from 85% read rates to over 99.5%. We look forward to seeing what new innovations will arise in the next year.