AdvicePay Introduces Mobile Check Deposit For Enterprise Customers
Close on the heels of Venmo's new check-cashing service for their mobile app, "Cash a Check," fee-payment processing platform AdvicePay -- which is designed specifically for financial advisors -- rolled out a new mobile check deposit feature for large businesses, according to their mid-March announcement.
This is great news for financial advisors and the like; the new AdvicePay service lets them avoid the risk of "causing custody" by keeping client checks, and also eliminates expensive express mailing costs, according to the announcement.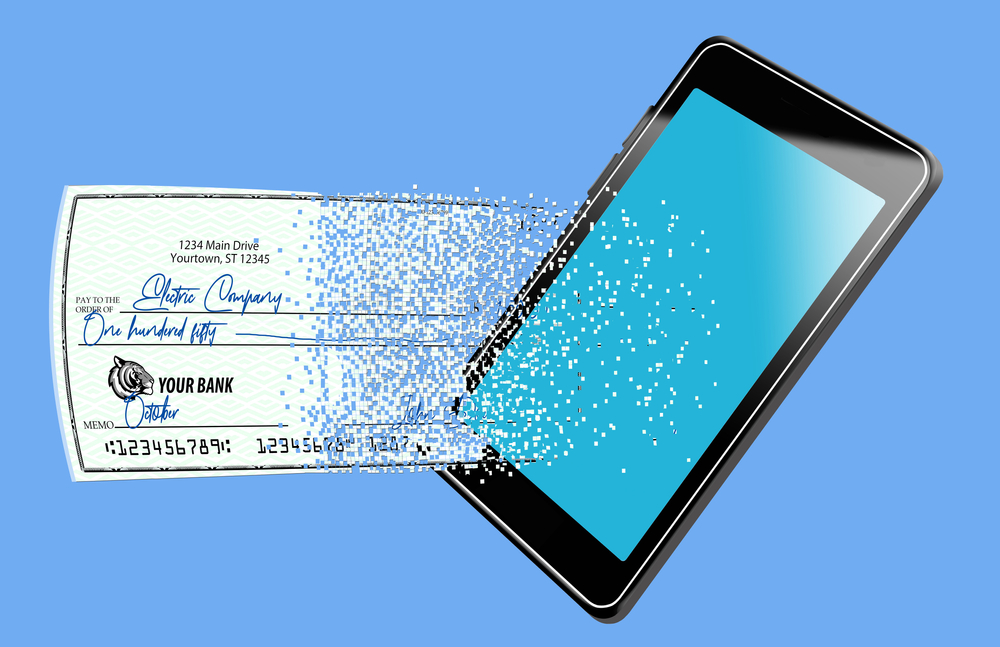 AdvicePay CEO Alan Moore said that businesses with different advisor branch offices that all provide financial plans for charges can accrue high mailing expenses fast because of the need to overnight checks to the home office to avoid custody. They also can become swamped with the time needed to process many hardcopy checks, Moore said.

"By enabling mobile online deposit of paper checks, AdvicePay eliminates the need to overnight checks altogether and consolidates separate workflows for credit card, ACH, other digital wallet payments and paper check systems into a single workflow environment that enables organizations to track, manage and report on all payments for financial planning services in one convenient place, powered by modern technology," Moore said.
This is also great news for people and organizations who prefer or rely upon physical checks, as they can comfortably maintain their mode of payment without creating extra fees due to the added processes required to physically move and store the checks. After all, mail service is only getting slower and more expensive, right? Welcome to the best of both worlds!
Services like AdvicePay and Venmo -- which are appearing with more and more frequency in response to digital payment-level expectations -- continue to show the strength of the check as a payment method, warranting continued investment. This is just one of the many reasons why OrboGraph continues to invest in our AI and Deep Learning technology -- OrbNet AI and OrbNet Forensic AI -- for check processing and check fraud detection.