AP Takes Blended Approach for Checks and Electronic Payments
PYMNTS.com reports that many businesses are looking for ways to optimize their accounts receivable (AR) and accounts payable (AP) processes in line with their emerging digital needs. One might imagine that check payments are becoming scarce.
In fact, some experts estimate that 40% of all B2B payments in the U.S. are still made via check, meaning they play a critical role for a large share of businesses, as reported in "The Treasurer's Guide To AR Payment Optimization," a PYMNTS and CheckAlt collaboration.

Get the report: The Treasurer's Guide To AR Payment Optimization

What's more, 81% of businesses still pay other firms via paper checks, making it the most common B2B payment method, even amid companies' pandemic-driven digitization efforts.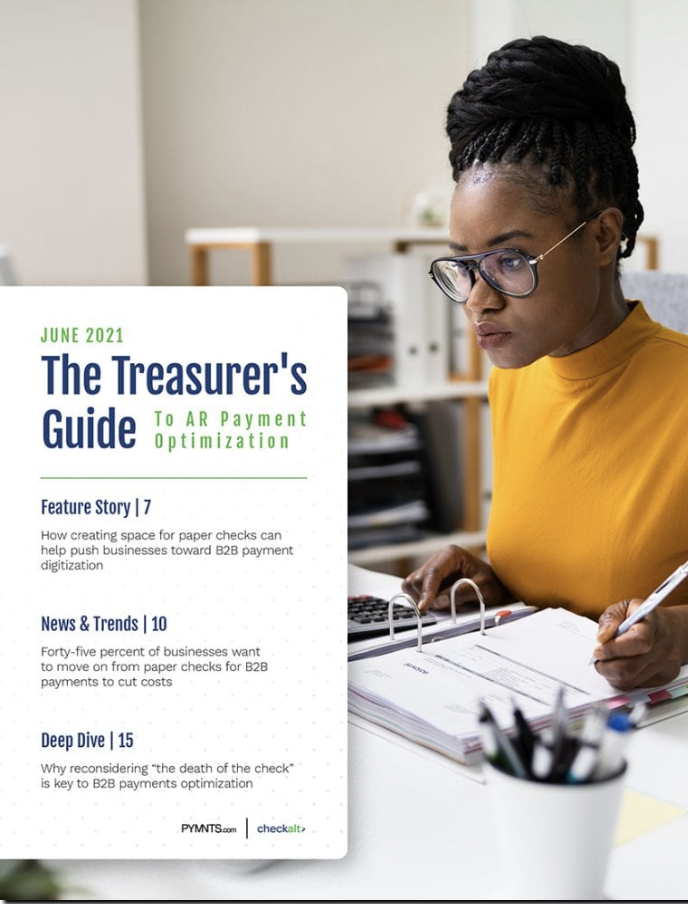 Many Reasons to Stay With Checks
According to PYMNTS.com, firms today rely on paper checks for several reasons, including:
The simple fact that many companies are more comfortable with checks
Many companies' traditional AR and AP processes are configured to accommodate all aspects of paper check payments, making the shift to entirely digital B2B payments difficult for some
It can be tough for smaller firms to commit the money and to digitize their B2B payment processes if suppliers are not sold on the merits of electronic methods
Businesses still view paper checks as a trusted B2B payment method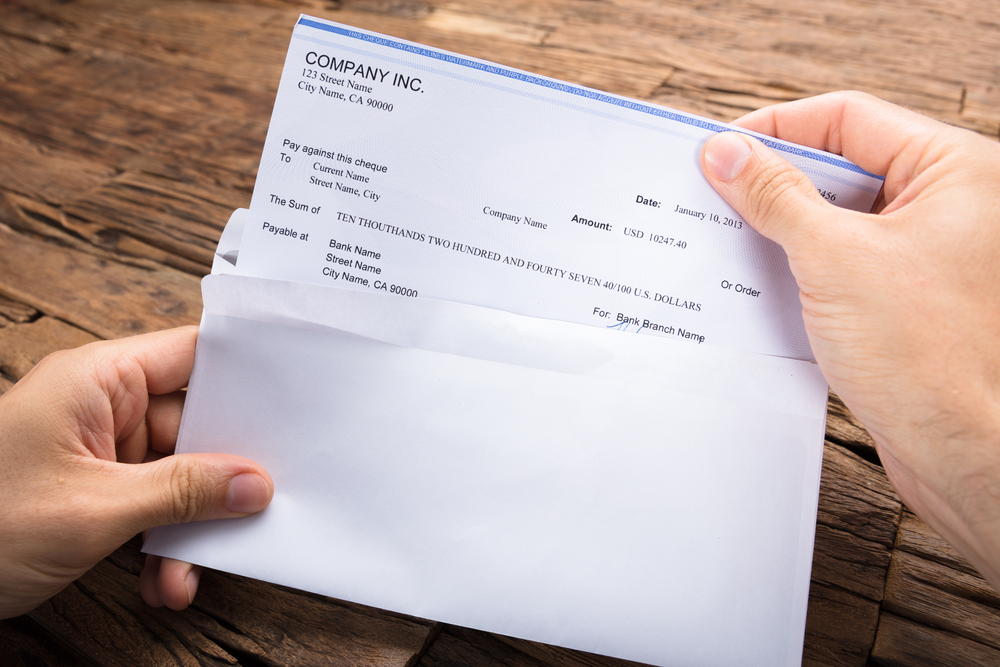 Companies that remain fans of checks do not want to completely replace them, but are seeking digital solutions to help them streamline payments and reduce processing costs.
"These businesses should seek an AR vendor that provides speed, accuracy and efficiency in processing check payments, has direct core connections to simplify pushing and pulling payment data through ERPs, such as QuickBooks and RentManager, and can help convert check payments to electronic [ones] with automation and APIs," CheckAlt chief product and innovation officer Bobby Rahmanian told PYMNTS.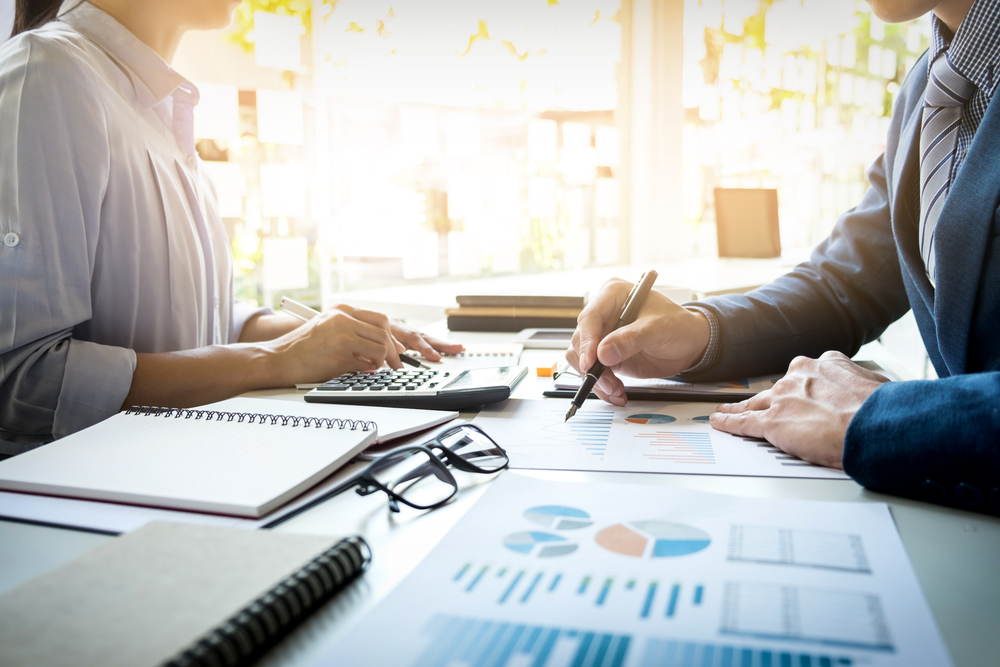 As we've explored earlier, digital solutions must coexist with check payments. According to PYMNTS.com, while businesses are undoubtedly beginning to reexamine their B2B payment strategies as their needs shift, it is important to acknowledge that not all of these companies wish to ditch paper checks entirely; they must "rethink their approaches to payments optimization to ensure that their newer digital solutions can coexist with long-established methods like paper checks."