Automated Banking: Next Big Thing or Already Here?
If you're of a certain age, you might remember going to a drive-thru bank, where you'd put your deposit into a container outside the bank building. Your money was then sucked up via pneumatic tube and plopped onto the desk of a human bank teller, who you could talk to via an intercom system.

It was so cool. And it is also a great example of how banking has always been an innovative industry.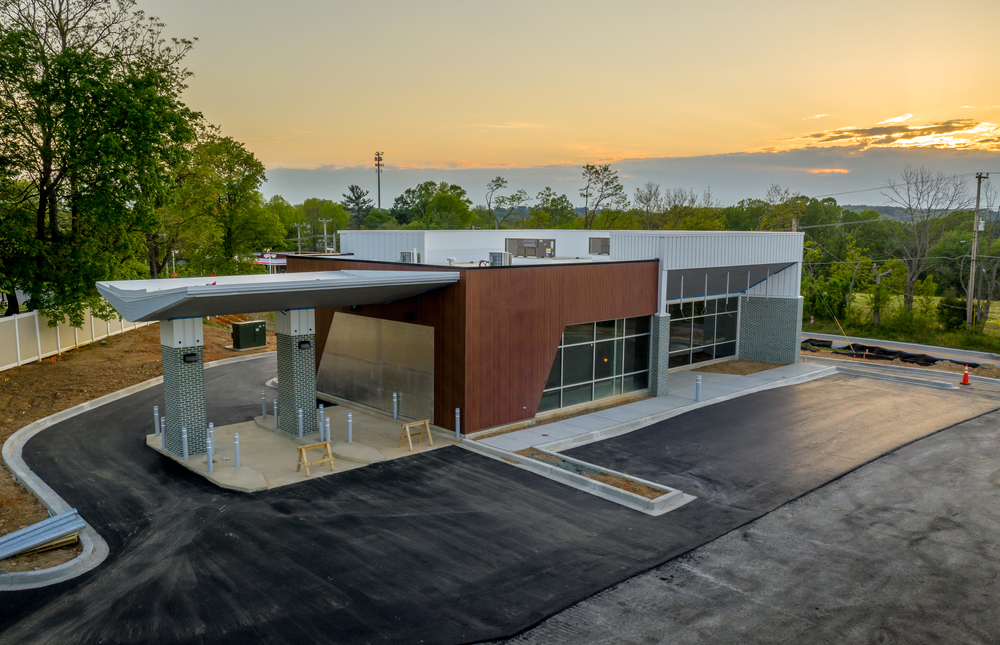 Returning to the present:
Today, automation is rightly hailed as the next big thing in banking. Current solutions are combining robotic process automation (RPA), artificial intelligence, machine learning, and advanced analytics, among other things, to unlock productivity. A report from McKinsey even predicts a "second wave of automation and AI emerging in the next few years, in which machines will do up to 10 to 25 percent of work across bank functions, increasing capacity and freeing employees to focus on higher-value tasks and projects."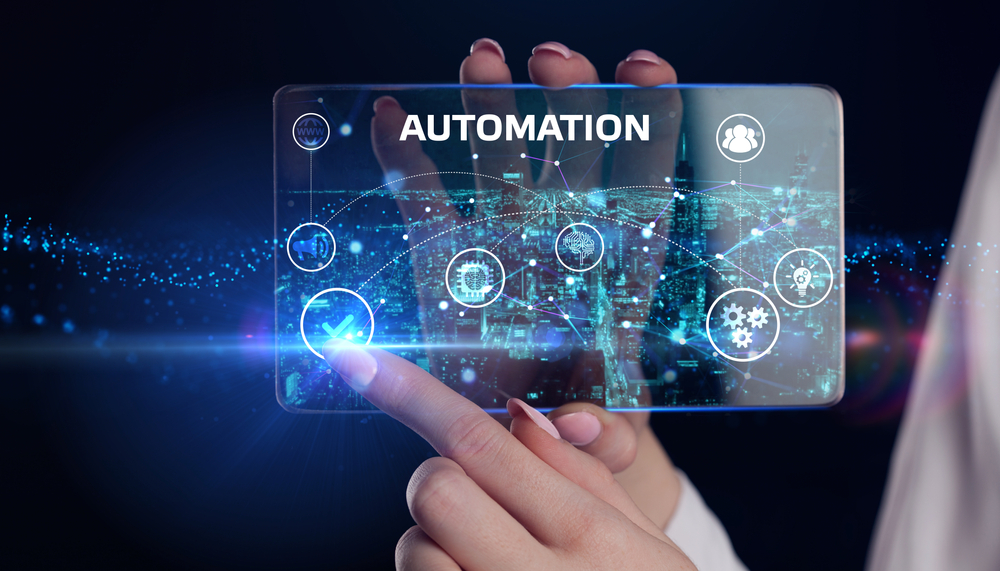 Automation on the Back-End and Hidden Middle
The article explains that, while bank automation certainly creates heightened efficiency, it also serves as a powerful way to redefine a bank's relationship with customers and employees.
The article identifies the following "automation technology basics":
1. Core banking efficiency, through support for rules-based actions/transactions

2. Institutional risk management, by providing visibility into individual and entity-wide risk

3. HR and recruiting, via "people analytics" to optimize talent management

4. Audit and compliance, with advanced algorithms to predict risk and pinpoint gaps

5. Service automation, via "radical transparency" to middle- and back-office workflows
Many of these "automation basics" are where technology like AI and machine learning are ready-to or already-deployed in banks. While banking customers are not privy to the workflows and how their day-to-day transactions are processed, banks have taken a deep dive into these to create efficiencies.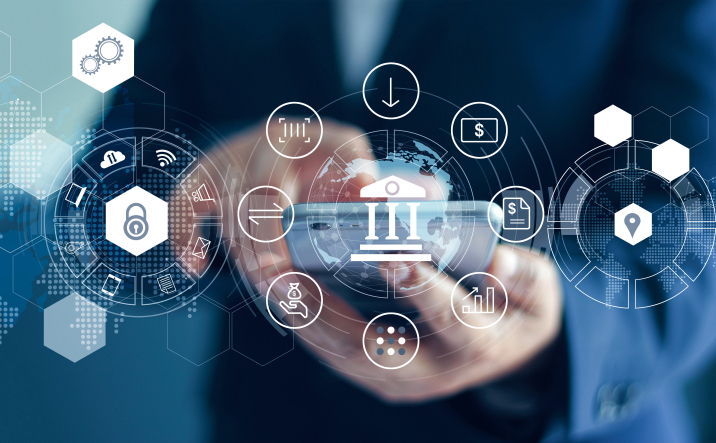 And let's not forget addressing check fraud, where image forensics AI is complementing transactional-based systems to detect more fraud behind the scenes.
Redefining Relationships Between the Bank and the Customer
The article notes that "In the last decade, banks have spent much time and money on front-office and digital improvements—changes to the 'engagement layer' where customers interact directly with the institution (and with employees)." This also was exacerbated by the COVID-19 pandemic -- with safety protocols and industry-wide staffing shortages in tow -- which forced banks to think about: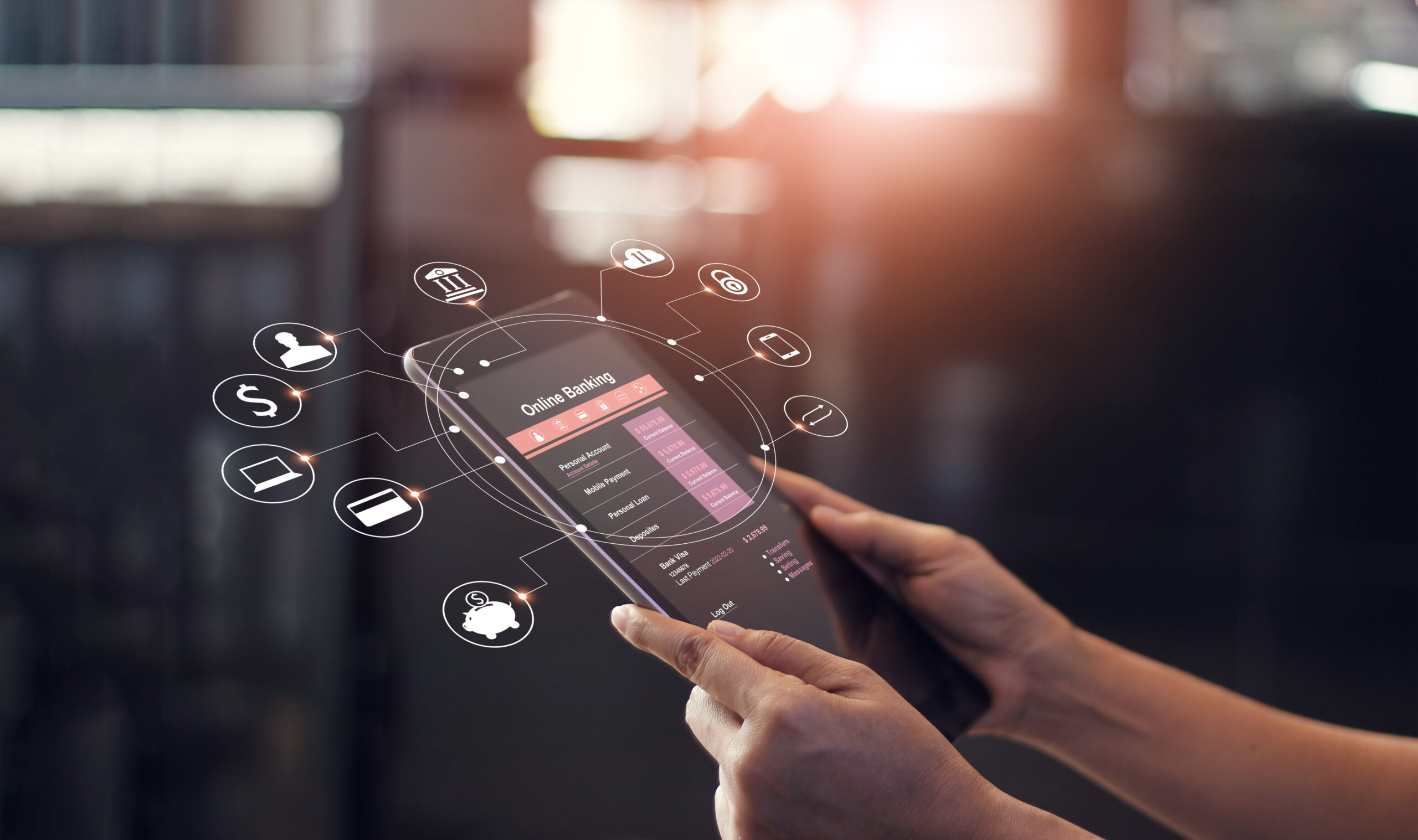 How to provide banking experiences on-par with digital-first competitors like Ally or Chime
How to make changes that have long-term, strategic value to the institution rather than the feel of a short-term workaround or penny-pinching
How to improve customer experience (CX) at a time when more and more physical banking locations are closing or running reduced hours (and customers generally want less physical contact)
How to address staffing shortages at conventional brick-and-mortar banks, which will likely persist beyond the pandemic
With more banking experiences being pushed to digital, banks must increase their automation to make these transactions seamless and match customer expectation if and when the customer chooses to visit a branch.
End-to-end service automation connects people and processes, leading to on-demand, dynamic integration. With it, banks can banish silos by connecting systems and information across the bank. This radical transparency helps employees make better decisions and solve your customers' problems quickly (and avoid unsatisfying, repetitive tasks)...

...The good news: End-to-end service automation needn't require a massive overhaul of legacy systems, nor an arduous, risky roll-out. In contrast to "rip and replace" deployments, service automation runs parallel to your existing systems, automating and accelerating all of them.
As we near the halfway point of 2022, it's time for banks to take a good, hard look at their internal processes, and modernize their platforms to meet customer expectations. As the articles notes, this does not necessarily mean a massive overhaul, but every little change will matter.