Poor Digital Experience Equals Lost Patients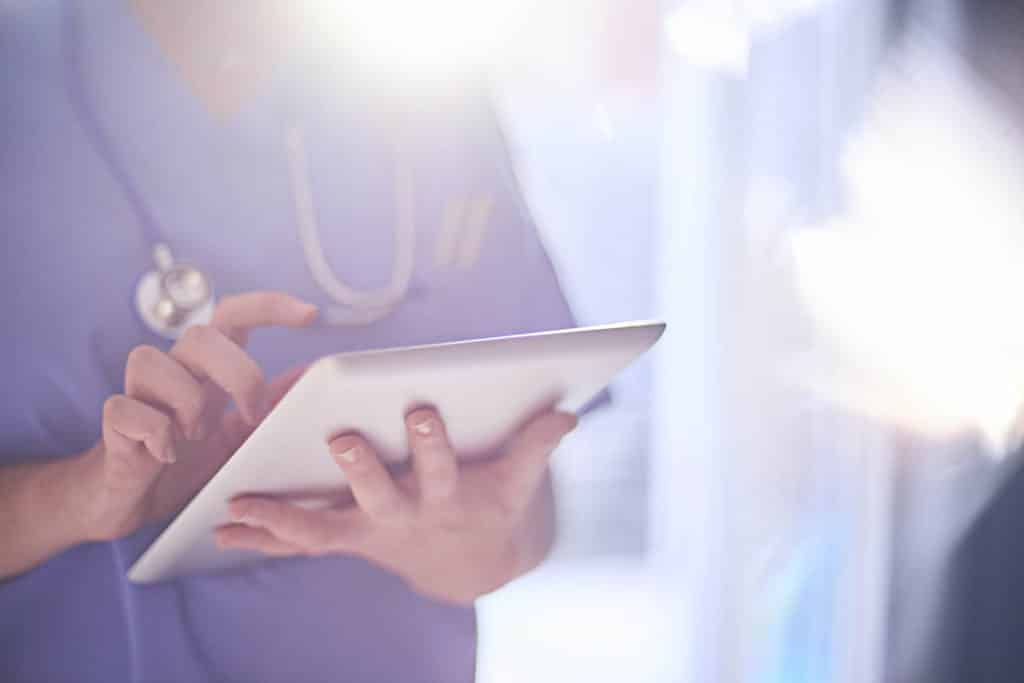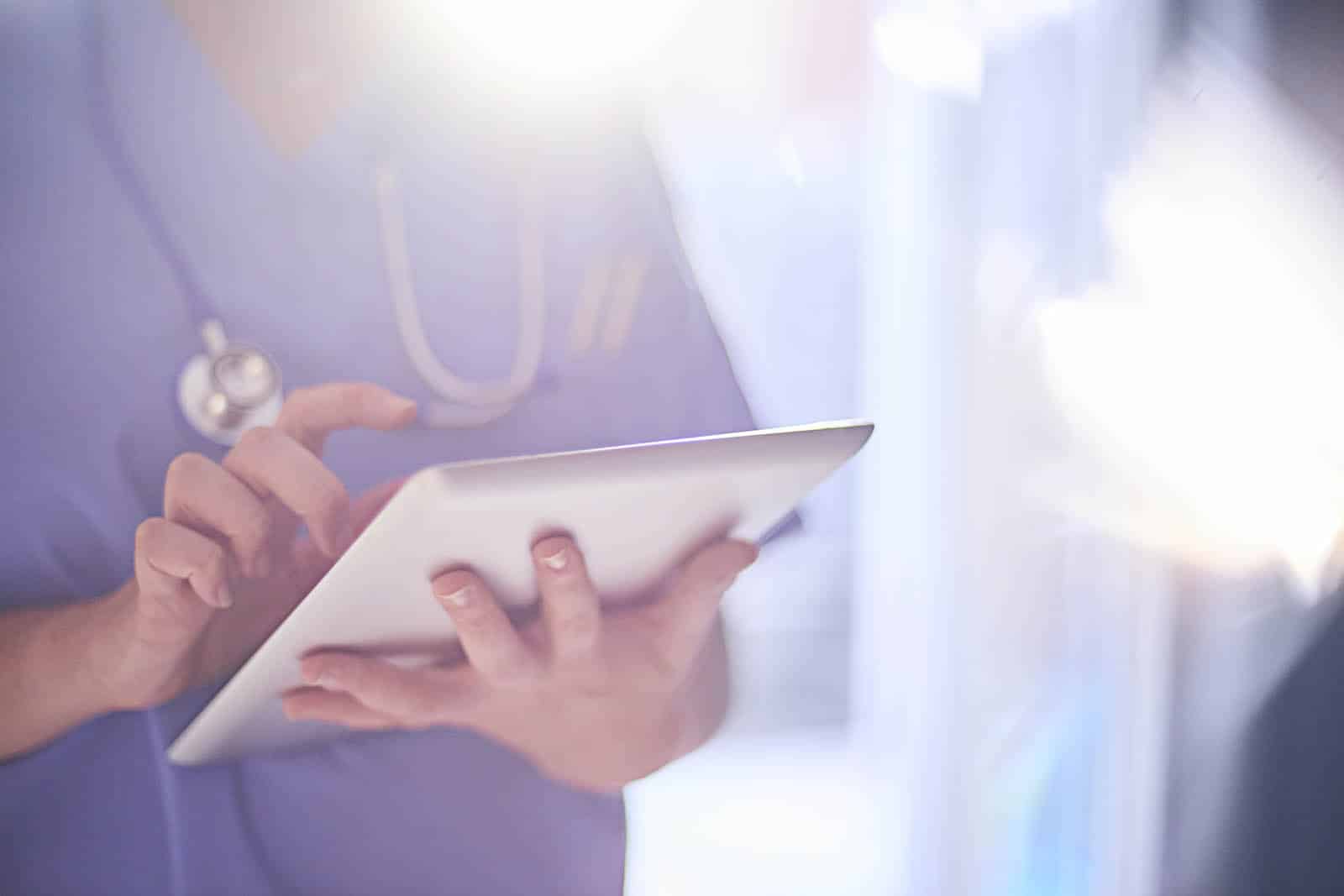 An article at HealthcareDive.com paints a bleak picture for healthcare providers who are not staying up-to-date with the latest digital patient interfaces.
About 41% of patients said they would consider switching providers for a better digital experience, according to a survey of more than 1,600 adults commissioned by New York-based patient billing company Cedar.
Compared to people over 65, younger adults were four times more likely to switch providers based on poor online options.
Patients are seeking more clarity on bills and flexible payment options, the survey found. About 56% want out-of-pocket cost estimates and creative payment options.
It's hard to believe, but according to the survey a majority of respondents (74%) said they receive a bill via traditional mail. While Patients seem to enjoy the actual time with their physicians, they report the worst experience in the process is the post- and pre-visit period when they're trying to book an appointment or deal with a bill. This problem is pervasive and only slowly improving.
When it comes time to paying a bill, consumers said they want consolidated bills across multiple providers and improved customer support for billing questions.
"Consumers expect simple and convenient options that promote transparency for their healthcare payments, which translates to improved financial outcomes for providers," according to the report.
In an industry that is finding that it has to become more and more "retail-like" in its interactions with patients/consumers, it is imperative that healthcare providers move from their legacy systems and modernize their platforms to keep up with the needs of the patients, while strengthening their ability to utilize patient data, including paper EOB/EOP data, to creating a clearer billing infrastructure.
---
This blog contains forward-looking statements. For more information, click here.