Checks Play Major Role in Next-Gen Core Banking Platforms
As reported at Mobil App Daily, competition in the banking industry is fierce and at a consistently high level -- a good situation for consumers, and an ongoing challenge for the banks themselves.
They want to dramatically improve the experience their consumers receive from their optimized digital banking services by utilizing the next-generation banking platform. Current traditional banks, which are built on the outdated core banking infrastructure, frequently struggle to stay up. However, they manage to function because of their substantial financial resources.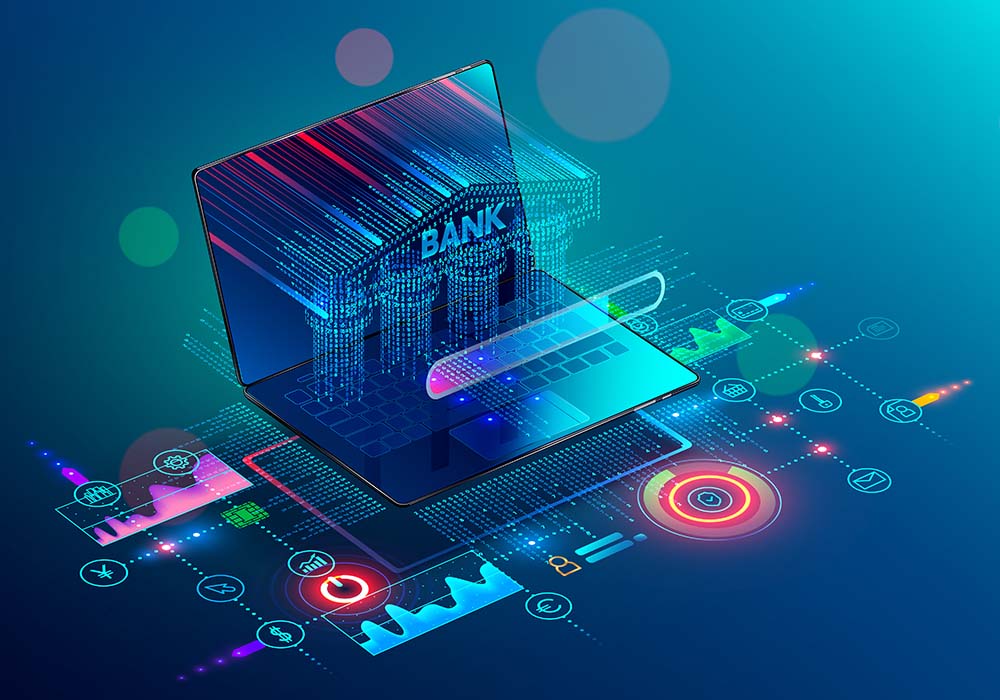 Another reason is that their current core banking platform's restrictive infrastructure has kept them in numerous bounds. It is difficult to provide specialized services to meet the constantly evolving needs of their consumers due to a lack of flexibility. It is precisely for this reason that one should root for top core banking platforms or simply the best core banking platforms.
Key Characteristics For Next-Gen Banking Platform
Mobil App Daily identifies the following key banking platform characteristics:
Technology based in the cloud
Disentangled and scalable service model-based systems
Effective parameterization
Open APIs that are based on standards to make integration easier
In the competitive banking world, consumers will chose the bank that offers an array of convenient services -- including next-gen, real-time check processing. As noted by Mobil App Daily:
When executing bank cheque orders, saving time is very important. Next-generation core banking platform seeks to provide the solution by offering real-time cheque processing. A digital image of the cheque with a MICR band is created by the core banking system and sent to another bank for verification. This approach eliminates the need for additional physical papers and manual interaction.
What occurs is that the image of the initial deposited check and metadata are utilized for verification purposes. The key for core platforms is integration of advanced artificial intelligence and machine learning technology like OrbNet AI, which achieves 99%+ read rates and 99.5% accuracy. This effectively eliminates any need for manual intervention, while also creating metadata that can be used for data analytics systems.
How a Next-Gen Core Banking Platform Can Be Profitable to Banks
Mobil App Daily suggests five key benefits of next-gen banking, as seen on their graphic.
For checks, the next goal is Instantaneous Processing. The industry has already taken a step in the right direction with the new FedNow Service, which eliminates the "standard" three-day wait for checks to clear and provides immediate access to funds when individuals or businesses are paid via paper check. This helps in closing the deposit-to-clearance gap for persons and businesses that cannot (or prefer not to) utilize digital payment solutions -- and a major asset to any bank that wants to remain competitive.
But, as noted in the section above, AI and ML technologies are the only way for the next-gen core banking platforms to achieve instantaneous processing of checks. Fortunately for the banking industry, with the utilization of APIs and other integration points, the technology can be deployed in any deposit channel, from mRDC to teller.
The technology is ready -- it's up to banks and their processors to deploy.