Checks Still Hold Significant Share of Money Mobility
PYMNTS and Ingo Money have collaborated on The Money Mobility Playbook -- an exploration on how Fintechs and FIs can provide clients and customers with optimal money mobility regardless of the type of payment or disbursement they choose to make.
One of the many discoveries revealed within is that a considerable amount of payments made to small- to medium-sized businesses (SMBs) --29% -- are still via check.
Checks are persistent, according to PYMNTS.com, because, for example, businesses and governments keep using them for:
payroll
a wide range of disbursements benefits
tax payments
payments for services rendered to
microbusinesses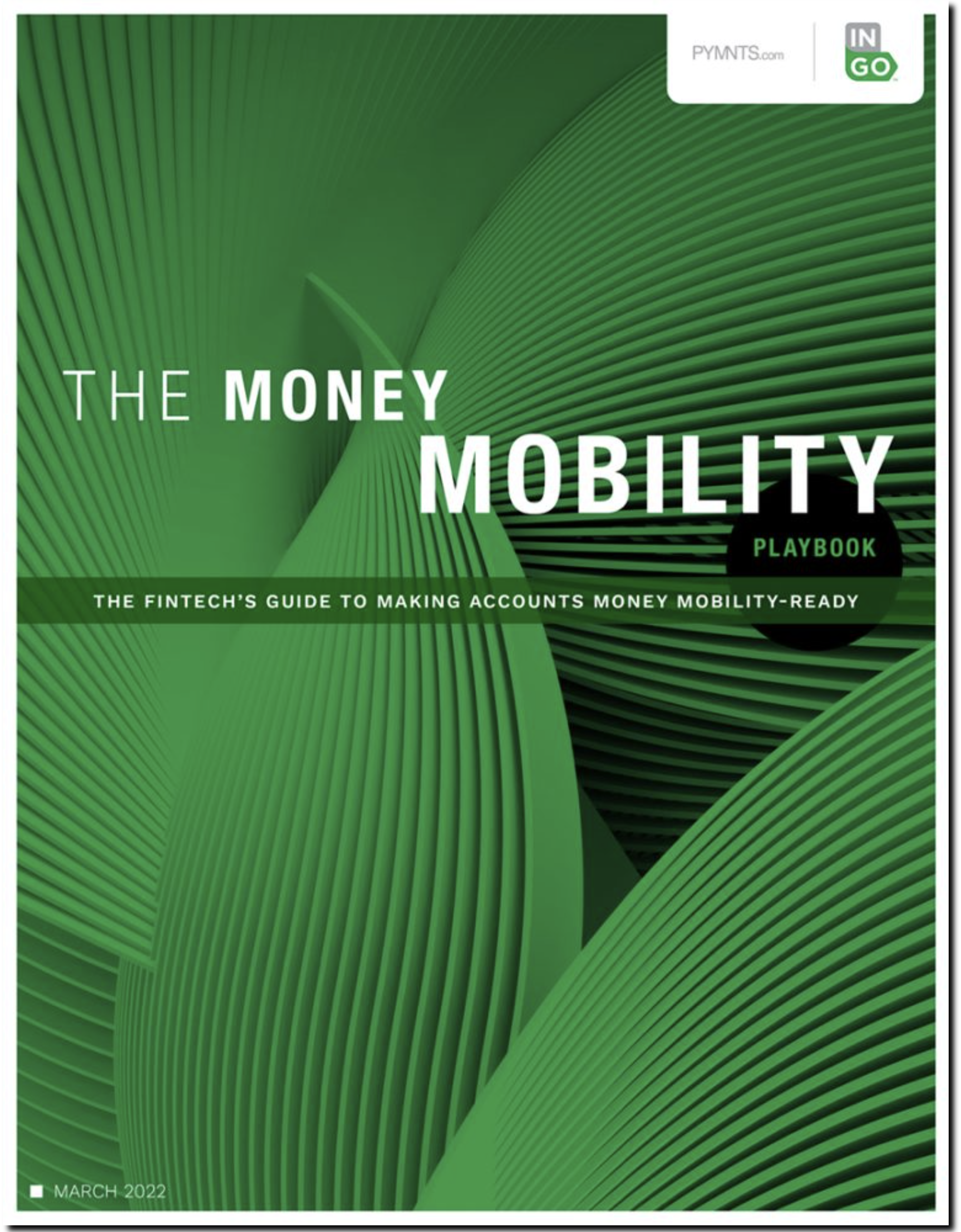 With that in mind, PYMNTS points out that Fintechs face a key challenge: Enabling customers to easily and safely use any number of payment methods — including checks — to move money across any number of different endpoints.
In a March interview, Ingo Money CEO Drew Edwards told PYMNTS that, in this environment, things can get complicated quickly.
Once customers get a taste of the payment methods on offer, it becomes a rapidly linking chain of add-ons, Edwards said, adding that FinTechs often start out thinking about automated clearing house (ACH) and push to card, then find out quickly that they need to add PayPal, Venmo, RTP, cash payouts, checks and more.

"It becomes, literally, a never-ending evolution," Edwards said.

The ability to move money into checking accounts — from digital and nondigital sources — and out of those accounts to any person or business — instantly and securely — is customers' new baseline.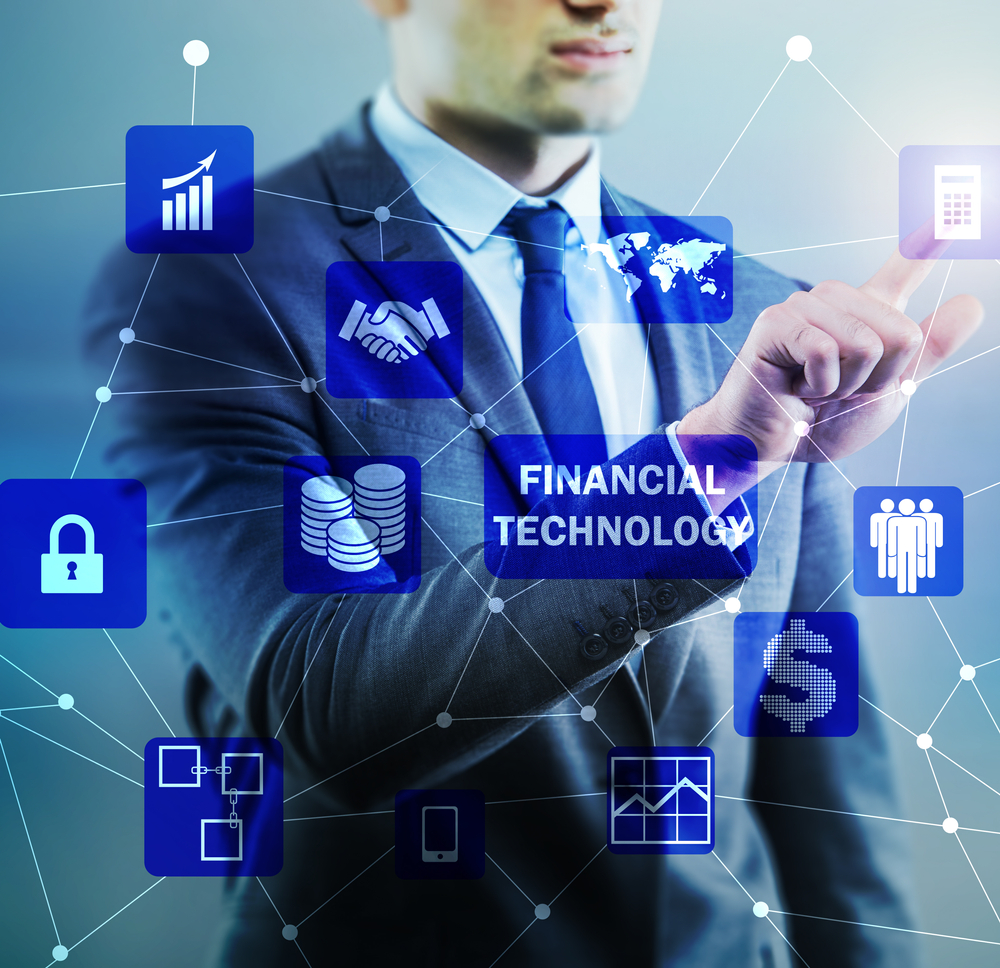 This is what is being referred to as Money Mobility, and many believe that it is, as described in The Money Mobility Playbook, "foundational to the future of the digital economy — and any financial services stakeholder who wants to remain relevant with an increasingly digital-first consumer."
A money mobility network orchestrates a complex web of accounts, payment methods and third parties to streamline the flow of money for account holders —securely and at scale. It lets FinTechs and other financial-services providers create account utility and ubiquity by supporting instant access to flows into an account from any payment method, including by check or cash.
Technology Enabling Checks for Money Mobility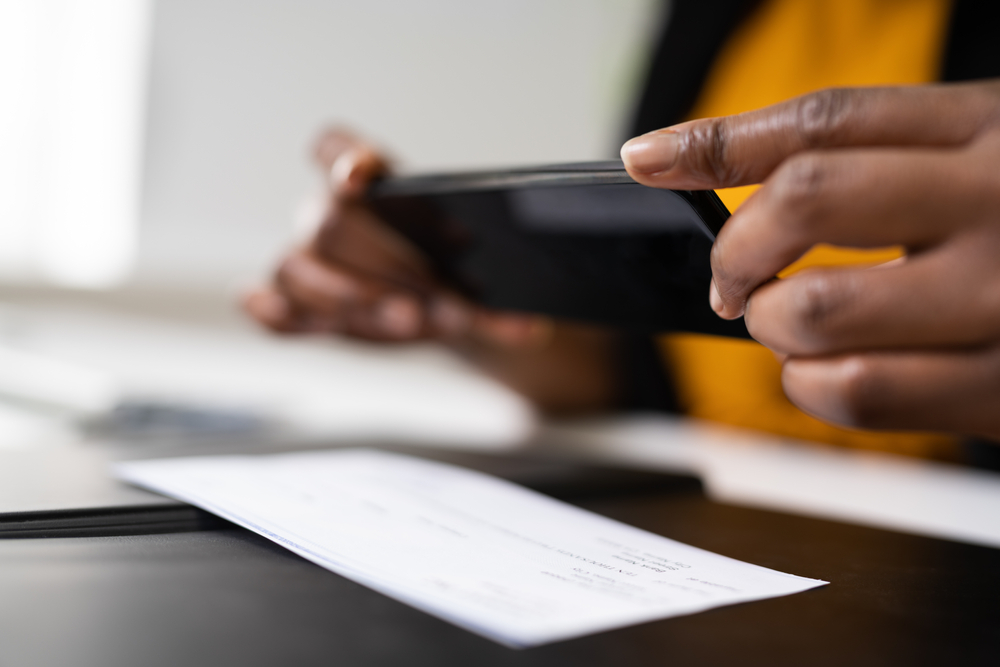 Consumers continue to hold money in more and more different accounts/apps, it's of utmost importance that banks and financial institutions ensure a frictionless experience when moving their money from account-to-account in response to spending needs -- with the goal that their banking account as the main depository account.