Credit Unions and Community Banks: On Their Last Legs? Not Quite Yet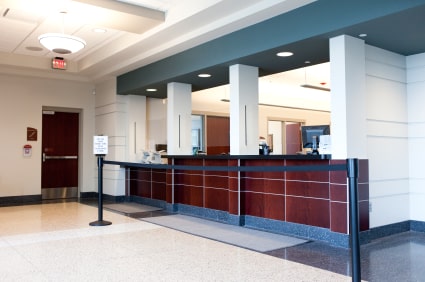 The Wall Street Journal recently ran an article headlined "The Problem for Small Town Banks: People Want High-Tech Services." The gist of the article (available to subscribers only, alas) is that consumers in search of higher-tech interactions with financial institutions are bypassing smaller community banks in favor of "larger lenders offering online transactions." The small community bank and credit union is dead.
Nonsense, says Brian Riley, Director, Credit Advisory Service at Mercator Advisory Group, in an article at PaymentsJournal:
I spent a lifetime working for large global banks, but when it comes to everyday banking, my family uses a small community bank. As with much of Florida banking and real estate, the community bank, now an NYSE traded firm, bounced through various ownerships as the original bank, and its second owner bobbed and weaved through various FDIC watch lists for asset quality. Originally, the institution was the now-defunct Kensington Bank based in Tampa, FL, then acquired by Superior Bank in Birmingham, AL, and now Cadence Bank.



Riley points out that larger banks tout technology advantages (somewhat arguable), but large banks also have significant regulatory reporting burdens. So, even in the face of keeping up with technology, you get people who find the large bank's regulatory load egregious, and folks like Riley who just enjoy the personal touch a smaller institution offers:
Driving back from my local community bank, where the teller who issued a bank check for a new car I bought last week commented that she liked the set of wheels made me think about Mark Twain's quote about a premature obituary reporting his death. "The report of my death was an exaggeration."
In order for smaller community banks and credit unions to not just survive, but thrive, they must take a page out of the larger banks' playbook and modernize their payment platforms with technologies that will increase efficiency, without removing the personal connection they have with their customer base.
---
This blog contains forward-looking statements. For more information, click here.