Deluxe Corp. Reports Check Segment Grows by 6%
On the occasion of its full-year earnings call on Feb. 3rd, Deluxe Corp. reported that their checks segment's revenue increased just over 6% year over year. Pymnts.com reports that this is due in part to robust ordering from the businesses that still rely on paper checks, as well as winning business from collectibles retailer The Bradford Exchange.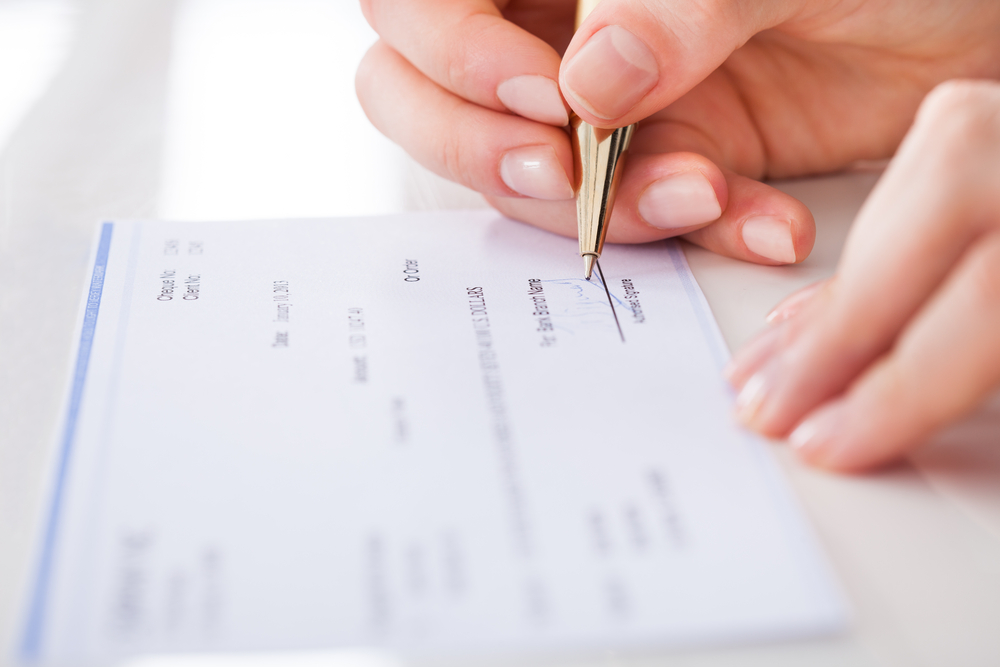 At the same time, the checks segment's adjusted pretax earnings inched down 0.01% due to expenses related to the onboarding of new customers, inflation and planned investments, including print-on-demand technology.

Looking ahead, though, the company said it doesn't expect that growth to continue as more and more businesses and consumers turn to quicker digital alternatives to pay the bills.

"Based on high renewal rates and new businesses won in 2020 and 2021, we anticipate checks to decline in the low-single-digits for 2022, better than the anticipated industry secular declines," Scott Bomar, senior vice president and chief financial officer, said during the call.
Checks Remain A Reliable Payment for Businesses and Personal
The Deluxe website features a blog post explaining that "businesses pay other businesses with checks because they want a paper trail, they want to control cash flow by delaying payment, and they don't want to pay credit card usage fees."
From an unwillingness to pay credit card usage fees to a desire for a paper trail, businesses favor checks when making payments to other businesses. Checks offer many advantages for businesses — especially small ones. According to Forbes, small and midsize companies (SMBs) write eight times as many checks as their retail customers.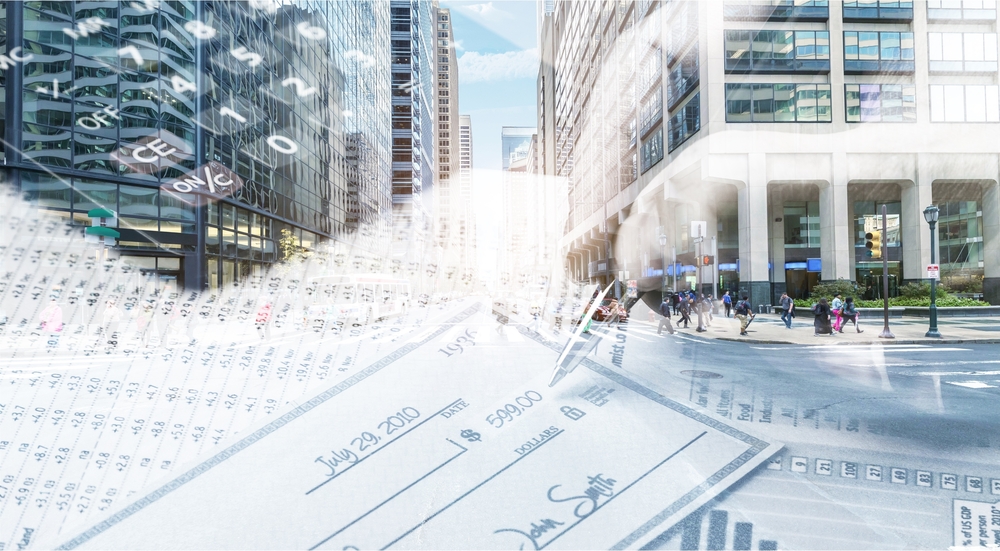 Biz2Credit analyzed the bank statements of more than 18,000 companies across multiple industries. The study covered 2.2 million expense transactions totaling $2.8 billion made by firms that uploaded primary data onto the online small business finance marketplace.

"Many times, [SMBs] use checks as a way of controlling cash flow," said Venkatesh Bala, PhD, who conducted the study. "Issuing checks provides a built-in delay in the payment of vendors and employees, whereas online transfers and direct deposits move the money directly into other bank accounts immediately."

The study found that check issuance increased as the size of a business increased. Companies with less than $250K in annual revenue issued 133 checks per year on average, while firms with more than $5M in revenue issued more than 1,100 per year on average, or roughly 4.4 checks each business day.
In addition to business-to-business (B2B), there are many situations in which checks are used for consumer-to-business (C2B). The blog post notes that there still remains a portion of businesses that do not accept online or mobile payments, preferring checks (or cash). There are also the portion of the population that do not use debit or credit cards, or have adopted peer-to-peer (P2P) mobile payments platforms like Venmo or Zelle for the following reasons:
They're convenient — particularly when paying another individual
They offer more security features than cash
Consumers can stop payment on a check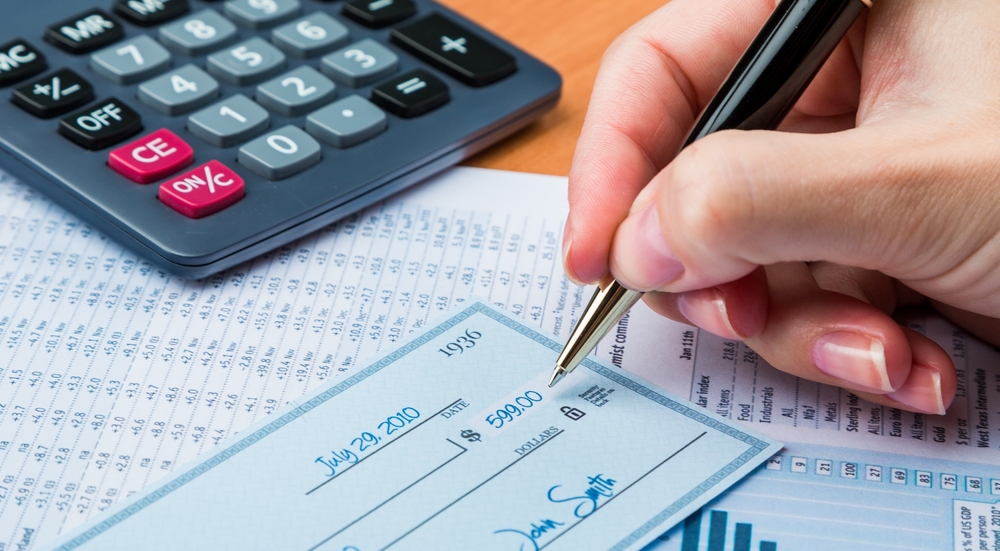 This portion of the population finds that it's more convenient to pay for fixed services, payments for one-off fees for their children's school, or paying rent.
As we've noted in a previous blog post, 80% of adults say they have a checking account with a bank or credit union, with the average longevity of holding checking accounts ranging from 7.6 years for the 18-34 age group to 24.6 years for the 55+ age groups. And while not all the account holders will be writing checks, it is clear that the check continues to remain integral whether B2B, C2B, or B2B.