"Chronic" Problem Turns into Revenue Opportunity – Denial Write-Offs
The novel coronavirus is having a devastating impact on the healthcare industry
Denial write-offs are a new pain point; again
Shrewd tech deployment is key to overcoming denials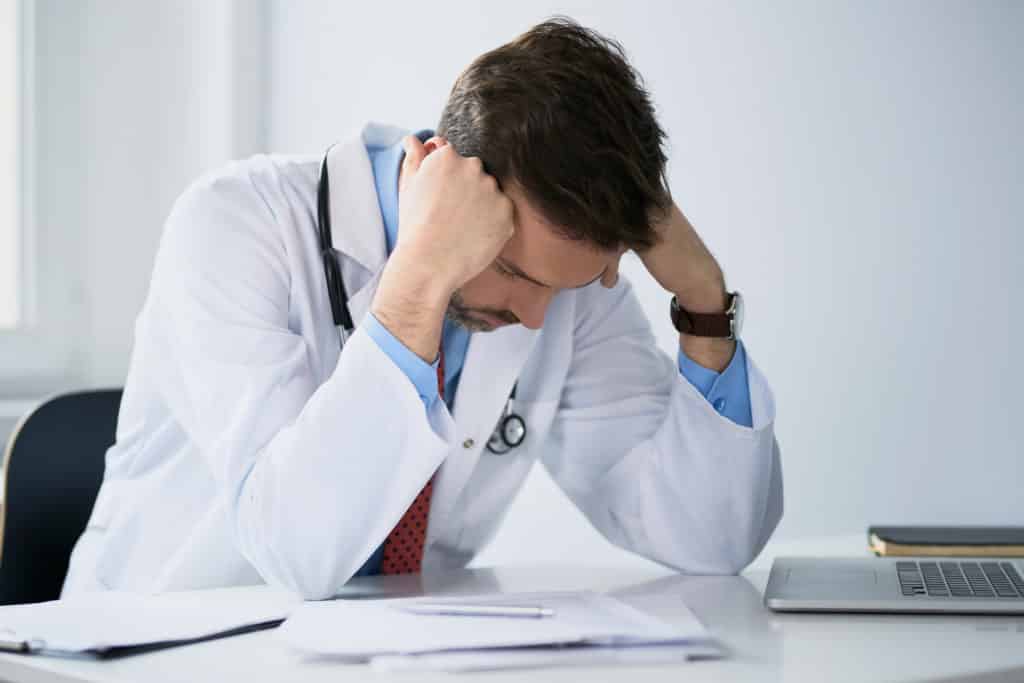 The novel coronavirus has drastically affected the healthcare industry. Hospitals across the country are forced to make the tough decision to furlough many of their employees; rural hospitals struggle to deal with the losses in revenue from canceled elective procedures and testing; and primary care physicians have seen patient volumes dropped by as much as 60 percent. Resources are scarce and now providers have less time to work denied claims.
In a climate where healthcare organizations are experiencing heavy revenue losses, RCM servicers must work with hospitals and physician groups to find ways to generate an influx of cash to help ease the financial burden.
Turning A Problem Into an Opportunity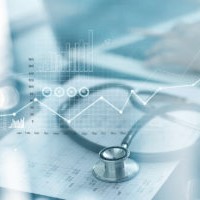 Denial write-offs continue to be a major factor in revenue losses for healthcare organizations.
In fact, according Healthcare Financial Resources:
Denial volume has increased by 79% for the average hospital between 2011 and 2017
An estimated 65% of claim denials are never corrected and re-submitted for reimbursement
30% of responding facilities had bad debt of between $10M and $50 million, with 6% reporting bad debt of over $50M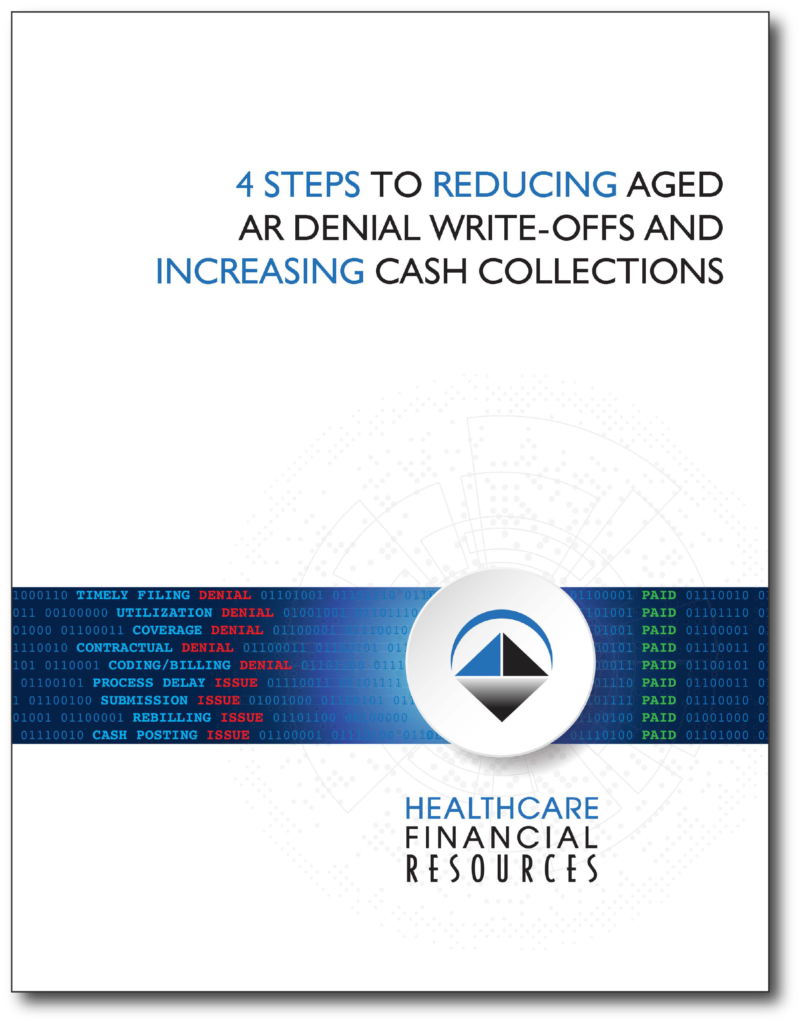 While the numbers are shocking, this also represents a huge opportunity for hospitals, physician groups, and RCM servicers to generate an influx of desperately needed cash. Healthcare Financial Resources offers their 4 Steps to Reducing Aged AR Denial Write-Offs and Increasing Cash Collections (download here):
Determining the Effectiveness of Your Current Aging AR Process
Developing a Viable Aging AR Strategy
Identifying the Root Cause of Write-Offs
Combining Human and Advanced Technological Resources
Leveraging Technologies to Reduce Write-Offs
The strategy above provides a strong foundation, but it's important to understand that the correct technologies are vital to support these efforts. Refreshed business intelligence (BI) provides a tool to visually cluster and identify trends in the data as immediate targets. Strategic deployment of Artificial Intelligence and Machine Learning technologies will be key for RCM and healthcare organizations in order to maximize collections as a means to consolidate paper and electronic data. See recent articles from the Modernizing RCM with AI Blog for more information: