Digital Lockbox Networks: Addressing Paper Checks' Challenges?
Chris Clausen, executive director of digital payment solutions for Deluxe Corporation, points out via an article at bai.org that, though almost all B2B checks begin and end as data, there remains a "messy middle" consisting of conversions from electronic to paper and back to electronic. That creates both time and monetary costs: on average, check mailing and delivery takes seven to ten days, and processing fees can be up to $1.50 per check.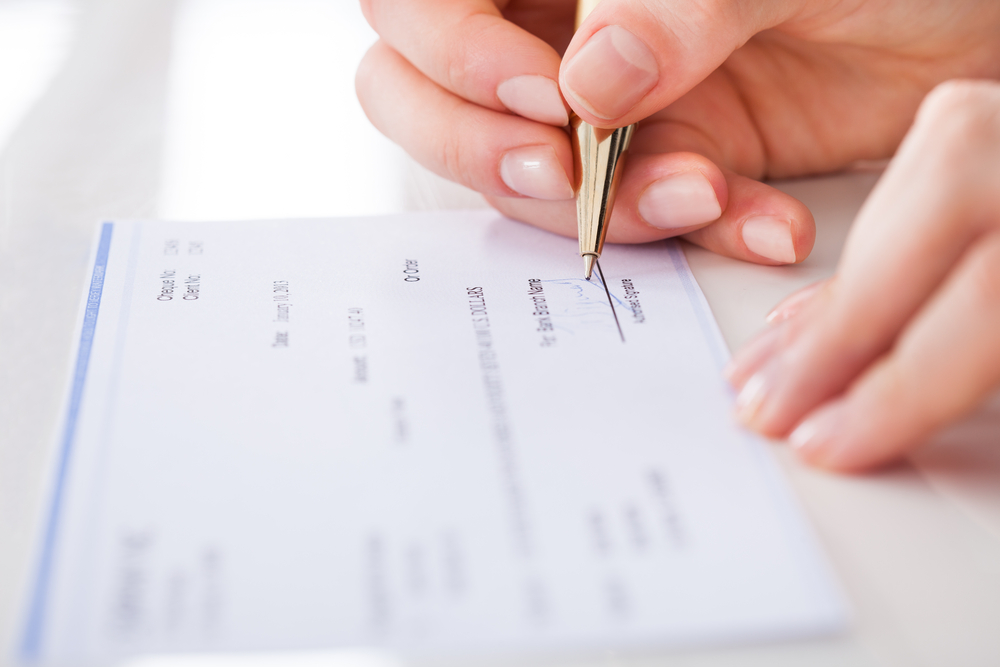 Clausen cites resistance to change as a major obstacle to solving these problems:
The simplicity of checks contributes to their resilience. Checks are established, they're understood and they require very little data to issue. While they may not be ideal, they work.

But businesses recognize that there are challenges this "pulp friction" can create in the cash conversion cycle. Even with lockbox services, significant effort is required to retrieve, process and deposit checks. There are mail delays to contend with, as well as a higher potential for fraud compared with electronic methods.
Addressing the "Messy Middle"
Clausen sees an alternative to trying to eliminate checks. What if the check itself changed from paper to an electronic transaction?
A network-based payment platform is a win-win for B2B payers and payees. Both sides maintain their established check processes while enjoying new electronic advantages. The platform works by transmitting check and remittance data directly from payer to payee through the established lockbox network. This approach bypasses the most labor-intensive steps in the check process: printing, envelope stuffing, mailing, opening, sorting and scanning.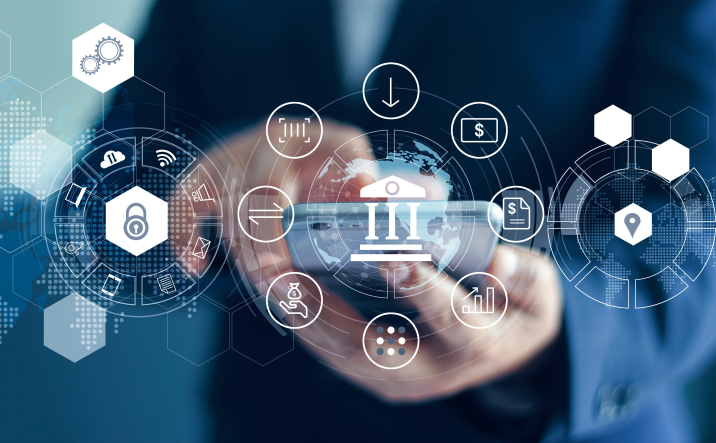 He further points out that payers using this network can also accelerate payments -- from seven to ten days to just one to two days.
The process is simple:
Payers upload a digital file of checks from their ERP system, just as they do today.
The digital lockbox platform handles disbursement
This allows in-network payees to receive digital payment in their current lockbox while exceptions receive a physical check.
The Technology is There...But What About Participation?
As noted by Mr. Clausen, two important technological innovation make this possible:
The nationwide directory of lockbox payees and banks—in essence, a shared digital address book that the system can use for routing and delivery
Intelligent routing capabilities
However, even though the technology is there, there are mission-critical decisions that need to be considered, including:
Is payment information complete, such as amount, payee name and physical address?
Is the payee a participant in the network?
Can the payment and remittance route digitally?
Does the payee have a preference for electronic payment method?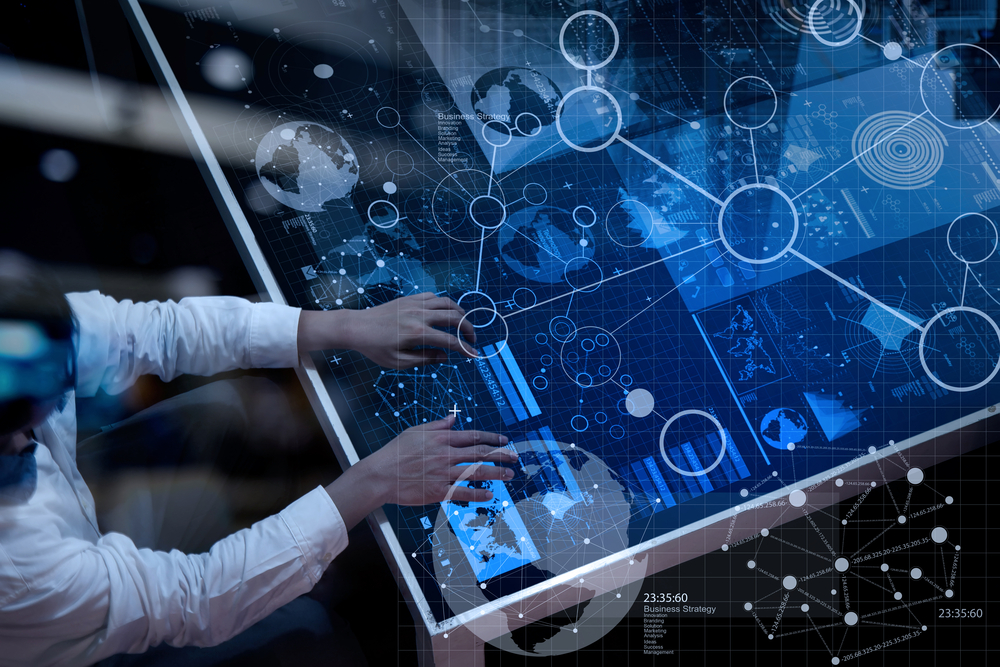 This is where digital lockbox networks will struggle, as the key for success is participation -- not just the payer, but also the payee. If the information is insufficient, then the payments are not able to be processed.
Furthermore, many payees benefit from the "float" time that comes with check payments and even build this in to their payments process. Also, it remains to be seen what fraud risks need to be assessed.