FedNow Real-Time Payments: The Effects on Checks
Other developed countries have had it for years, but the United States is a Johnny-Come-Lately to RTP, or Real Time Payments. The Federal Reserve recently confirmed that FedNow, the government's version of real-time payments (RTP), will launch this summer.
In a piece for Forbes Magazine, Ron Shevlin, Chief Research Officer at Cornerstone Advisors, points out that not everyone is clear as to what FedNow is.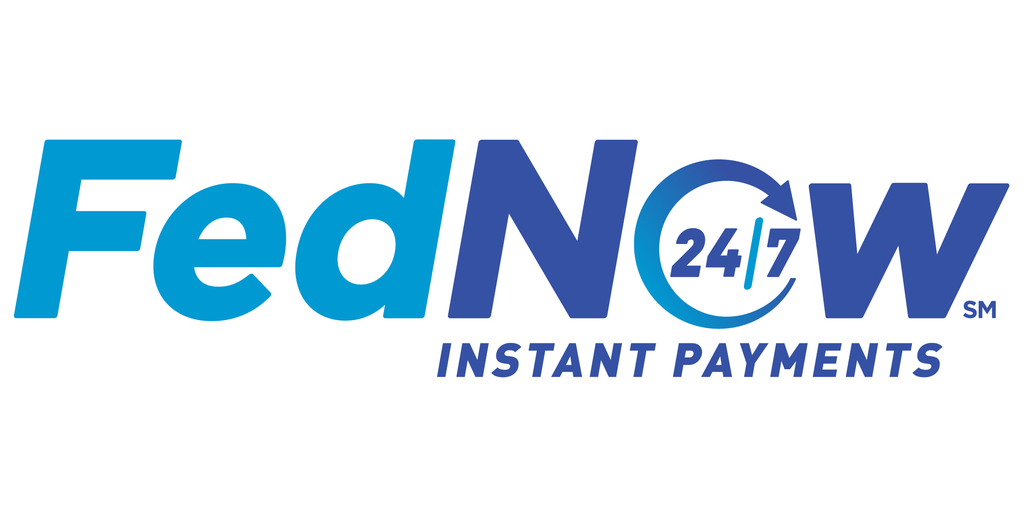 In an embarrassingly incorrect tweet, Democratic presidential candidate Robert F. Kennedy, Jr. referred to FedNow as a central bank digital currency (CBDC), and claimed that "CBDCs grease the slippery slope to financial slavery and political tyranny."

FedNow is not a CBDC—it's a payments service, not a form of currency, and it doesn't eliminate cash or any other current form of payment.

There's also some confusion about who will adopt the new payment service.

A Forbes article on FedNow claims that the key factor governing its success will be whether consumers, businesses, and institutions adopt it or not. This isn't entirely accurate. Consumers and businesses won't "adopt FedNow." In fact, they'll probably never know what FedNow is.
"FedNow has nothing to do with replacing cash. It is an upgrade to the decades old payment system," said Aaron Klein, senior fellow in economic studies at the Brookings Institution, in an email to the AP. Klein noted that if banks use the service, it will make payments faster, resulting in fewer overdraft fees, late fees and visits to check cashers.
The key factors Mr. Shevlin sees for FedNow success are:
How many financial institutions will adopt and deploy FedNow?
What types of payments services (i.e., use cases) will they use FedNow for?
How successful will those institutions be in marketing those payments services to consumers and businesses?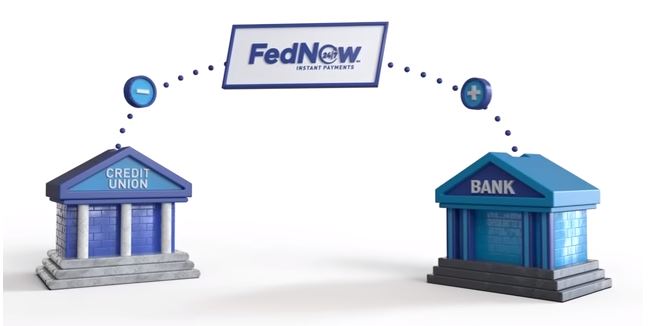 Citing a study conducted by Cornerstone Advisors, Mr. Shevlin reports that:
13% of banks and credit unions have already deployed real-time payments
Another 30% plan to go live with them in 2023
Of those financial institutions:
36% plan to use FedNow
28% will go with both FedNow and The Clearing House (which has been providing real-time payments to financial institutions since November 2017)
13% will opt to deploy just TCH's offering
Among the banks and credit unions who plan to launch RTP after 2023, one-third will use FedNow, but 60% have yet to determine their RTP strategy.
Why Do We Need Real-Time Payments
Mr. Shevlin spoke to Peter Davey, SVP and Head of Product Innovation and Labs at TCH to get his assessment of TCH's rollout of real-time payments back in 2017:
"When we launched, we felt that B2B payments would be the primary use case to move over to the network. We were mistaken—a lot of it ended up being B2C [business to consumer] payments."

Davey thinks it will be different in 2023, however: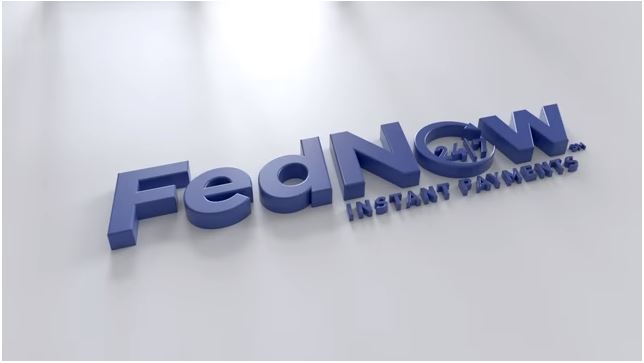 "A lot of businesses are going through their own modernization processes. They're looking for ways to make payments frictionless within their back office. They don't want to do a lot of manual reporting and banks have to service those needs by creating API interfaces to ERP systems and third-party integrators."
Real-Time Payments Effects on Check Payments
With the understanding of the FedNow system and purpose, it's important to understand the effects it will have on current payments. AP News notes that the FedNow System will "speed up the processing of checks and electronic payments."
One of the most important outcomes from the utilization of the FedNow system is how it affects fund availability. In an article from USA Today: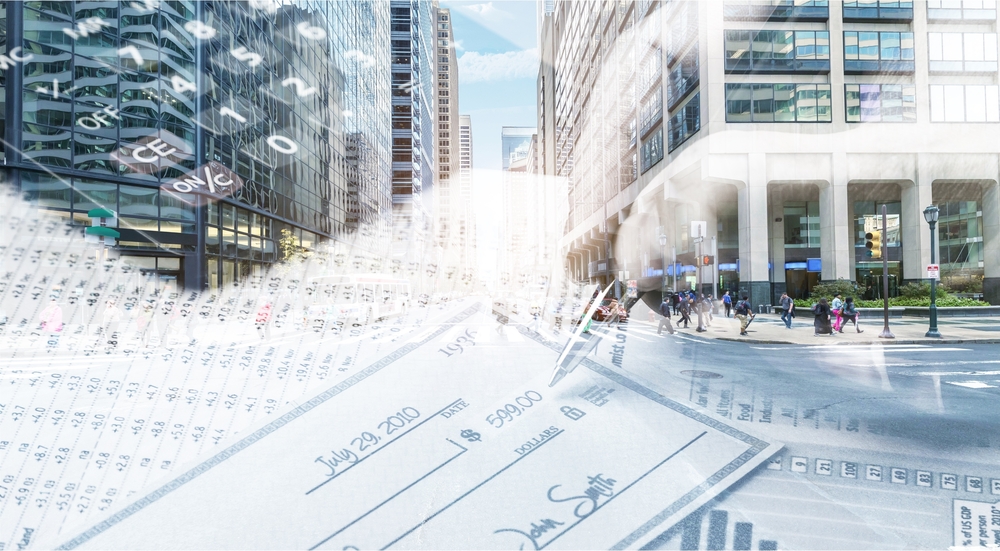 "Immediate availability of funds could be especially important for households managing their finances paycheck to paycheck or small businesses with cash flow constraints," Lael Brainard, then vice chair of the Federal Reserve Board, said in an Aug. 29, 2022, speech about FedNow. "Having the capacity to manage money in real time could help households avoid costly late payment fees or free up working capital for small businesses to finance growth."
This is an ideal situation for many users as well as the bank.